Lets get a thread going for sharing games made by one person! I plan on playing every game that is posted here! Gotta support our lone wolves!
If you like challenging platformers, give mine a shot! I love any and all feedback!
Slime Castle: https://itch.io/jam/gmtk-2019/rate/462672#post-867118
You'll unlock multiple abilities at a time, but you can only have one ability active at a time, and can only use it once per room! Also one hit and your dead ;) Hope you like it!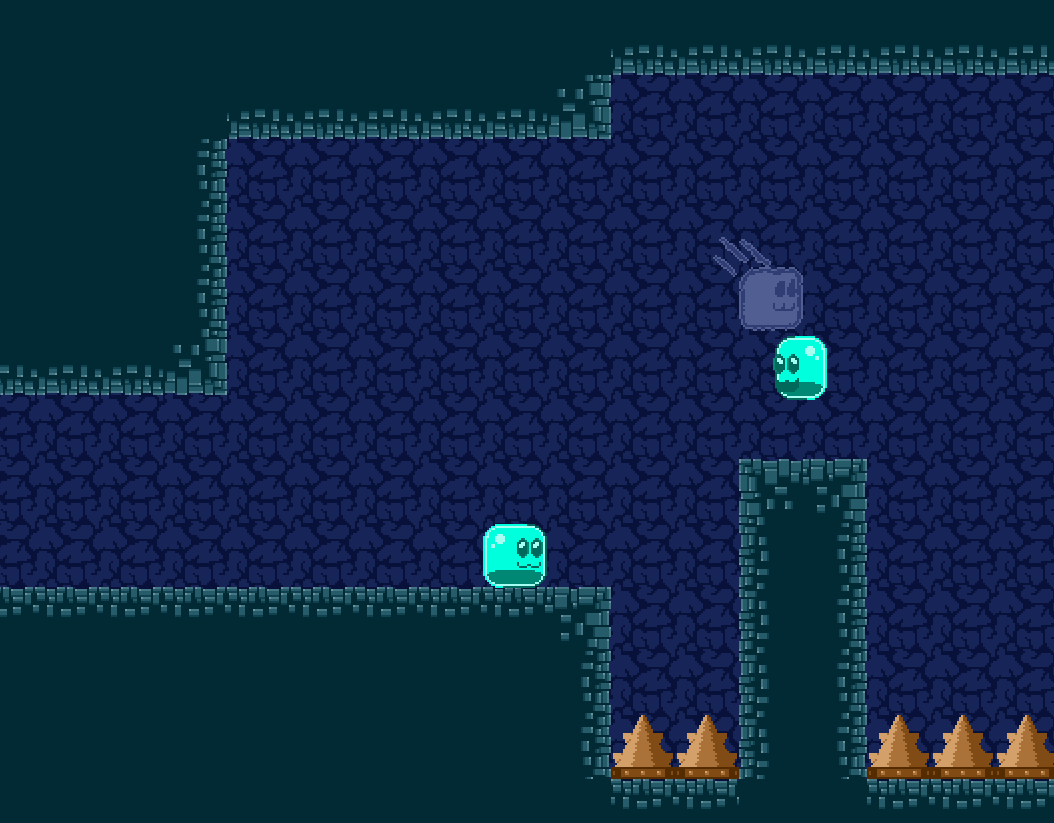 Now, let me see your wonderful games guys!!