Hey everyone! Arche from Kitty Factory team.
Tomorrow I will take a long ride on a train and I need some... activity? :p
It's the perfect opportunity to play and rate your downloadable games (on Windows). Feel free to post a link of your game and I will do my best to play it on the train and give you my feedback when I will reach my destination.
Of course you can also help us to fire some bad employees and tell us your story by playing to our little game Office Intruders : https://kittyfactory.itch.io/office-intruders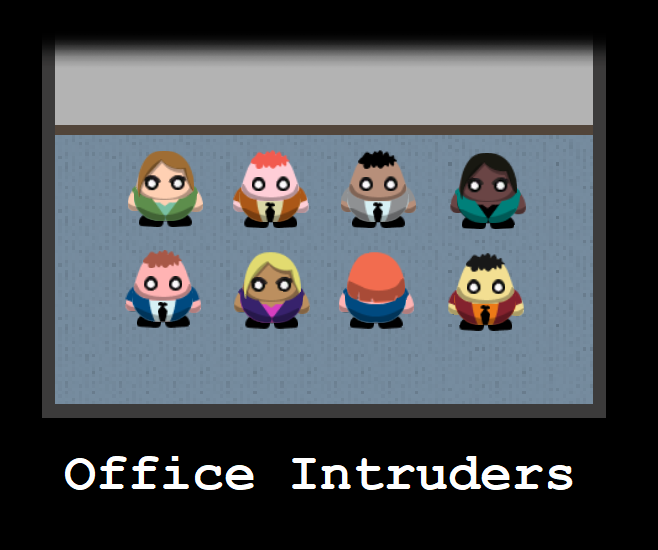 I'm waiting for your games! See you soon! :)