===Before you proceed, we reiterate that Minotaur Hotel is an 18+ game. This thread in particular has explicit adult content, including but not limited to male nudity and sex. If you are below the age of consent, easily offended by these subjects or in a public space where people can see what you're browsing, please leave this page.===
Ever since we started Minotaur Hotel nanoff made a number of promotional pics and drawings of Asterion which aren't in the game. We also received lovely pieces of fan art. It isn't much, but I wouldn't want those to be forgotten or to become hard to find amidst our Twitter profile.
So we are making this thread. Anyone is free to post MinoHotel fanart, safe for work or otherwise. I do request that you give attribution to the author of the drawing whenever possible, alongside with a link to their online profile.
===Fan art===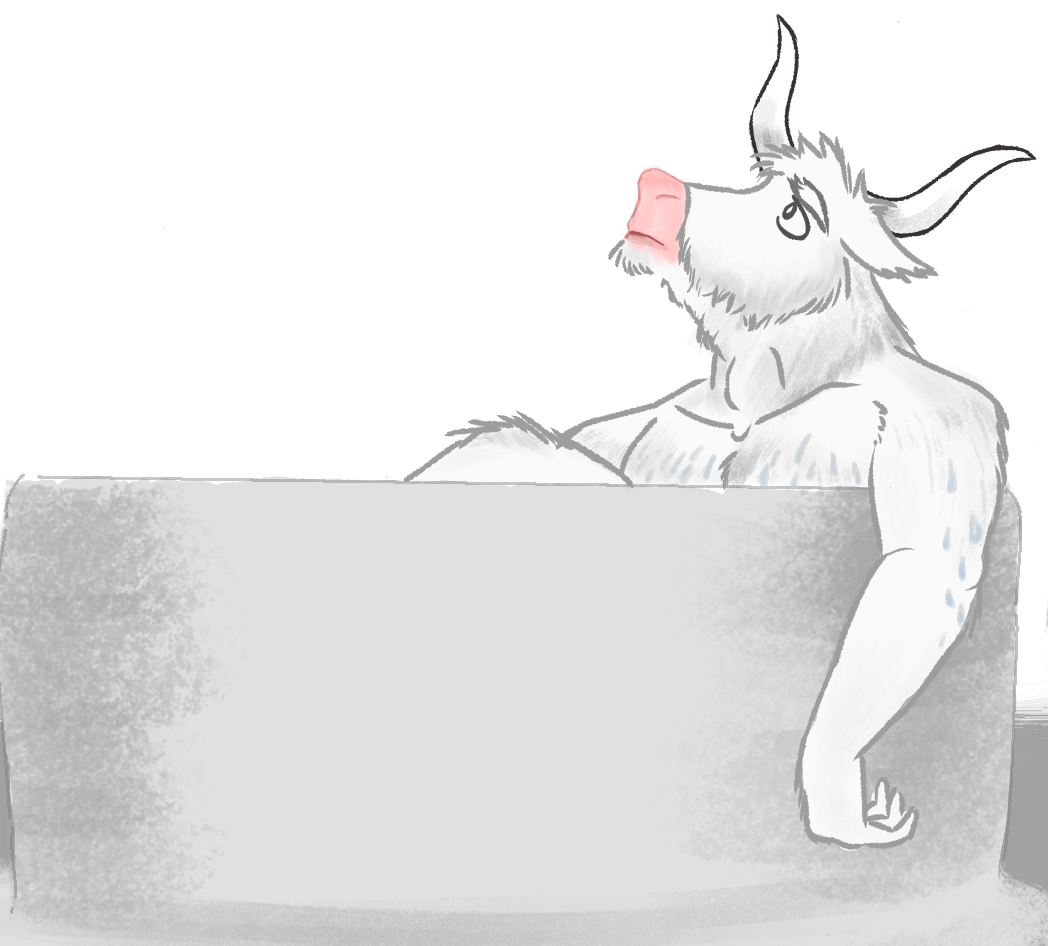 By meestline, one of our editors.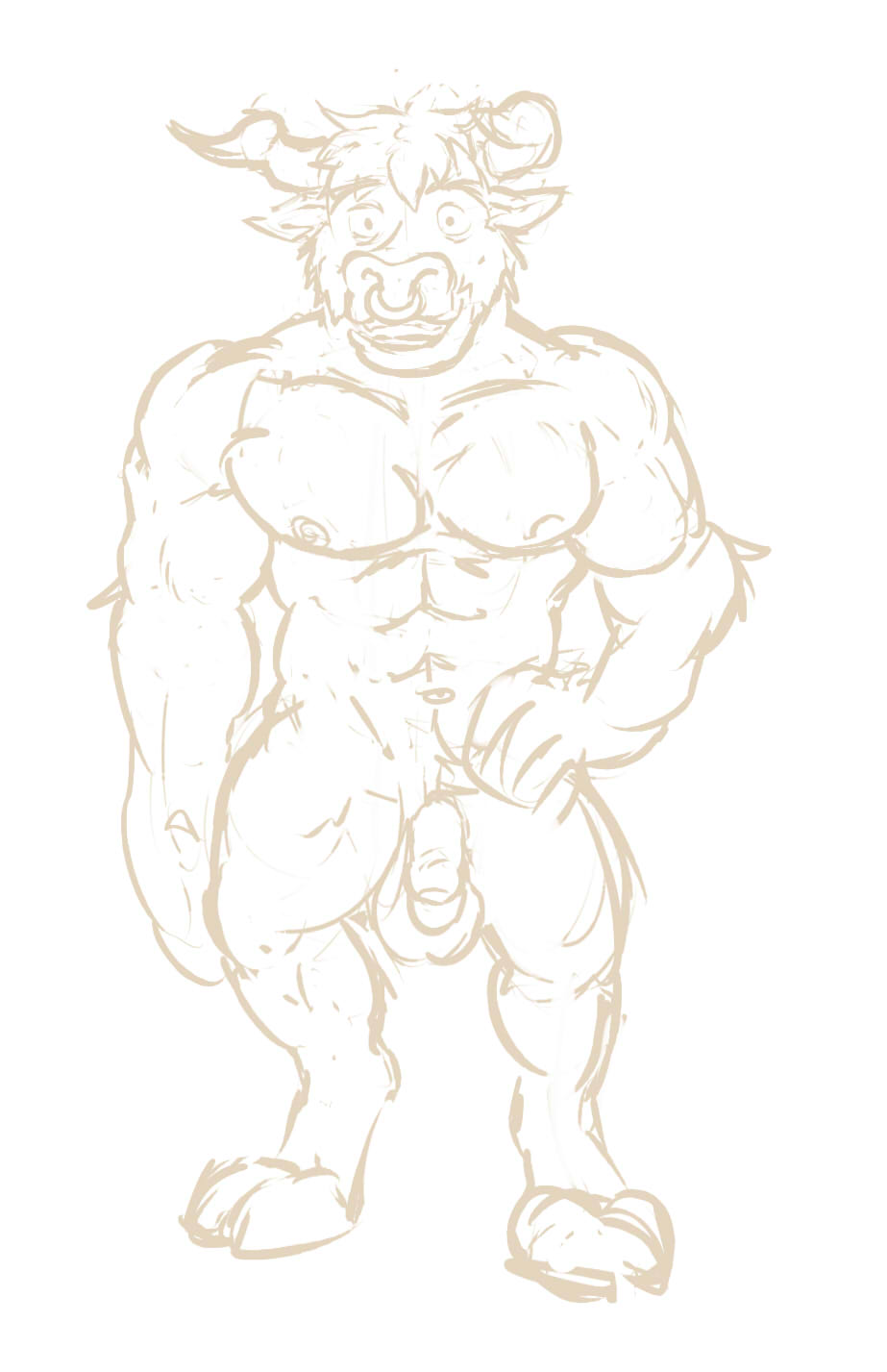 ===Let's Plays===
===Nanoff's Twitter Drawings===
Instead of posting them all in this thread I will link back to Twitter, so this whole thing isn't too long.
===Shitposts===
Yes, you can shitpost here too.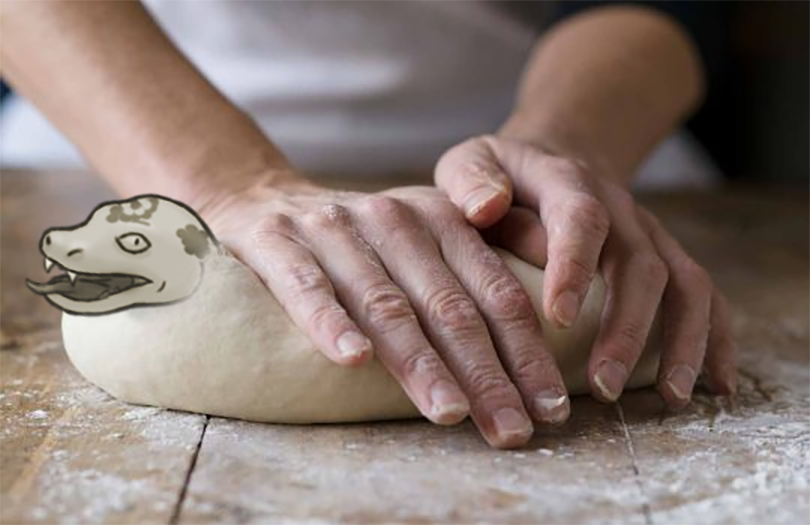 "Please don't turn me into bread" by @NerusVN
Again, feel free to post your memes and fan content, if you have any. Minotaur Hotel is under a 4.0 Attribution Creative Commons License -- that is, you can make derivative content, it's all good.
For now I won't impose additional rules on what or can't be posted here -- this is subject to change as we go along.
Have fun!