Hi everyone,
I have a bit more work to do today so won't be able to test a lot of things right now but since I'm on a different timezone there is not many people still up when I go back home.
So leave me your games here or DM me on discord (@dzamani) and I will play, rate then comment them tonight.
If your game can be played on browser or mac it would be perfect but if not send it anyway (I have a windows just not a confy setup).
In the meanwhile, you can try our game so here it is!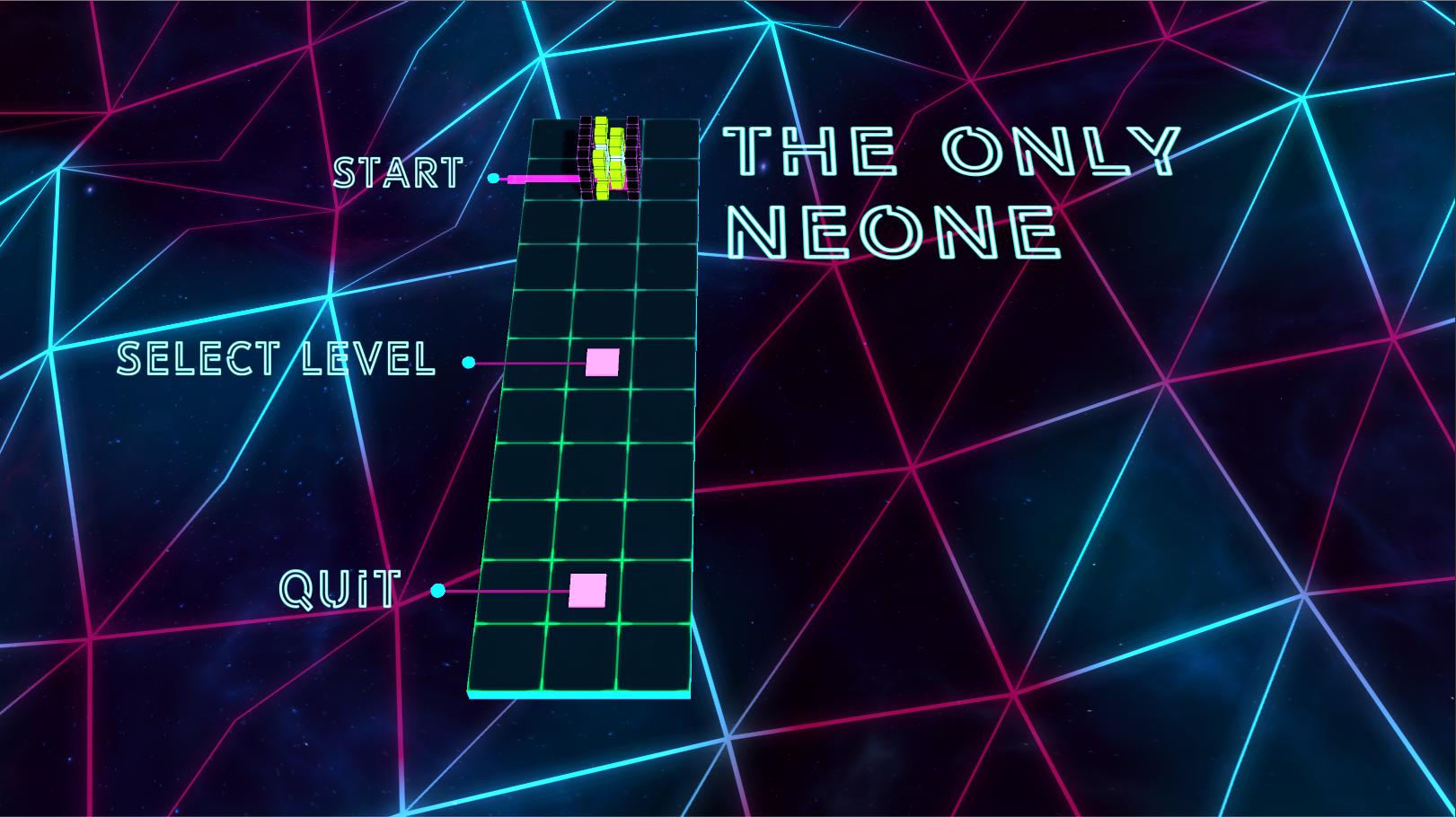 "The Only NeOne" is a Grid based puzzle game where you clear levels by reaching the exit by only pressing and holding your input keys ONCE. Study the enemy's patterns, keep track of your paths you take and figure out how to reach the exit!

You will find the game here: https://dzamani.itch.io/the-only-neone
Can't wait to hear your feedbacks!
Thanks!