Mobility! combines the super tight controls of Super Meat Boy with the extensive moveset of the 3D Mario games. The goal is to touch every platform on the level once by either landing or walking on it, or sliding down from its side.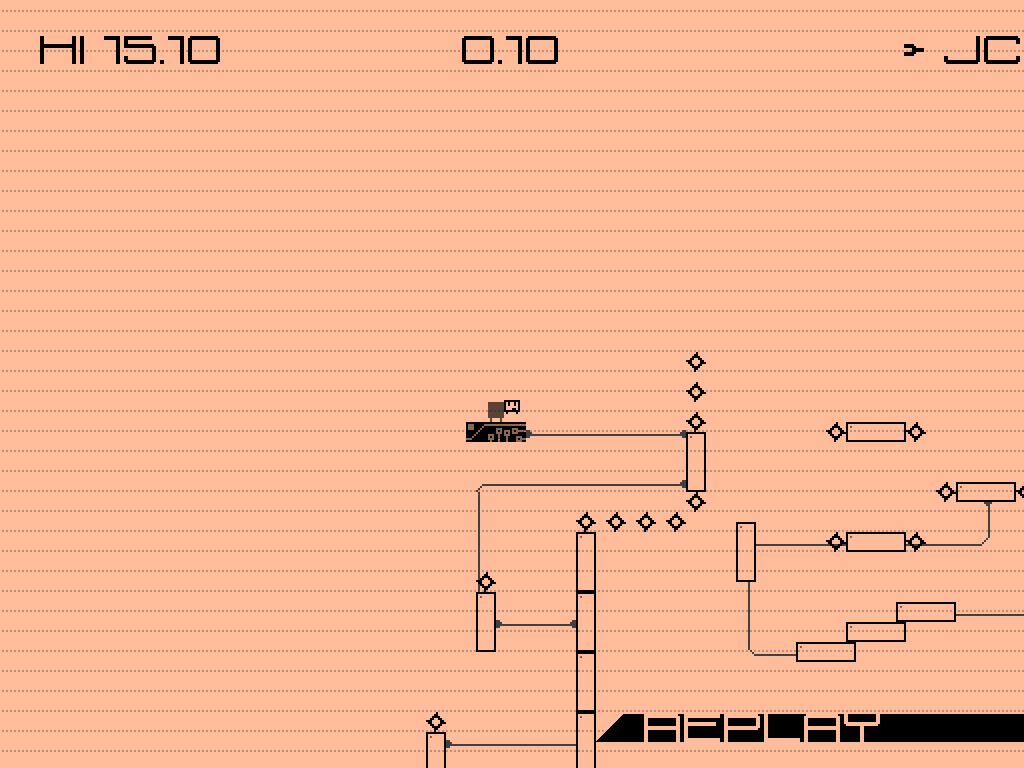 The game aims to provide a fun experience to new players of the genre by it's inclusion of multiple difficulties and checkpoints, and tries to satisfy the profs with a solid competitive experience with replays, leaderboards (WIP) and secret super difficult levels (WIP). The levels will be accessible via a mini hub which doubles as a training ground and will hide some secrets of its own. This GIF shows a level that flows very well, but I'm also planning levels that require more routing to achieve the best time.
Updates on this 'log will mostly focus on game design, with an occasional extra topic every now or then. I'm trying to update it every week or so. Mobility! is developed using Game Maker Studio, by Tom 'Auroriax' H. (@AmazingcookieNL) and a very large amount of apple juice.