Ballunatics is a four-player vertical platformer, where you compete (and cooperate) with your friends to be the first to reach the moon.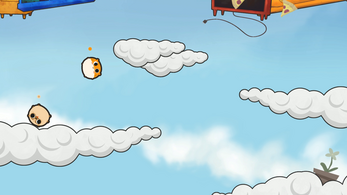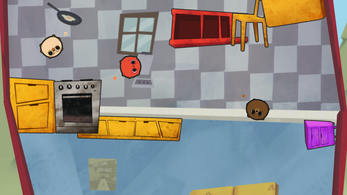 Double jump or roll your way up through a bizarre world, reaching higher than any completely round animal has ever gone. You will need the help of at least one of your friends, if any of you are going to make it all the way.
DOWNLOAD AND PLAY THE GAME HERE!

This is a Windows game and requires controllers when playing.
This game was made in Unity in 4 weeks by
The game is finished and only minor patching is expected.