tl;dr Post your game to this thread and give a honest rating to all other submissions
So I've been scrolling through the submissions page rating other peoples games but have kinda lost the motivation. I was thinking to myself "Why should I rate other peoples games if no one rates mine?" Then I got this idea of a Rating for Rating thing (just like Sh4Sh on snap or whatever)
So the thing is you post a link to your game and I'll rate it! In exchange you rate my teams game (honestly of course; if its bad, give it a bad rating (and maybe a comment for good measure)). Be sure to also check on other peoples comments and rate theirs too and keep this thread alive!
With all that said this is my teams submission: https://itch.io/jam/paint-jam-2021/rate/1025362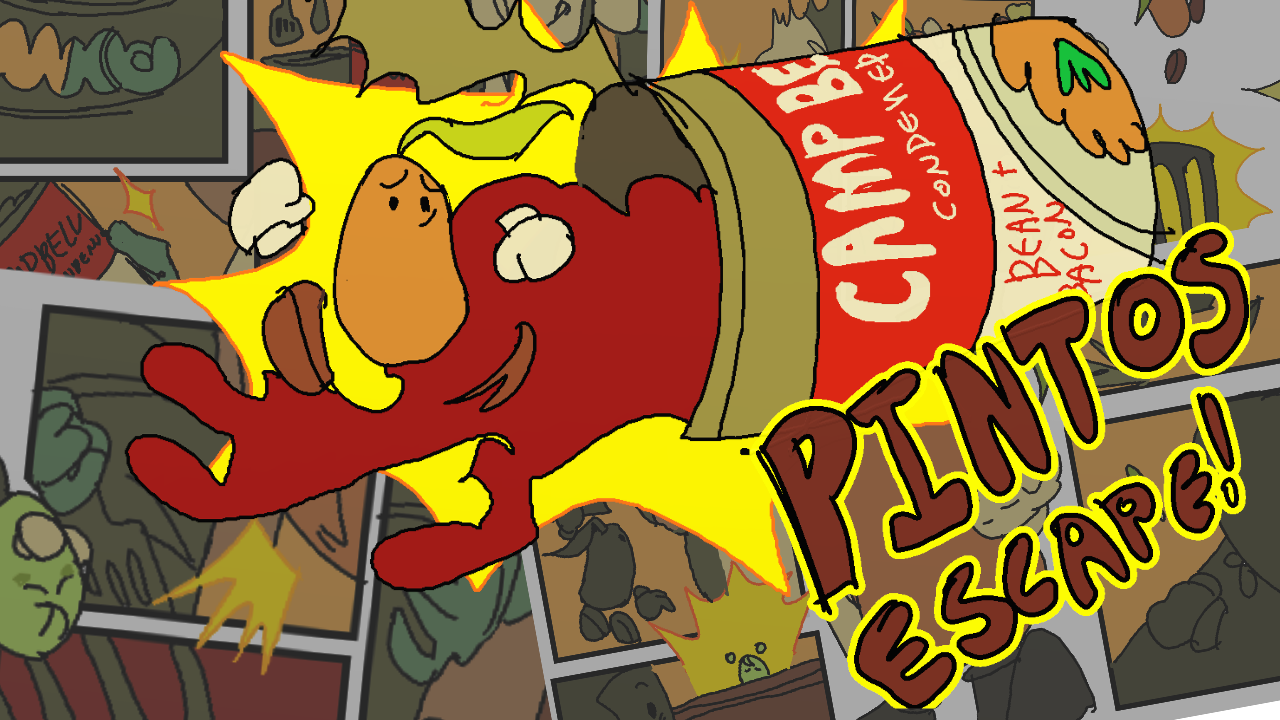 So what are you waiting for? Let the rating begin!