I made it past the first level and then the emulator crashed when it tried to speak. I've used text to speech without issues in the past, so the problem might be related to the following.

After I downloaded your stack I found you uploaded it as is, without compressing it or anything. Old Mac programs and documents had a thing called "resource fork" that is unique to the old Macintosh file system and it gets lost whenever you store the file in a different file system, such as essentially any modern one.
Long story short, you should use DropStuff* to package it before uploading it so that the resource fork is preserved. Either that or sharing the disk image (.dsk or .img) containing the stack instead of the stack document directly.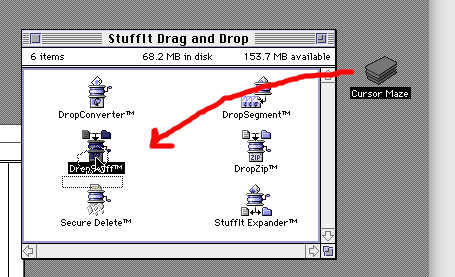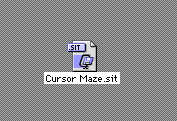 If you don't have the original, you can fix the stack you download from this page by opening it in ResEdit and editting the file's type and creator to STAK and WILD respectively. Just open it in ResEdit and choose "Get info" from the File menu.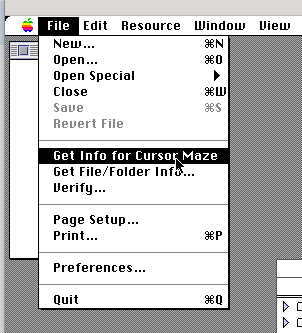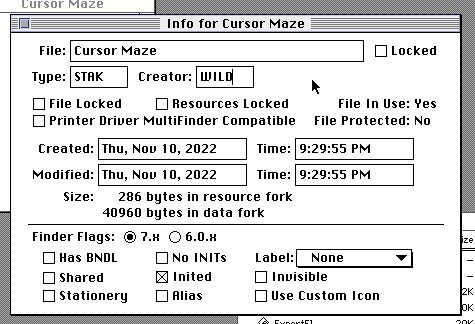 It was cool to see people trying out good old HyperCard. Especially people who weren't even born back then!
* You might need this to be able to uncompress the applications you download.