Features:
- Individually control arms to climb in a ragdoll movement system
- Brutalist future architecture
- Nothing else at the moment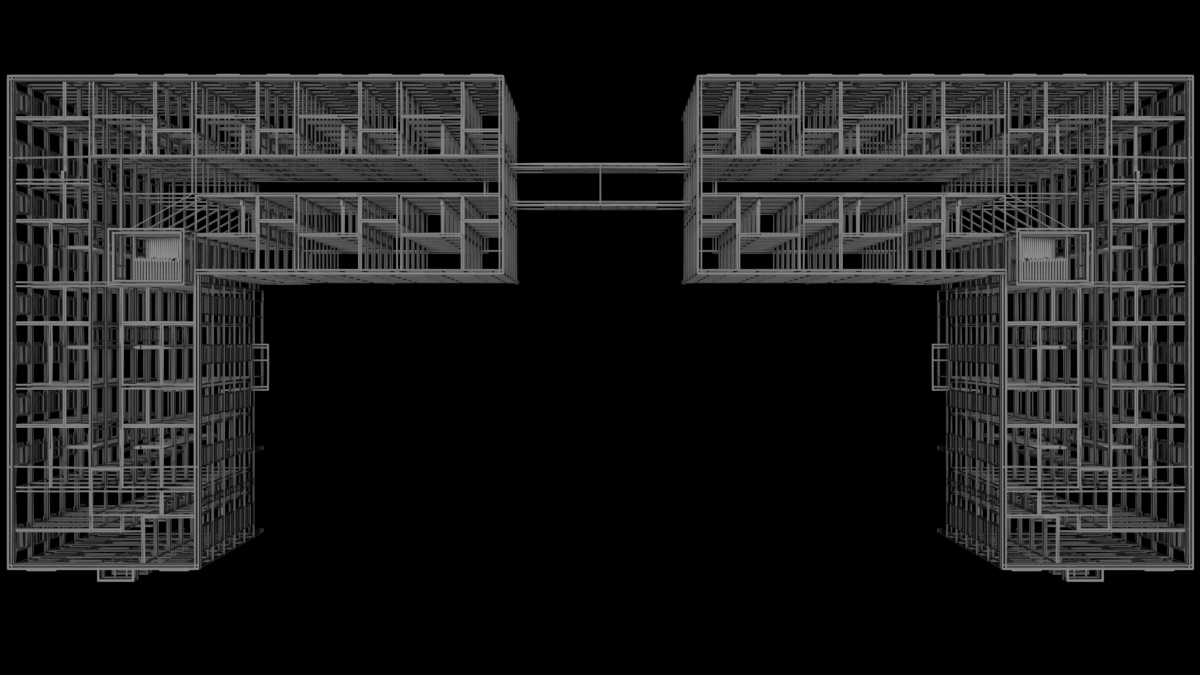 Wireframe Building
You know, Stalker games had an interesting approach to level design (or anti level design). GSC made a faithful reconstruction of the area around Chernobyl and Pripyat without worrying how combat or exploration would work in there. That led to very natural, realistic feeling world without the usual game tropes or expected rewards. I tried to replicate that in this prototype on a much smaller scale. Obviously there's a lot more work to do, but I wanted to get some early opinions.
Try it here ->
https://newvid.itch.io/blok15-prototype