What is GBJam?
GBJam is about making gameboy inspired games. The jam lasts ten days and covers two weekends, with allowances of 12 hours each end of the jam for different timezones.
The Theme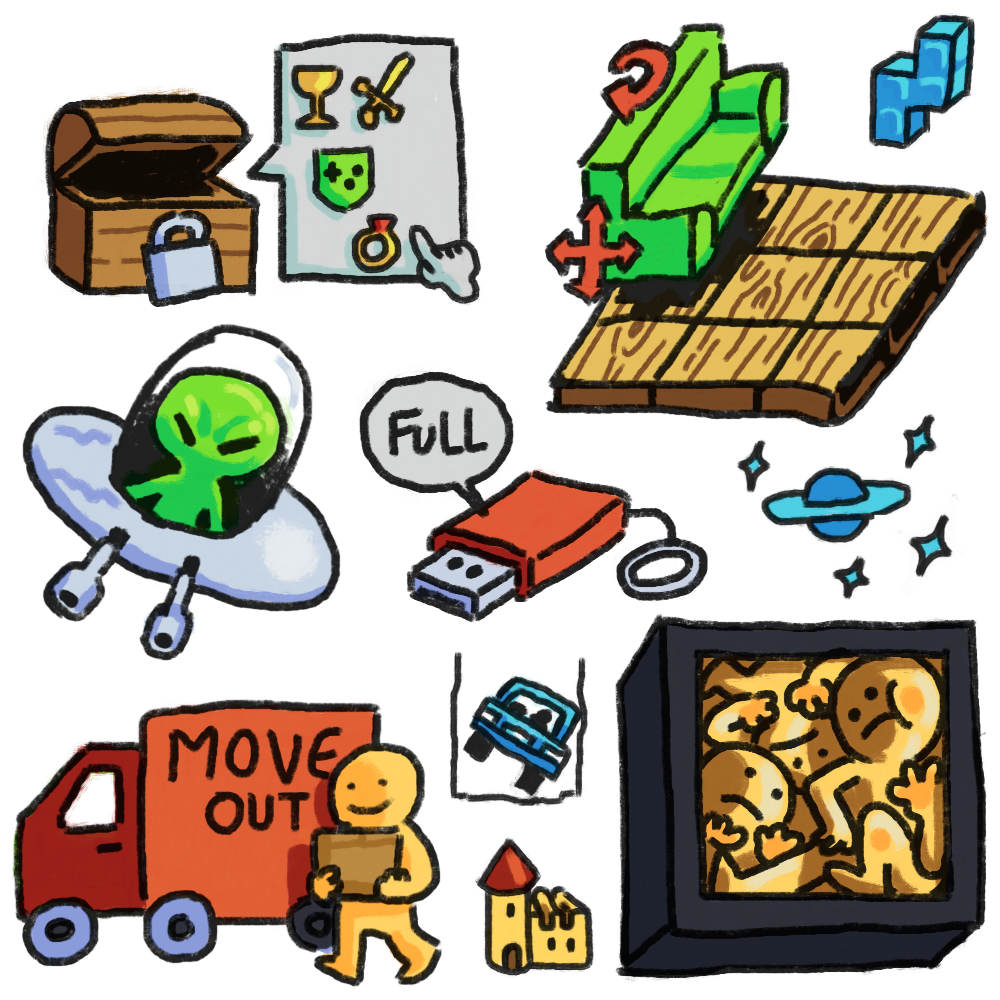 This year's theme is Gameboy and...
Space!
You can interpret this theme however you like. Maybe it's outer space, maybe it's the space inside of us, the space around us, the space between us, the space on a keyboard, the space to live and breathe, organising a space, a space where something is missing, how you got the space between your teeth...
Whatever you pick to make your game about, this year you'll need to write about how your game includes the theme "space" on your submission form. This is mostly to prevent people adding their unrelated games to the jam.
Rules
Theme
The themes are "GameBoy" and "Space". You can interpret the theme "Space" in any way you like.
Resolution
Keep the original GameBoy screen resolution of 160px x 144px. You are allowed to scale to viewport, but must keep the aspect ratio.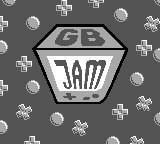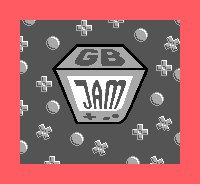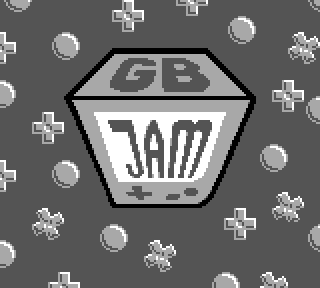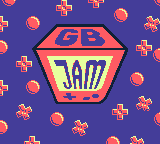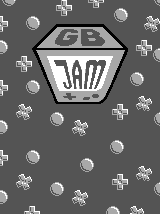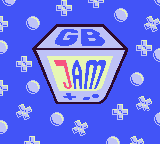 Palette
Color palettes must consist of up to 4 colors. (Only 4 colors can be displayed on the screen at a time)
Controls
Use the same control limitations as the GameBoy (D-pad, A, B, select, start). These can be mapped any way you like.
Assets
All assets must be created during the jam.
AI art / AI tools
AI art, AI code generation and AI tools are not allowed to be used in this jam. If you need assistance, please team up with a human with a matching skillset - there are plenty on our Discord and itch forum.
Join the community and find team members here:
Discord Twitter
Ratings
Only people who submit a game can rate the other games. You must rate three random games before you can rate other games. The criteria for ratings this year are:
Gameplay

How fun and unique is the gameplay?

Graphics

How does the game look?

Soundtrack/SFX

What does the game sound like?

Gameboy Soul

When you play the game, do you feel that it represents the idea of the gameboy well?

Secondary Theme Interpretation

Does the game contain the secondary theme well? Is it particularly original, true or inventive with the restriction?
FAQ
Is there a theme?




Yes. There are two themes - one is "Gameboy", the other theme will be announced on the first day of the jam.

How do we find out what the second theme is?




The theme will be announced on the first day of the jam, posted at the top of this page. It'll also be sent out via email to everyone who has joined the jam.

Can I work as a team?




Yes, it is encouraged.

Where can I find a team?


You can join the Discord or make a post in the "Looking for Team" thread here on Itch.io

What engine or programming language should the game be made in?




Any engine or programming language is allowed. Jam games which are playable on the website are played more often, so you might want to make sure your engine outputs HTML5, but it's not a requirement.

Can I submit multiple games to the jam?




Yes

Can I use a resolution which isn't 160 x 144?




You may use a smaller resolution if your game engine of choice does not produce 160x144. The play area should fit within a gameboy screen. Black bars or 'super gameboy' frames around the outside of the gameplay area are fine.

What are the rules on audio?




There are no specific rules, but making it feel like gameboy sound is encouraged

What can I work on before the jam?




You are allowed to set up your tools and your game engine. Tools include: palettes, fonts, tracker instruments and code libraries.

Can I use public domain assets?




No. Music, art and programming must be provided by the people entering the jam. This is to encourage teaming up with other users to make the best game you can!

Can I use a public domain font?




Yes. You do not have to make your own font for this jam.

Can my entry be a remake or a demake of an existing game?




No, games must be original and not use existing intellectual property.

Why are the rules and color restrictions so arbitrary?




While we appreciate the artistic restrictions of the original gameboy, we are more interested in encouraging an interest in the platform than requiring entrants to code assembly or making functional ROMs. This is an open jam for all participants, both advanced and beginner. As such, the restrictions are arbitrary to encourage creativity, and not a definition of actual gameboy functionality.
Resources
Inspiration

Some common game engines
Jam hosting and moderation, page design and build by Polyducks.
With thanks to the helpful moderators who have joined us for GBJam11: Tatltuae, Timconceivable and Traslogan.
Jam icon by Khalmoon
Jam started by Retroshark
With thanks to 2HitMatt for gathering the links for previous winners.