One of the biggest points of criticism we received for Minotaur Hotel is the human NPC sprites. We've been insisting for a while that making the characters look kind of ugly and naturalistic to contrast with divine beings is a conscious design decision, but it seems like that is not being conveyed properly, so this is something I'd like to improve going forward.

And... going backward. A while ago I made a post with the updated Greta sprite we'll be using starting in 0.6 (seen below for comparison)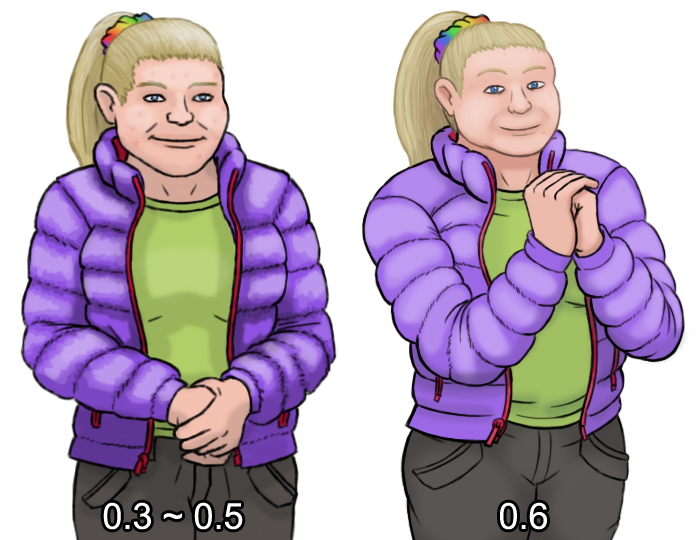 (also don't worry the old sprite is still there if you play with the speedrunner background)
So, I'd like to hear your opinions. Would you guys say this is a substantial improvement? Does it convey the idea that Greta is not exactly a looker, without coming across as an excuse for bad art? If so, what would you say needs to be fixed?

And besides Greta, I'm going to post all the human NPC sprites currently below (well, not all of these characters are human, but you know what I mean). Which ones would you guys say would really benefit from an updated sprite? What's the one sprite that makes you go "Minotaur Hotel's human characters look really bad"?