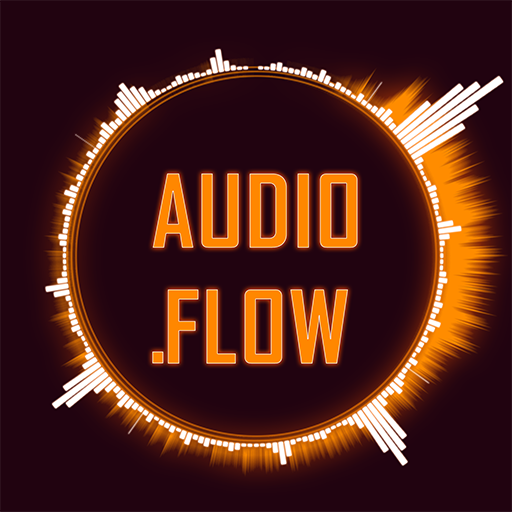 Hello! I decided to start publishing builds from now on, starting with my first vertical slice. If you have any feedback, do not hesitate to drop me a post :) You can download it here:
https://xeethrax.itch.io/audioflow

Audio.Flow is a fast paced, procedural rhythm game where you can play using your own music.