Hello, hello!
I've been working on my own games for quite while but right now, I just released my first ever game asset pack for top-down RPGs or action-adventure games.
And in order to celebrate the release, I am giving a discount for the first 2 days.
https://priomblazer.itch.io/steampunk-city-exteriors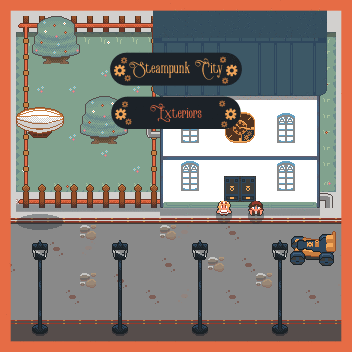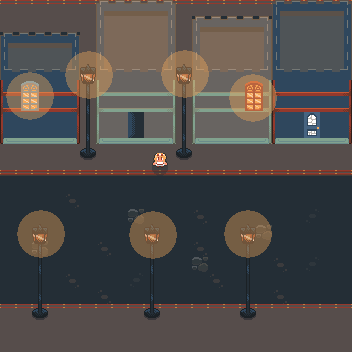 So, please do consider checking it out if you're looking for some extra sprites to add to your library. The assets should be compatible with any other 16x16, 32x32 or 48x48 sprites and with just about every engine.
I hope you find this pack useful and feel free to make suggestions on what you might want to see in the future, if this is successful I will eventually make an asset pack containing all of the most requested sprites!