'Ello 'ello!
I've just released version 0.11!
Featuring...
FIREWORKS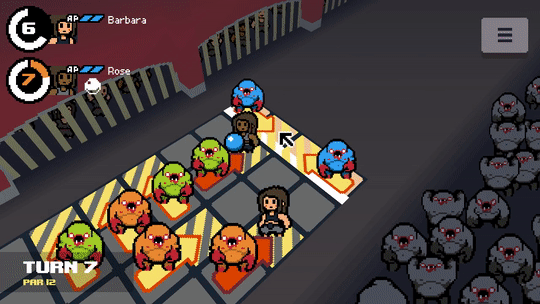 CROWDS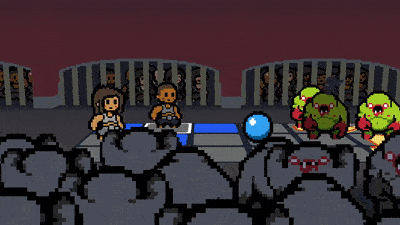 SPOOKY SILHOUETTES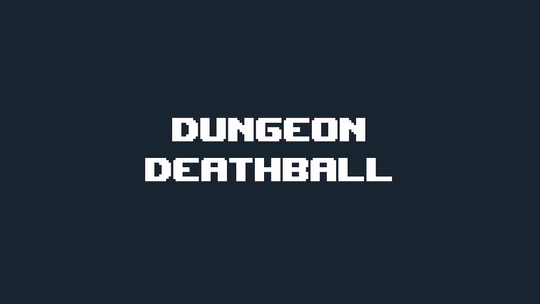 Full changelist:
Added much more detail to the crowds, including animations for the slaves, spectating monsters and cheering audio.
Crowd audio reacts to in-game events (hits, deaths, etc.)
Added fireworks and camera motion when you win a stage.
Added an intro for each new set of Trials, showing off the new monster that has appeared.
Slave Players now have various facial expressions which react to gameplay events.
Tick Spawners now have a 'maximum live children' capacity of 3. Once they've spawned 3 Ticks, they won't spawn another until one is killed.
"PASS" action now costs only 1 Stamina point (reduced from 2).
Bug fix: idle animation now works again on all characters.
I'd love to know what you think! :)