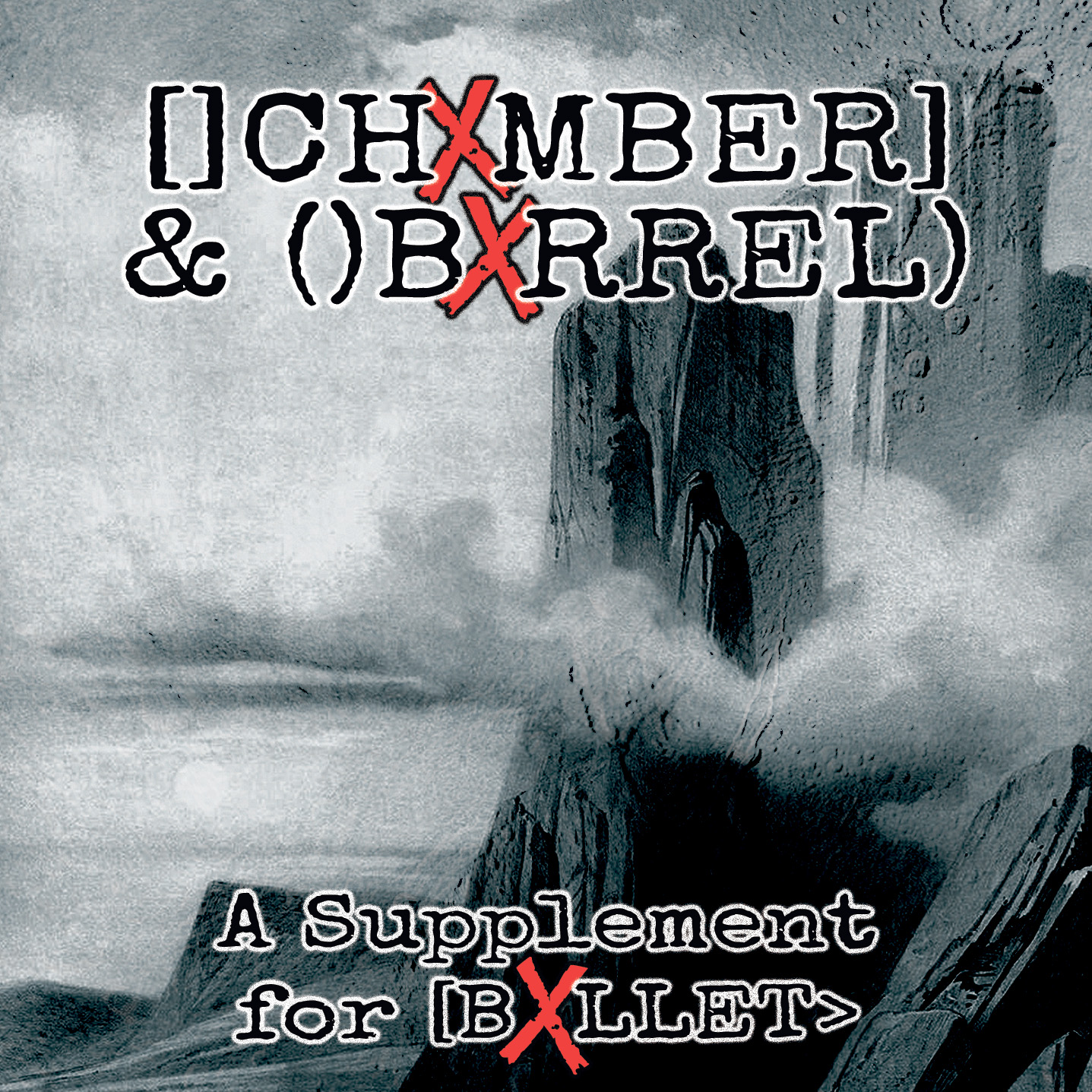 Before a bullet is even aimed, the wealth hoarded behind the lead sets out to drain the lives of others...
[]CHXMBER] & ()BXRREL) is a TTRPG supplement for Rathayibacter's [BXLLET> that lets the PCs build power and hold sway over a settlement. It was made as part of [BXLLET> JXM 2.
It includes rules for hoarding Barrels of material wealth and different things to spend them on, such as enticing NPCs to act as Agents of your will and building up your personal fortified Chambers.
While these mechanics were designed for [BXLLET>, they could easily be dropped into any rules-light system to bring some more play options to your weird west or post-apocalyptic setting.
Get it now here: https://atypicalfaux.itch.io/chxmber-bxrrel