Hey!
I'm in need for a composer for my game Apple Knight, which is a 2D adventure game taking inspiration primary from Downwell, Undertale and Zelda LTTP.
Short description: Explore and restore order in a vast, forgotten marshlands filled with strange, yet charming creatures.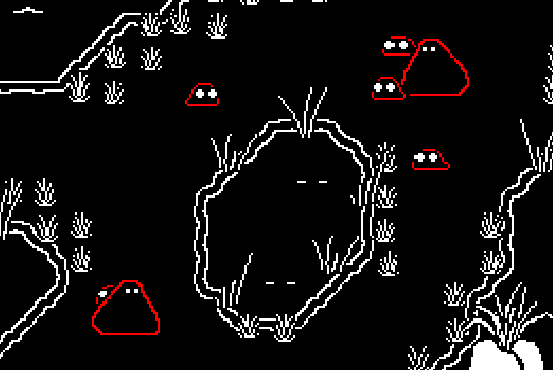 If you enjoy making retro music with similar style as Castlevania 4, then that's a huge huge plus!
The plan moving forward is to get the game's store page visible on Steam along with a demo, and attempt to get the game funded. This is also why I've set the title to both "Rev-Share" and "Paid", in case this doesn't go through. I'm a student atm so money is not something I have much of haha.
The end goal is to get the game published on Nintendo Switch, but that won't happen until it's out on Steam all settled and ready to go.
Let me kno if you're interested! Contact me at agelvik.contact@gmail.com with stuff you've made. :)
Also, I've posted a lot on twitter if you want more info:
https://twitter.com/Agelvik