hey i'm j! my pitch for this game is pretty simple: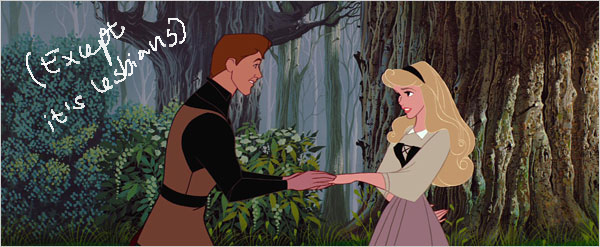 if you can't read my awful handwriting: the game will be a wlw retelling of sleeping beauty. by retelling i mean kind of generously throwing out 90% of the story and actually it's more like a fanfic, but i don't really want to spoil too much of it.
this past year is the 60th anniversary disney's sleeping beauty movie, and it's actually one of my favorite fairytales.......... though not exactly for the disney story. as a tween i read a feminist (slightly.... gay?) retelling and it's kind of lowkey one of my favorite stories since, so i'm excited to do my own take on it. also if i'm gonna be honest the movies aesthetics slap.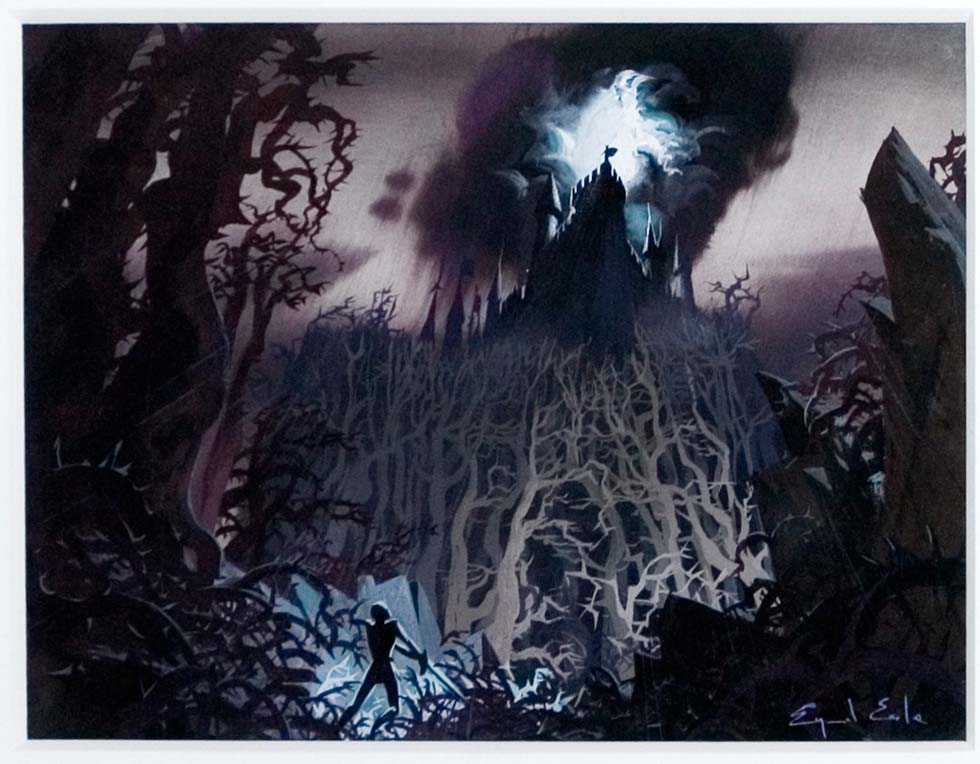 it turns out there is nothing else for me to learn about games i do a little bit of game development for my day job so i'm actually looking forward to instead learning how to make combination comics + text stories and presenting them in twine.
anyway good luck with your jam games! i'm excited by a lot of games i've seen so far on the discord and on the community and i'm excited to work on a project this round.