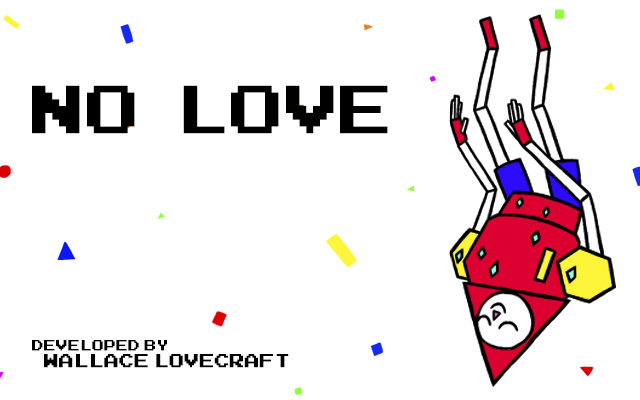 DESCRIPTION

In this game you follow the character named Agro who leaves his home town for something new. On his journey he finds new friends. Together they try to fight the darkness within their world.
This game is for MATURE audiences only.
FEATURES
A rich story, in my opinion, as story comes first for my creations
Original art from the depths of my mind
In my opinion this is a casual game meant for casual players like myself
Dark humour but also funny game
Nice music single handily picked by me
Lots of sad parts
Lots of blood and swearing
Unique attacks and animations with unique sounds made especially for each and every one of them
Special attack that will have OP moves
Every character has their own unique passive and set of abilities as well
You can play with one hand or a controller
Animated bosses and enemies
Made for 1920x1200 res
I believe my game is fully hand drawn by me of course
Bring any party member into the fight whenever
Simpler items so no light armor, medium armor, and wizards can only use wands bullshit. Everyone can wear and use the same shit!
Change controls whenever you want with keybindings option ingame or at the start menu
SCREENSHOTS AND GIFS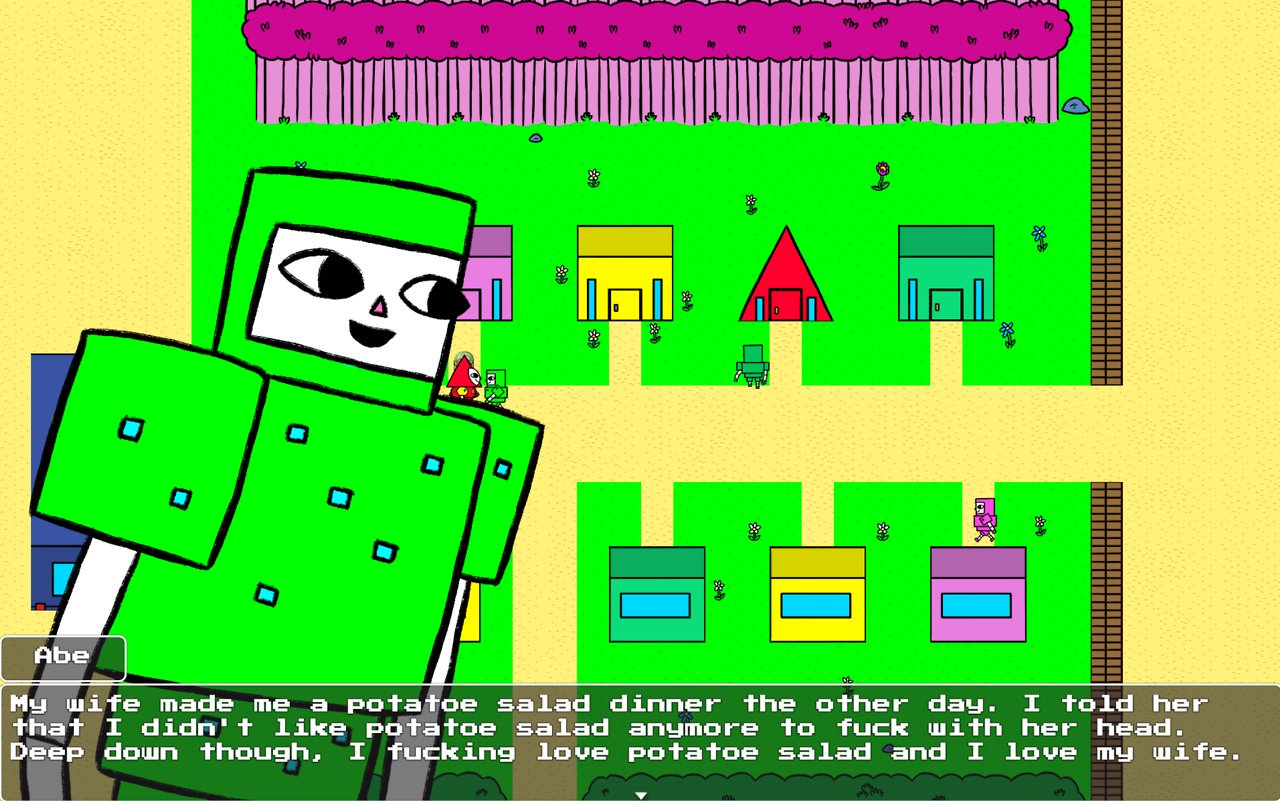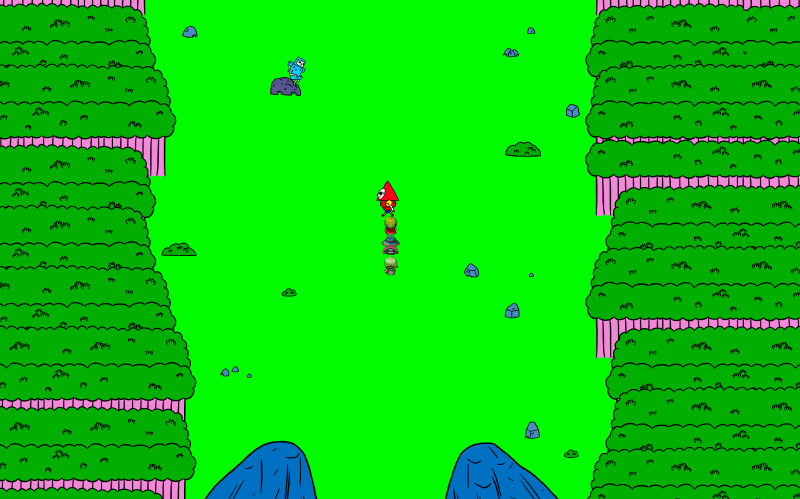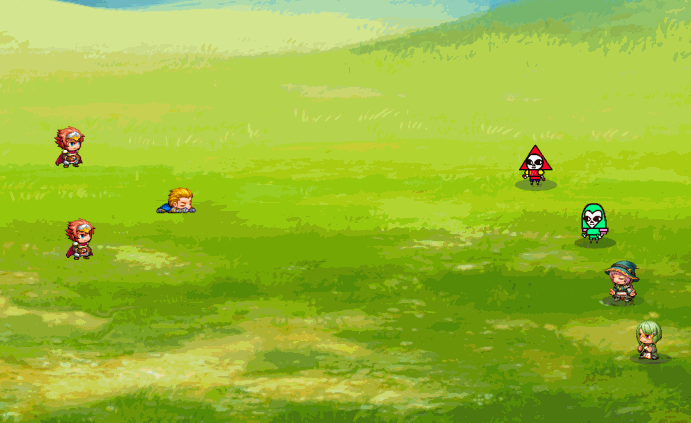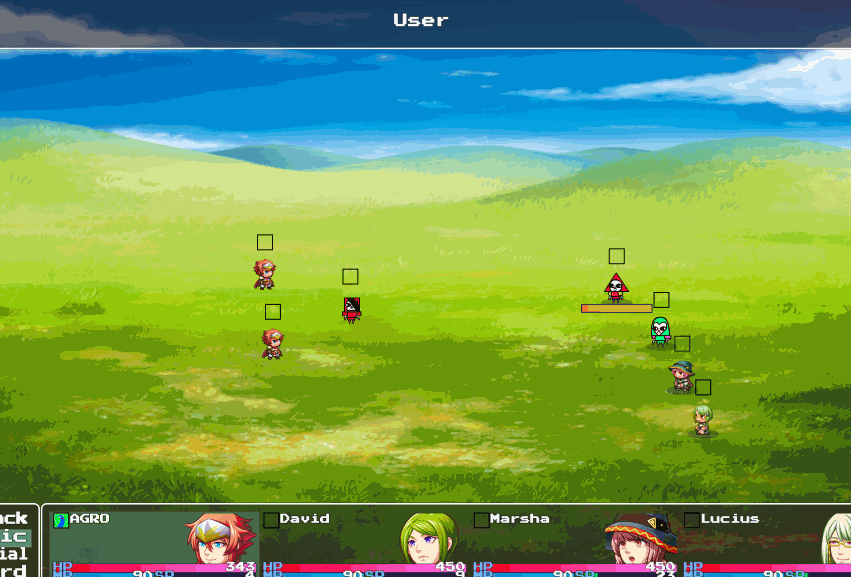 PLATFORMS
It will be on all platforms for PC. RPGMAKER MV has recently been updated to support linux distribution.
DEVELOPER
Only me, Wallace Lovecraft! ;-]
SOCIAL MEDIA
OTHER COMMENTS
I feel like I should be doing this. :..-[