AROUND EVERY CORNER. Face against stealthy and deceptive antagonists that will take advantage of your expectations.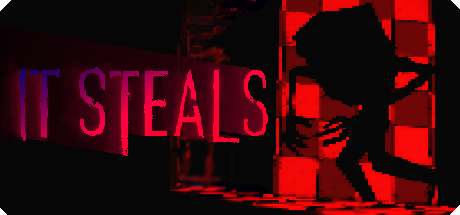 https://zeekerss.itch.io/it-steals
It Steals is an experiment in survival horror, which just released here today and on Steam as well! It's made up of five game modes, where each mode puts a different spin on the idea of stealthy antagonists. For example, this one is a kind of reversed Hide And Seek where you don't want to find the monster, but it's suspiciously bad at hiding: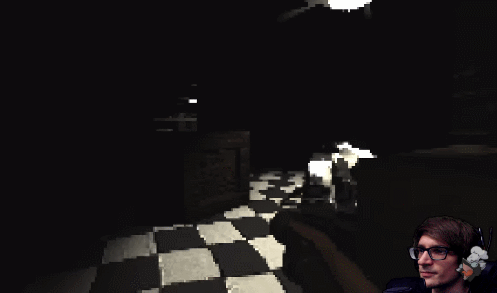 I posted about It Steals here long ago when it was barely a proof of concept. I'm really excited to be showing it off now in its full form! If you want to see more from me, I post regular updates about my projects on twitter @ZeekerssRBLX. Thank you!!