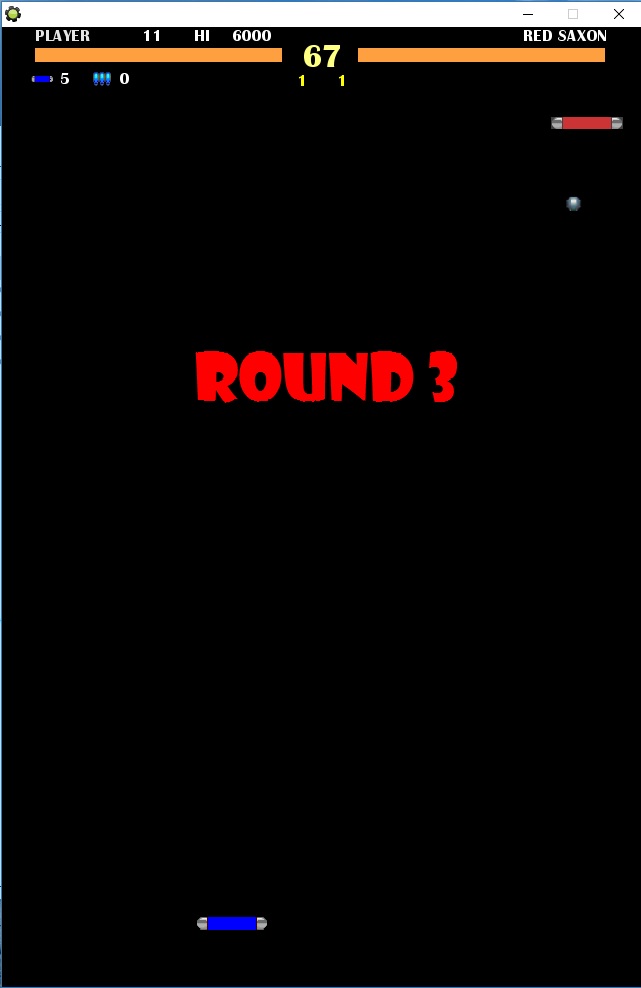 This brick breaker game is still available for download.

See you soon in "DevLogs" with a new version. This time, it will be a duel between two paddles with in addition different weapons, bonuses, time limit, gauge of life, highscores, ...
Do not hesitate to give your opinion on the first version (bugs, etc ...) either on the topic / post or to my email address: royexp126@gmail.com !!!