Cavity Miner by Jack Chateau-Loney (itch.io)

Check out our new game Cavity Miner! Play as a miniature dentist digging out the cavities of a sick patient...
How long can you survive as a cavity miner?
Explore a world filled with decay.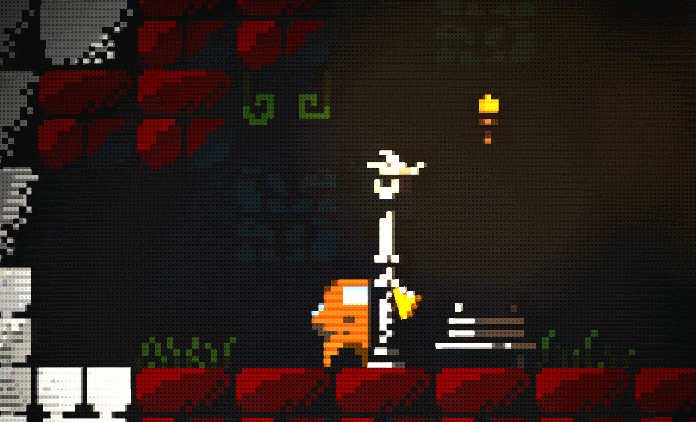 Find all of the cavities and escape before time runs out!