On the Peril of Parrots is a puzzle game that was in Steam Next Fest / Steam Puzzle Fest , Black Voices in Gaming February 2023 and THE MIX Showcase Online and at GDC 2023 that is being developed by SpriteWrench.

On the Peril of Parrots is a game where you Take control of P.O.L.L.I (Procedural Operating Layered Linguistic Intelligence).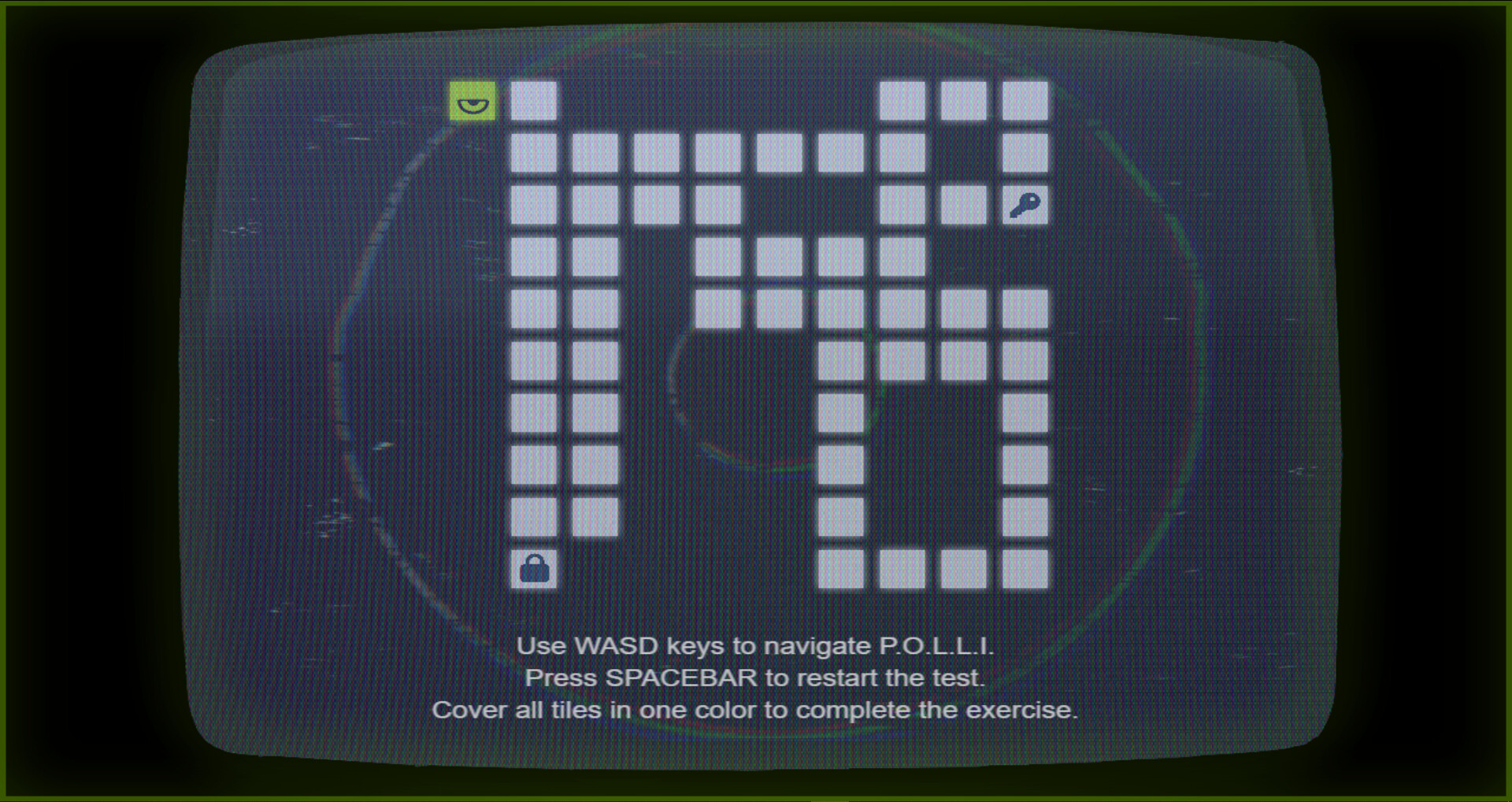 Complete over 100 challenges to certify your reasoning and problem solving ability. Work with "The Scientist", "The Assistant", "The Money" and other characters, to prove that you are a SUCCESS.
The "On the Peril of Parrots" soundtrack adds a new dimension to puzzle games! Featuring six tracks, written in the style of Bossa Nova that perfectly complements the game's challenging puzzles.

The soundtrack is a skillful blend of a cool and mellow atmosphere that allows players to focus on the game's intricacies as they solve more than 100 puzzles throughout the game.
Each track is carefully crafted to compliment the game-play in a meticulous manner to tantalize the player. It stays honest to the Bossa Nova genre while introducing some modern 21st century composition techniques and sonic textures.
Play the demo Here
Listen to the Full OST here