Last Minute Build Failures
The prologue to this project's post mortem, which I'll write after I take care of some pressing matters...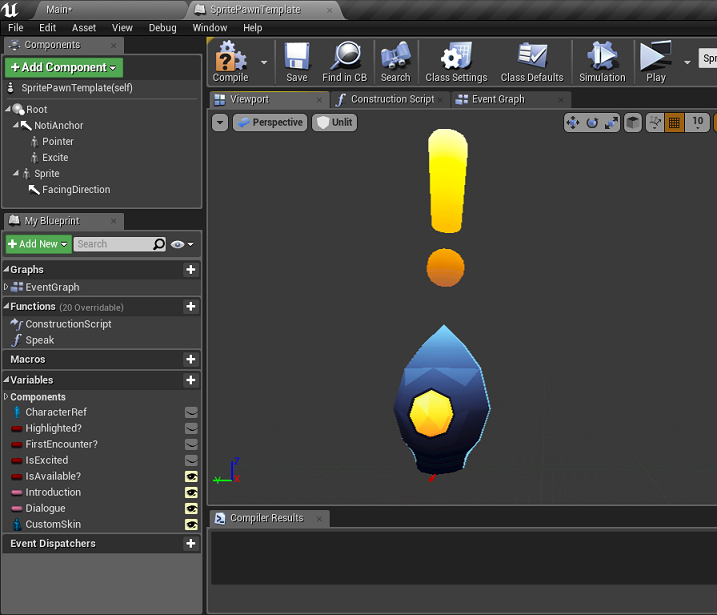 ...I submitted (an unfinished) game to the jam and it was probably up for about two minutes. I thought I had forgotten where I saved the current build of the prototype, only to find out at the very last minute, that it had actually failed to compile. There was no playable prototype to hold a spot for.
Well then.
It felt bad enough to fall a bit short of my original goal, but I'm now it won't even compile. After all the crashing and everything I went through today to put something together. OTL While I'm proud that I didn't procrastinate during this project, not having something for everyone to look at is a tad bitter sweet.
Sooooo -- instead of being a sourpuss and regretting the handful of hours I spent doing something other than finishing (like sleeping,) I'll just drop a few pictures! Cuz I got pretty close to done!! Closer than I've been for any of my other failed projects!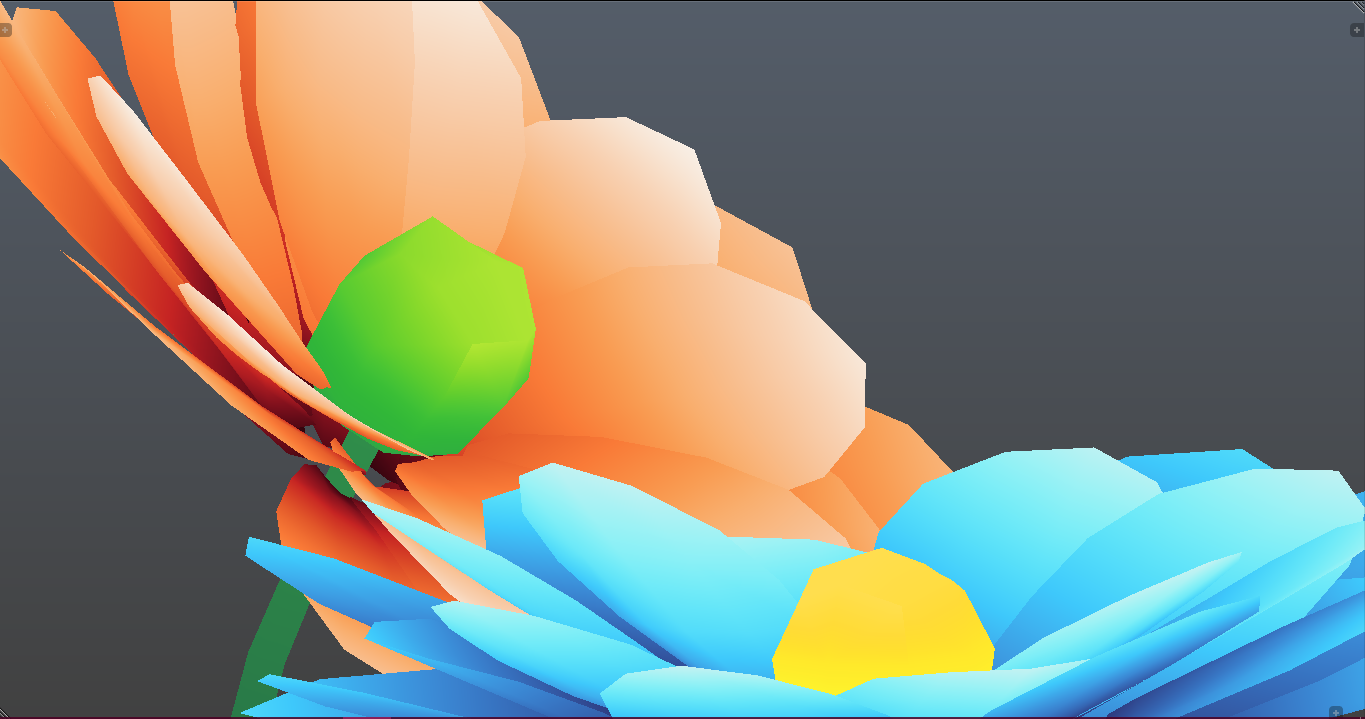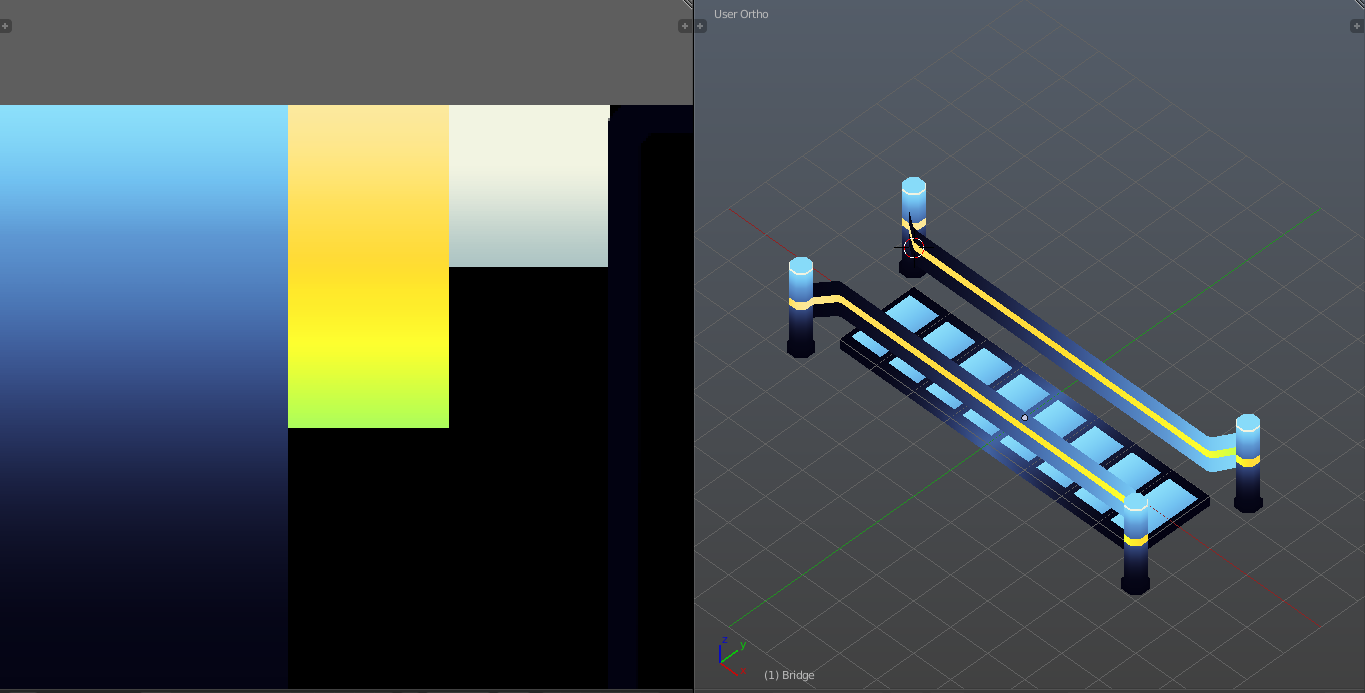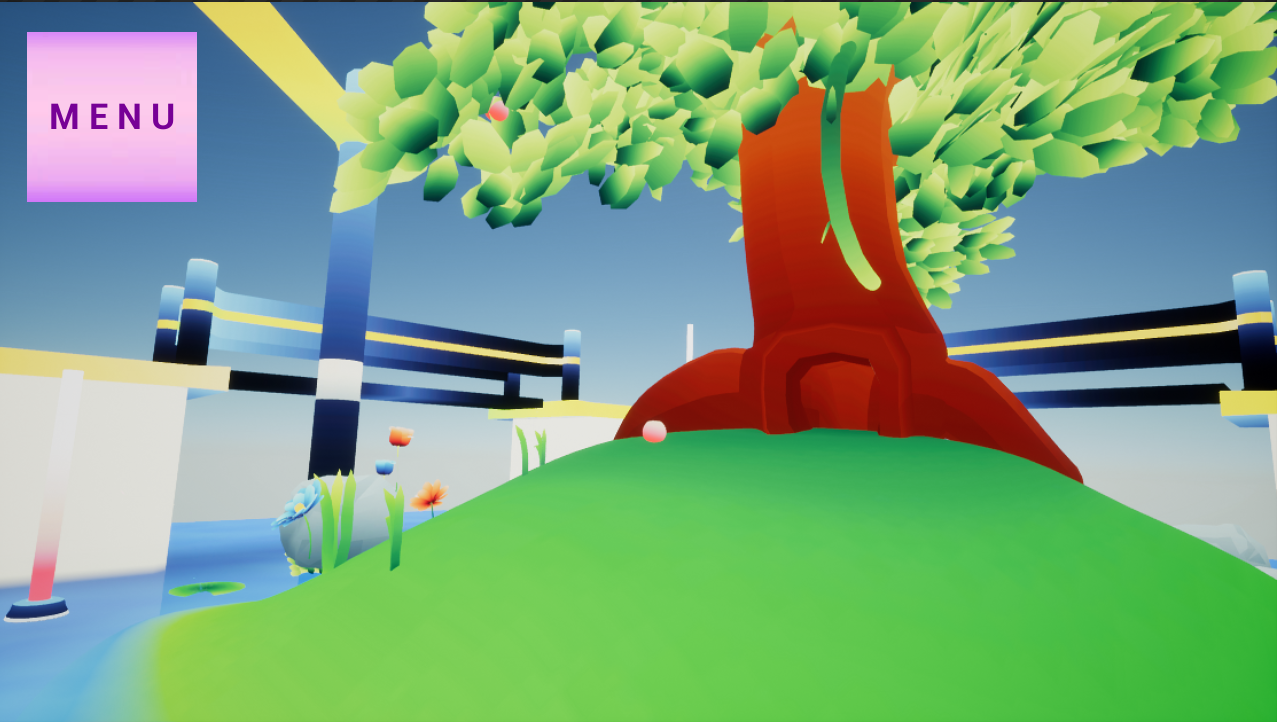 There was still quite a bit of work left importing and arranging everything...

I'm going to reserve any other comments for now... My ma's leaving town for the weekend, so I have to get ready to hold the fort down... (For the past two weeks, I've been neglecting some other duties.) I think I'll write the post mortem/"final days" recap when she gets back.
Anyways -- the lesson for today is... well, be prepared. For anything.