Hello!
It's already almost halfway into the game jam and we're just making our first project post ;;v;)/
We are a 6 person team consisting of 2 programmers, 3 artists/animators, and a story writer! This is our second game jam and we're really excited (and nervous lol) to share our game concept with everyone, so any feedback is encouraged!!
-------------------------------------
"Everbloom"
Post-Apocalyptic Puzzle Horror Adventure
Made with Unity
Everbloom (working title) is a story-driven puzzle adventure game, set in an unnamed European country still recovering from the devastation of the First World War. Having been sent away by your parents to live with a caretaker after the war, you receive a mysterious letter from your father after years of silence. Filled with questions, you return to the old town, only to find it in ruins…
PROGRESS!
Our programmers want to wait until they've made something more coherent before sharing any screenshots, so we'll let them slave away a little longer before posting anything regarding that :>
Their progress so far:
Basic movement
Sprite order rendering
Dialogue system
NPC interaction
Item and Inventory system
(Dw we'll pull all nighters :'))
Our animators are currently working hard on some custom game sprites but they should be done by this week! In the meantime, I can show you guys the character designs and concepts we've made so far.
Here's the MC, tentative name "Aster". He's quiet, detached, and anxious, and he finds solace in being alone and surrounded by nature. Like many other children after the war, he struggles to find a sense of belonging.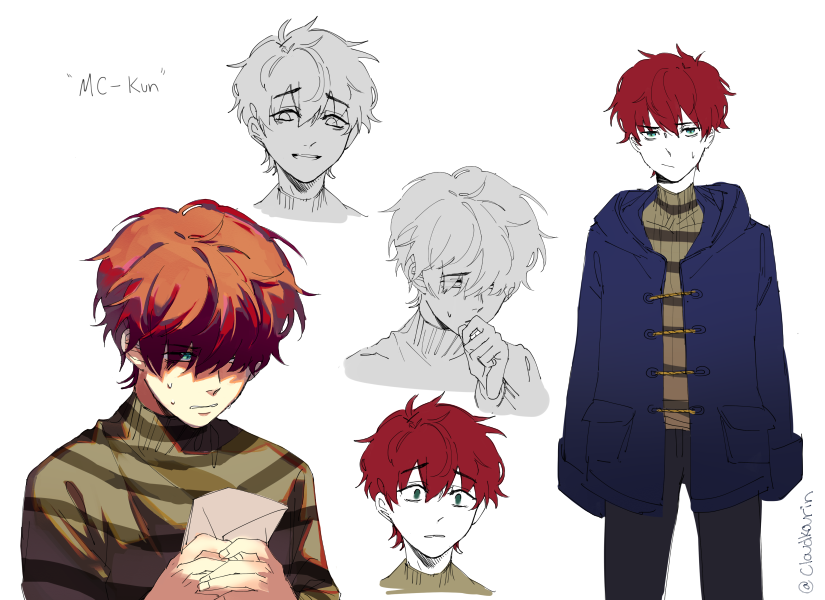 For our next character, we have Edgy-chan our main female protag. She's a mysterious girl that seems to be somehow connected with MC's past.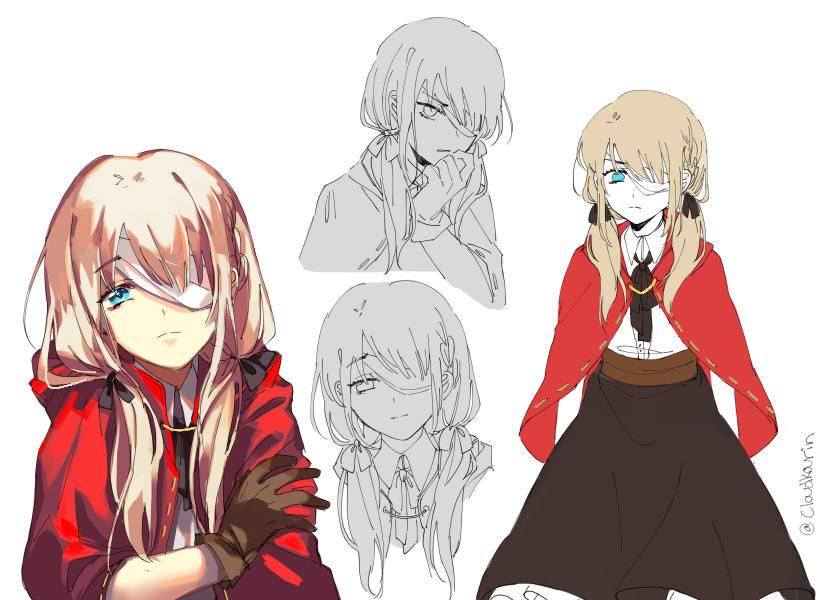 All these portraits will also be going into the game.
Lastly, here is concept art of... a thing.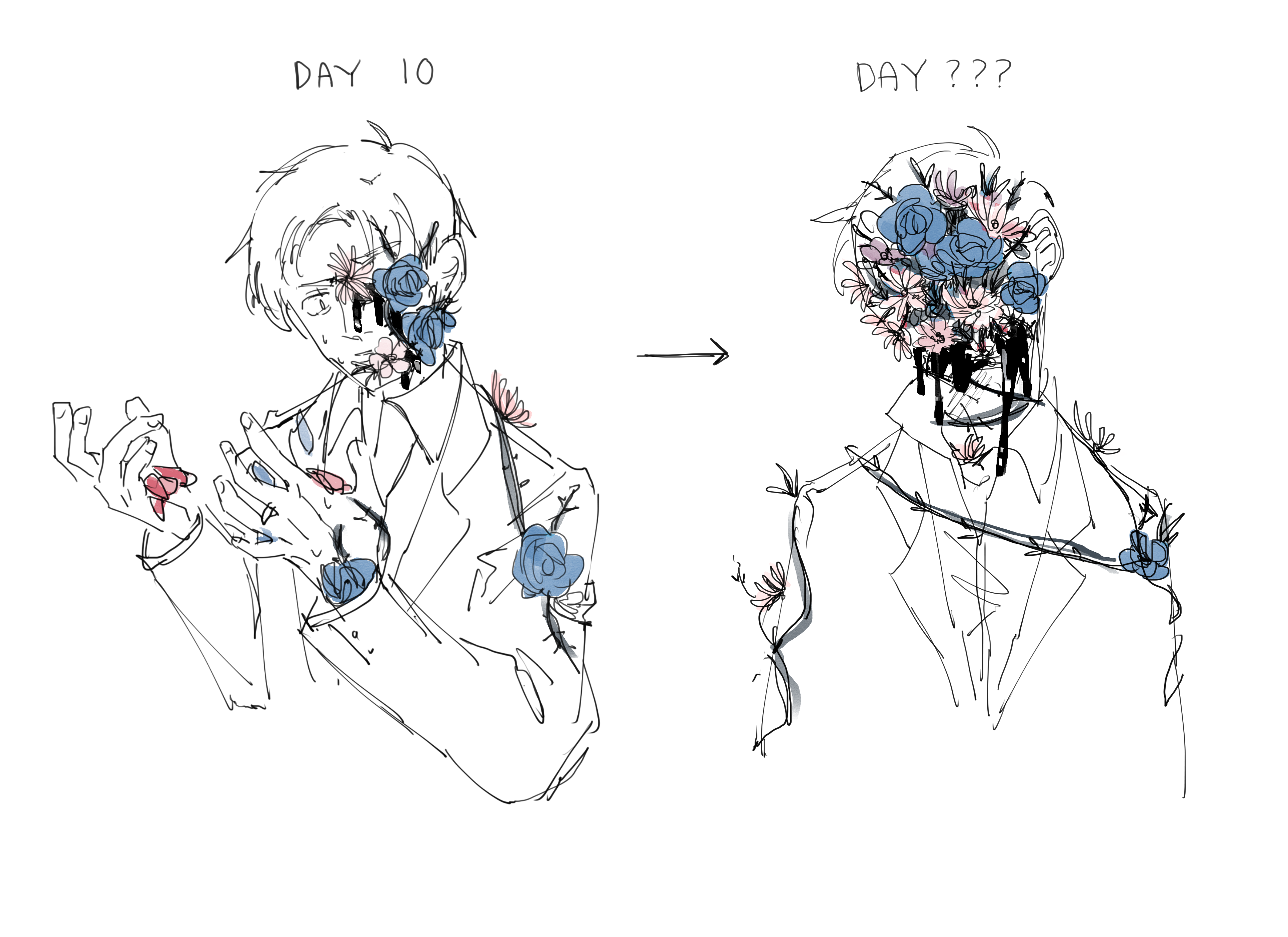 Sorry we don't have much actual game progress to show this week, but thanks for reading till the end! :D
Programmers:
Bg & Character Art:
Animations & Items art:
Writer:
We're just starving uni students help pls hideTHePain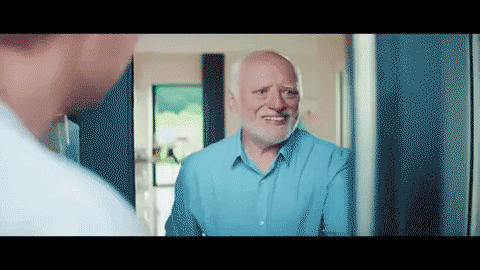 Now back to suffering...