Hello! I keep getting this error whenever I try to push an existing build in butler. It goes to 100%, then the program starts glitching and the progress percentage goes into the minus and counts backwards.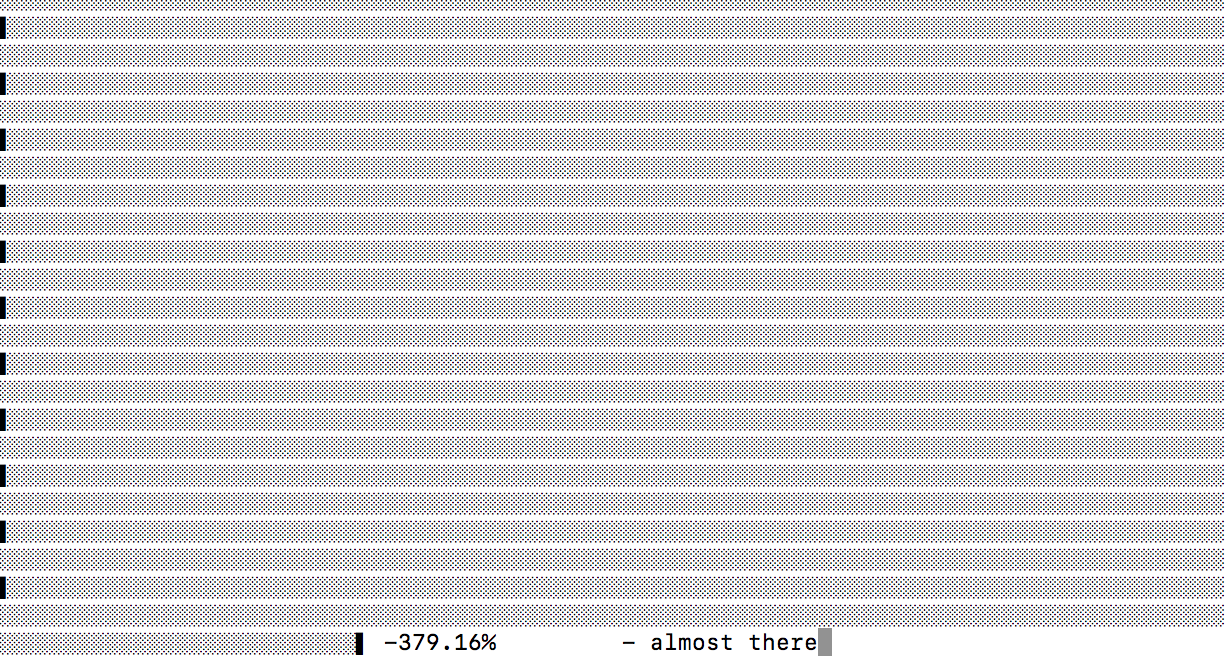 Does anyone know how to fix this? Full error:

*errors.errorString unexpected EOF
/usr/local/Cellar/go/1.9.2/libexec/src/runtime/asm_amd64.s:2337 (0x405e751)

Thanks!
ProjectTetraDev