Hi everyone :)
Main :
I'm developper and i usually make my own game assets (check out my 'games') but it's a bit boring to work alone and that's why im looking for some nice guys who want to team up with me for my next projet .
So yeah im looking for pixel artists, I know most of you want only paid job even if my project is a F2P so for you guys : Show me what you can do and let discuss about the price -> shadownt@live.com
More details :
My project is a 2d platformer with levels (dungeon) randomly generated, inspired by spenluky's level generation system.
We start the game in a town(top down view) and we choose a job (Thief, Ranger/Bowman, Mage, Warrior) and then we go through dungeons(platformer), every job class will have differents objectifs in dungeons and of course differents skills/gameplay.
The town will also allow us to build some items and up some passive stats.
Inspired by Dungeons Souls and Spenluky ~
I just finished the dungeon generation system, and i have the tiles for first dungeon, check it out :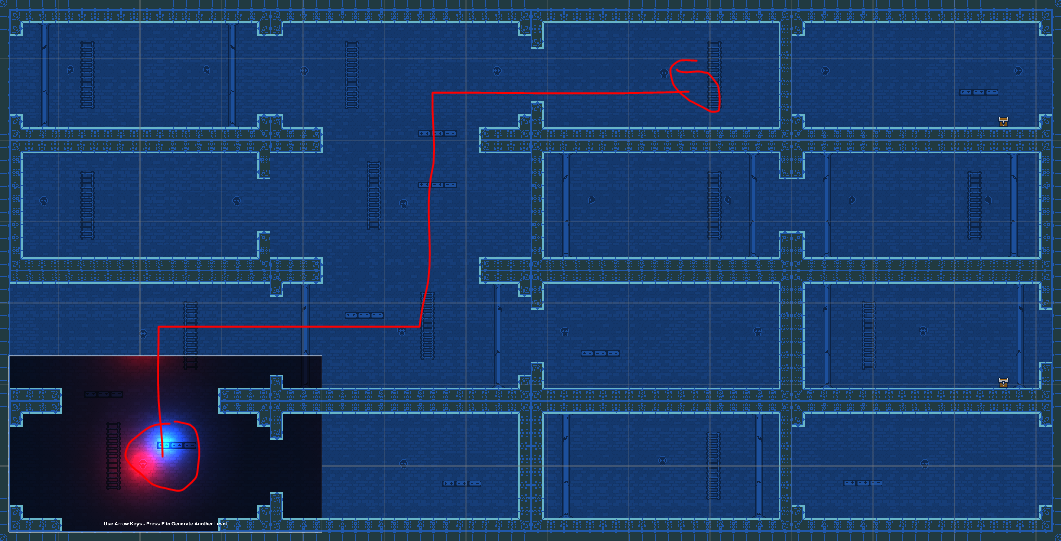 Secret Of Colors Dungeon 1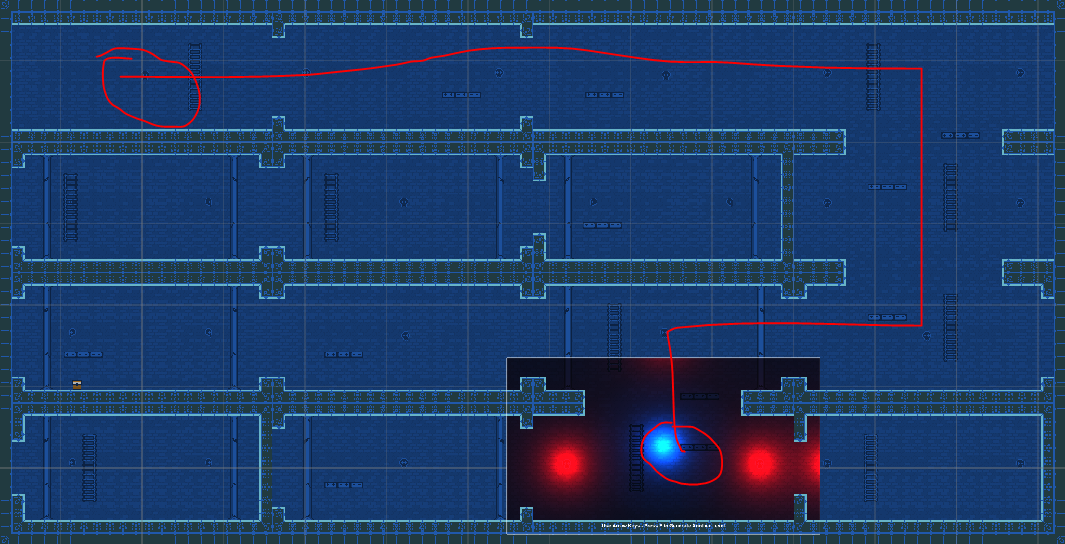 Secret Of Colors Dungeon 1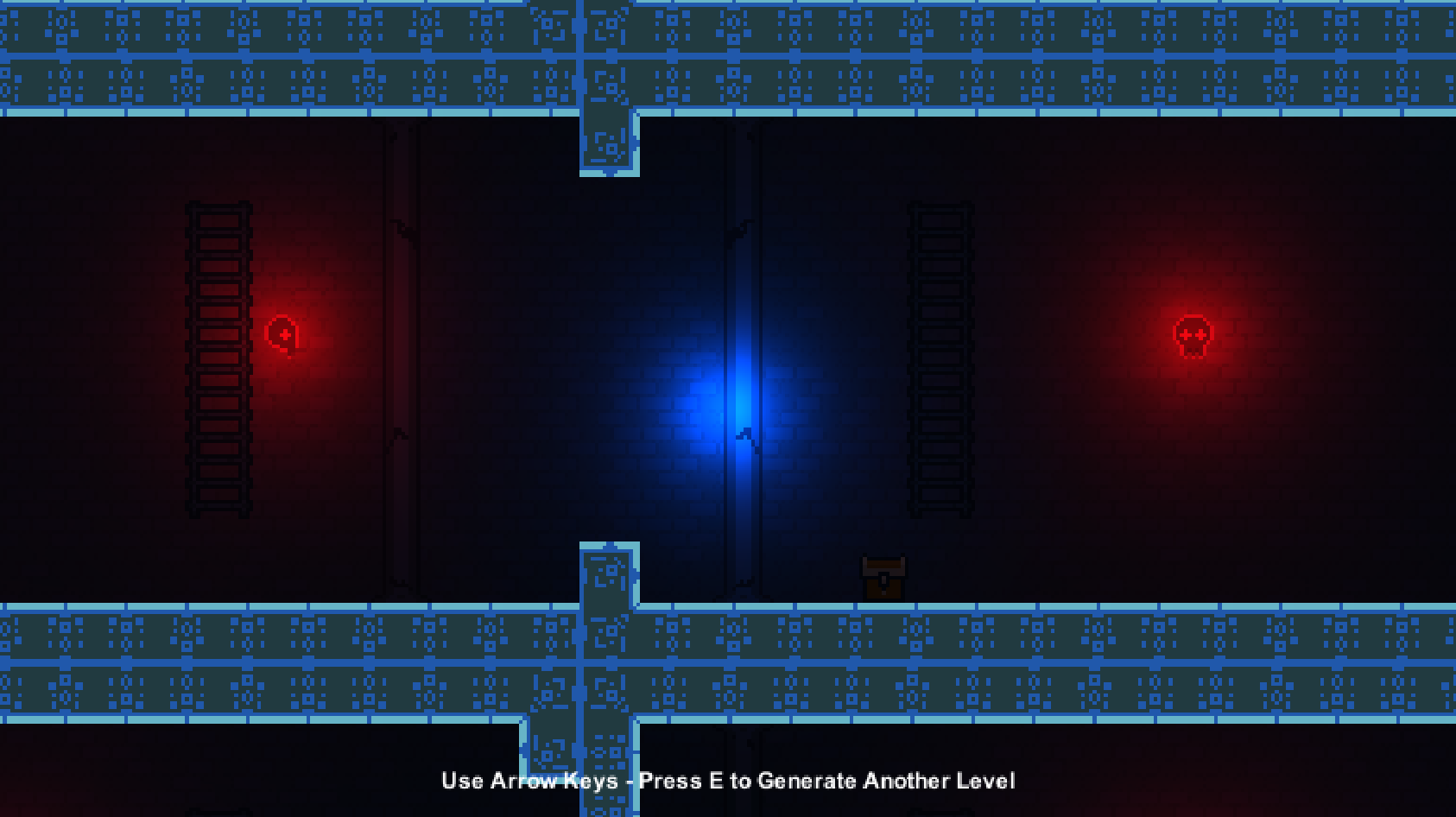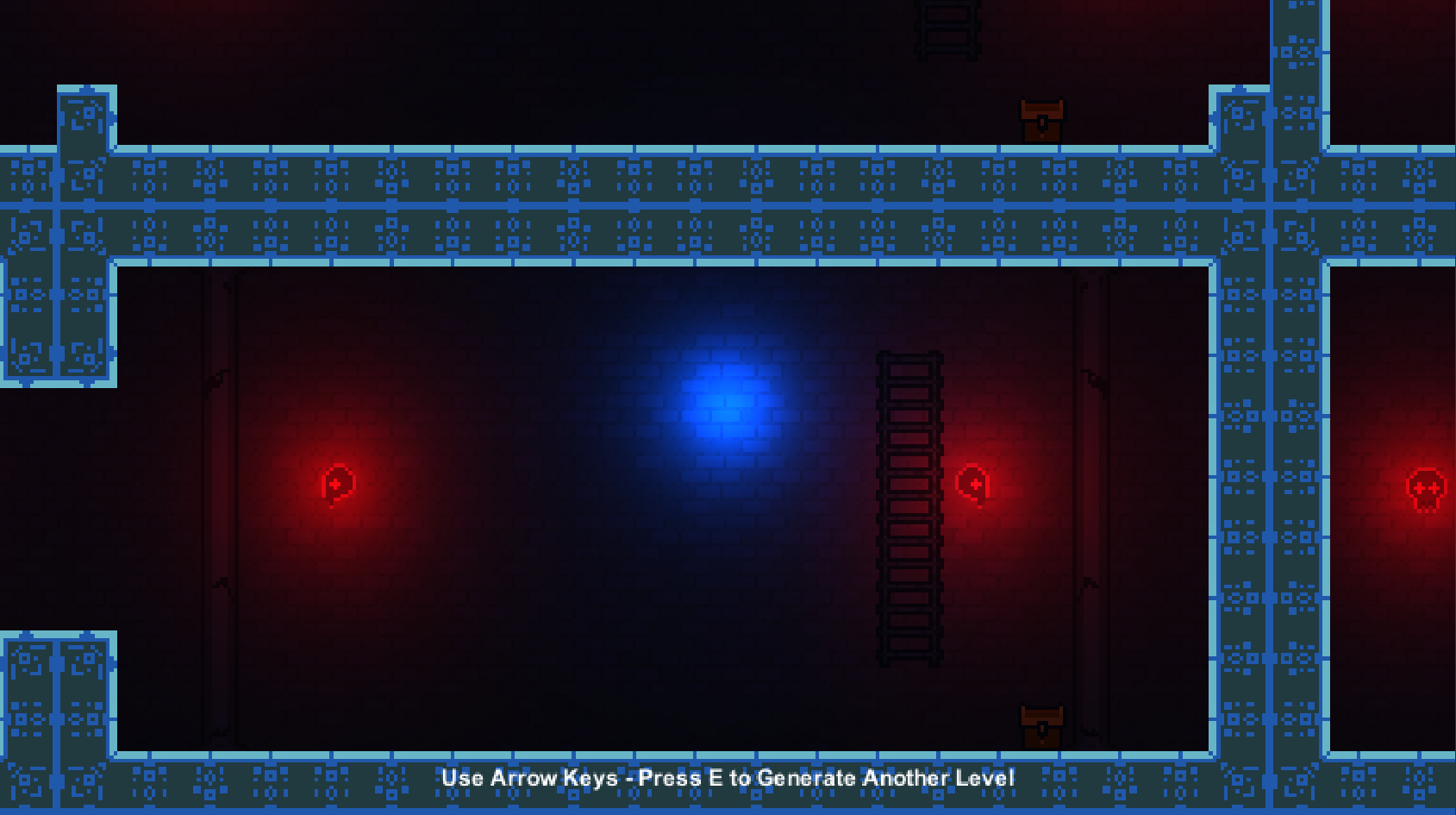 Secret Of Colors Dungeon 1 - Player's view
i work with Unity3D and C#, mainly looking for pixel artist but if you think you can help me leave a quote ;) - shadownt@live.com
Have a nice day !