"The system that systematically says it all."

News System is a short game that resembles an abstract film. Enter a news program where you'll know what's happening in the world. Witness the world's updates while the newspapers are being conquered by the digital media. Featuring music from Albert Paixão.
Made for the TV Game Jam 2019.
Best played with headphones and game set in full screen.
Tip: Use the mouse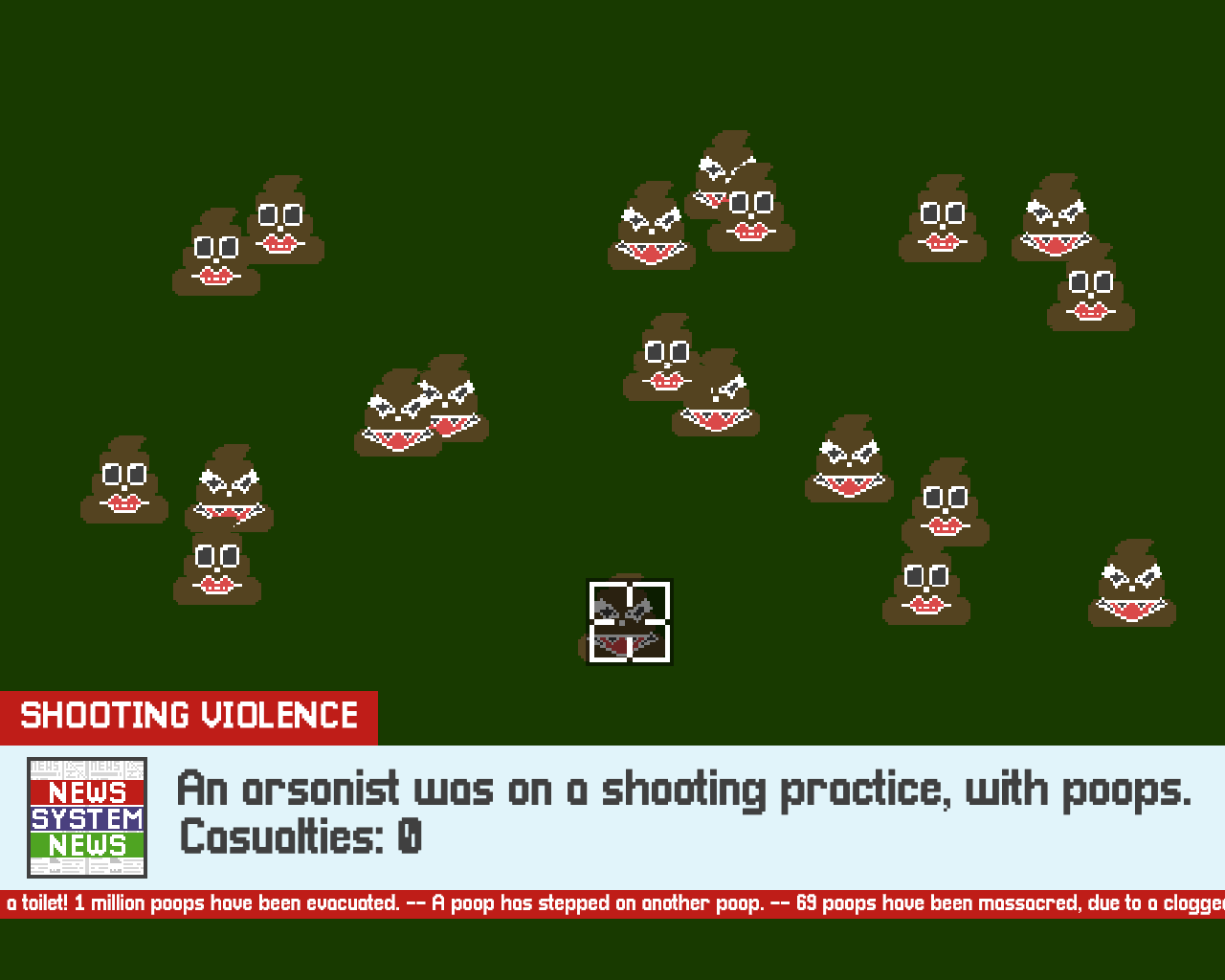 Play Now!