I recently released a GMless, 2-player roleplaying game, The Ech0 Consultation.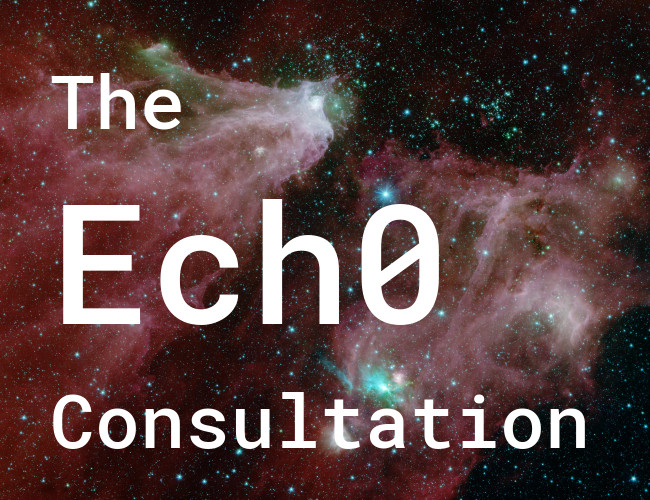 The Ech0 Consultation is about two doctors who must work together to save an ill patient, if strange complications and risky procedures don't get in the way. The human doctor on the scene doesn't have the expertise to deal with the patient's physiology, so they need to join their mind with an alien expert.
The two players portray these physicians and deal out playing cards to generate random complications that could change the whole game. Their motivations or goals might be affected by what the cards say! Then at the end the players have to decide which treatment to go with - one is bound to be riskier than the other, and maybe one of you wants the procedure to fail...
It's available on sale for free for a limited time, so get it now!