I just did the Speed Champions set 75895 "1974 Porsche 911 Turbo 3.0"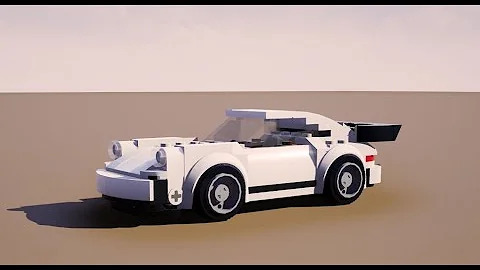 It was challenging to do a Speed Champions set but i'm happy than I could import all the parts in Bricksperience.
I think i did some mistakes in the instructions, i need fix them before uploading. But I could complete the set in VR and it was kinda awesome, i love this set!