Masséna and I are proud to present our latest game, The Yoyo of Zonk, an asymetrical two-player zelda-like roguelite featuring a strong gen Z sense of humor.
One player controls the main character (Zonk) and tries to beat the game, while the other player uses curses and tries to kill Zonk.
Checkout our instruction booklet if you are curious (it's beautiful trust me)
Play here: https://kikoodx.itch.io/the-yoyo-of-zonk
Screenshots: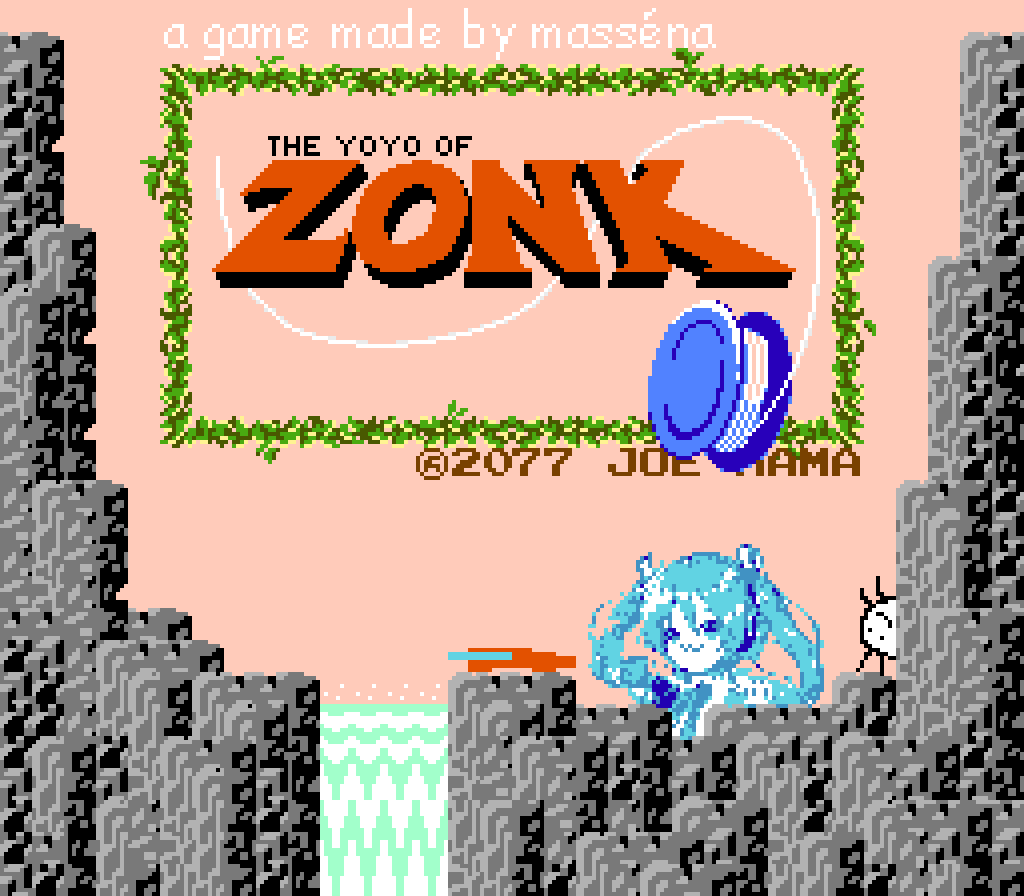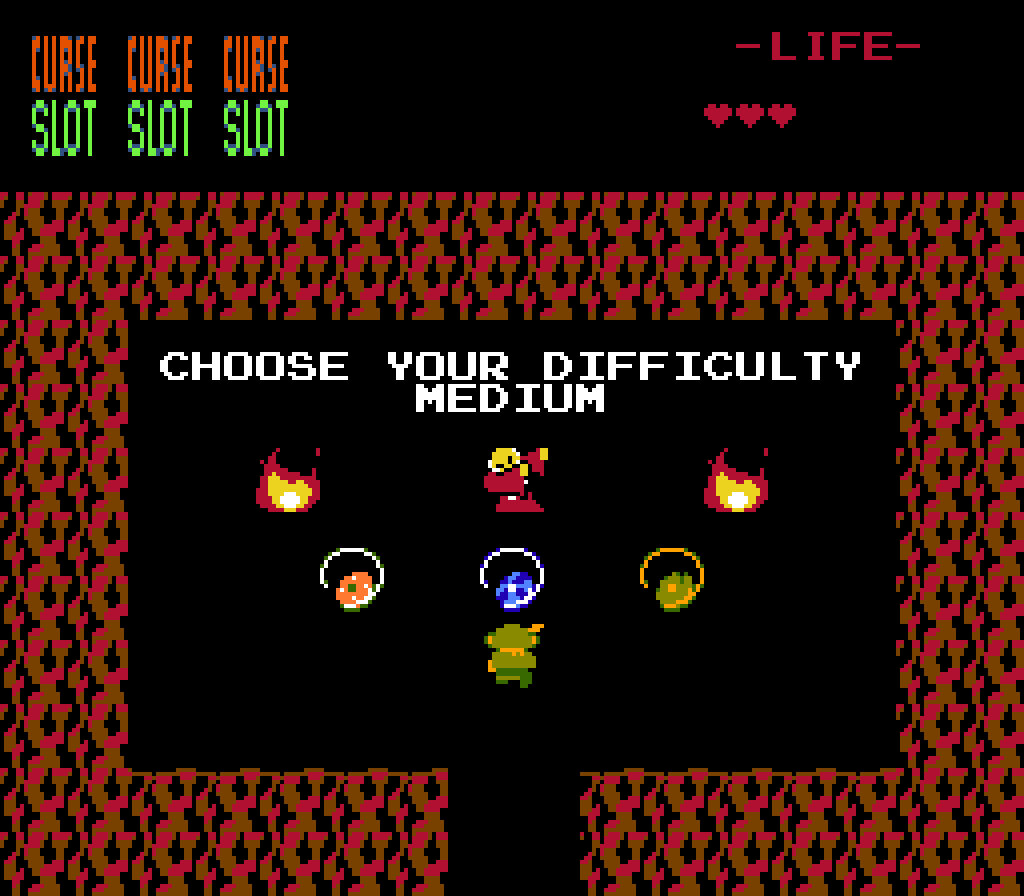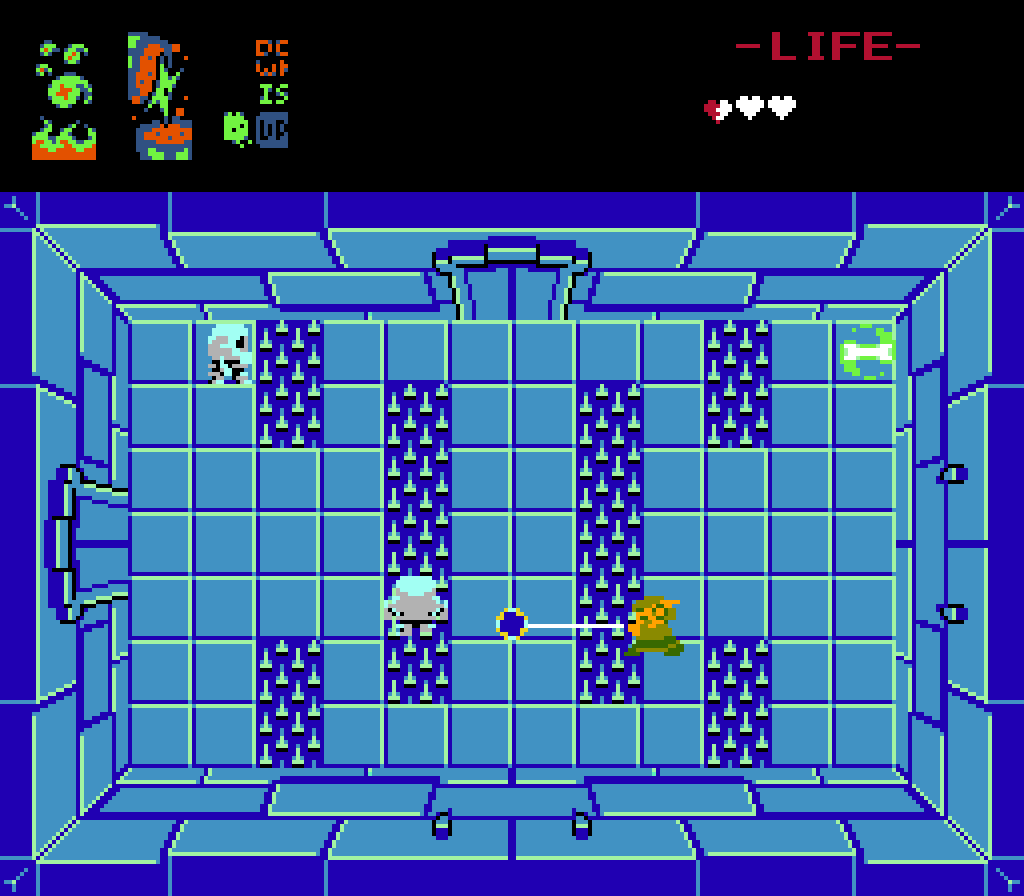 Thank you for reading!