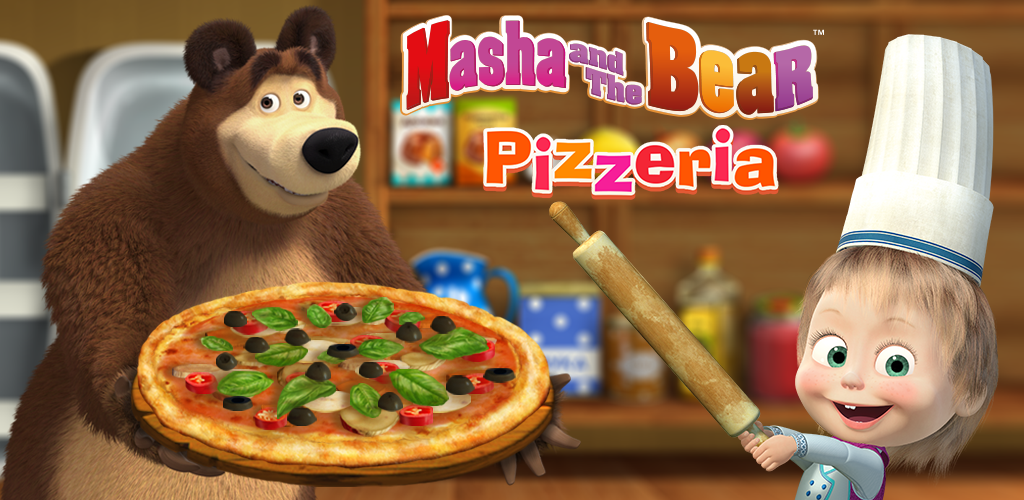 NEW!
A game for true chefs, Masha and the Bear: Pizzeria is now on App Store and Google Play - https://3novg.app.link/3uQTqgy6tbb
Masha's decided to open her own awesome pizzeria but she needs your help! Put on an apron, take a rolling pin and make the tastiest pizza in the world!
Hurry - hungry customers are on their way!


What's inside:
- 9 hungry customers!
- 16 pizza recipes!
- 35 ingredients!
Masha and the Bear: Pizzeria - the yummiest pizza, the most unusual ingredients and the happiest animals!