A member registered Oct 04, 2017
Recent community posts
Edgar bug has been reported. But what about the coins on the boss level, they're freaking out :D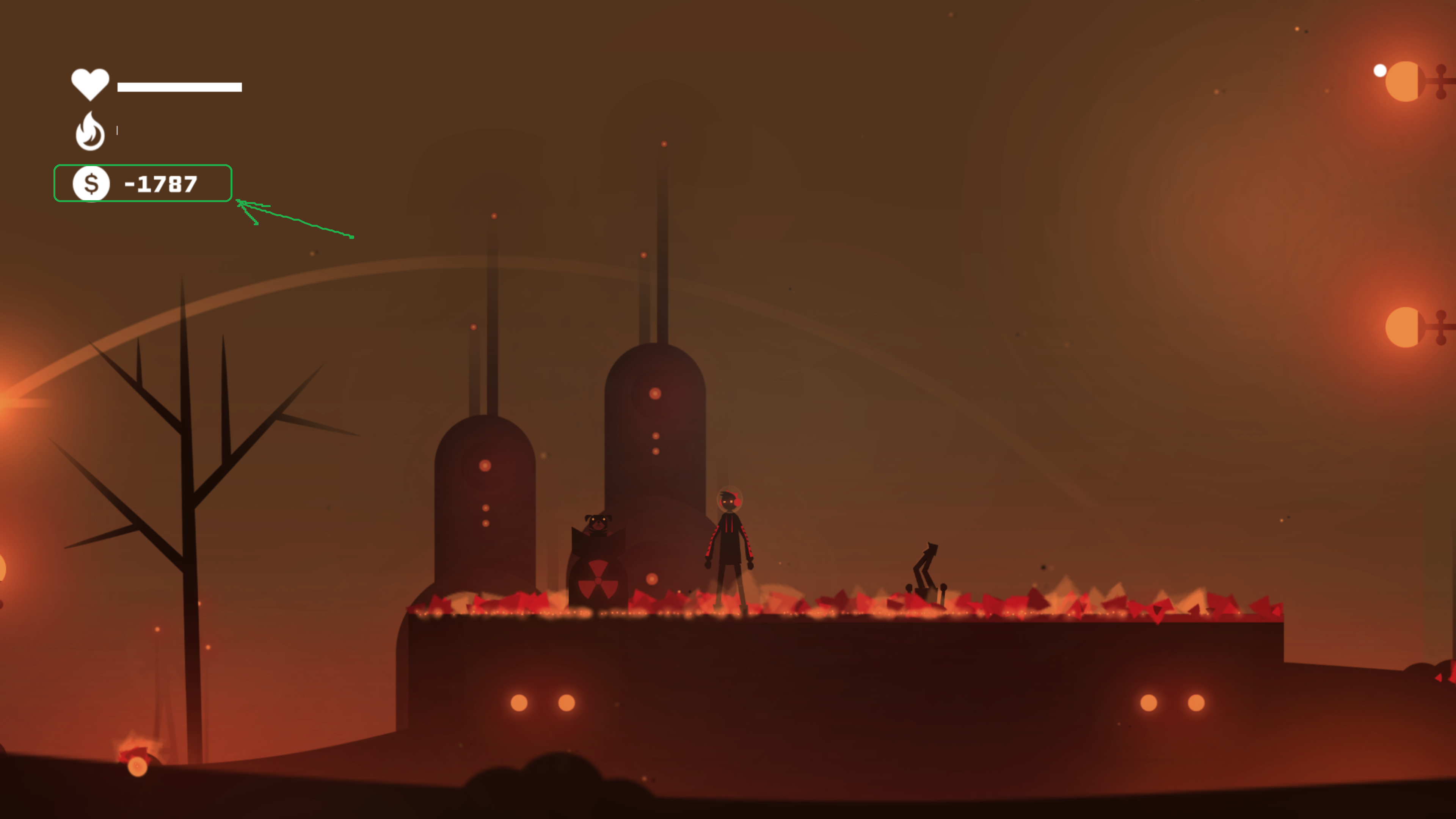 Many bugs have been reported. I have at least 2 more for you:
Bug 1: You don't need Slippy to finish the level
Bug 2: After the rocket launches I remain on Earth controllable and with visible trail.
I removed Chester's curse but he's still eating ppl for money when I was on debts (-60 coins).