Hi! I'm jamming for the 1st time, and actually writing a game for the 1st time since forever - I think I last made one something like 15-20 years ago.
I'm using Twine to make a piece of interactive fiction about a woman who wakes up in an ambiguous facility, which seems to have only one member of staff. As this doctor? therapist? captor? walks her through her recovery, in the process she's exposed to memories. Some may be hers, some those of other women. Depending on her choices, she may go beyond remembering the lives of others and learn things which affect her relationship to the facility in the present

And the place where everything happens is the chamber in the centre of the facility: the Pool.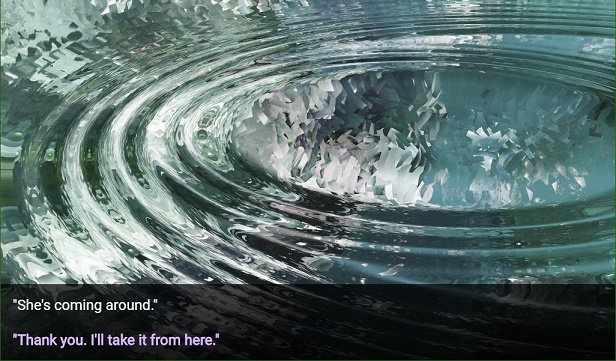 If people are interested, the first chapter is mostly done, including the first memory, and I should be able to put together a demo shortly.
Looking forward to seeing everyone else's work!
- Leethe