Hiya! Welcome to my devlog!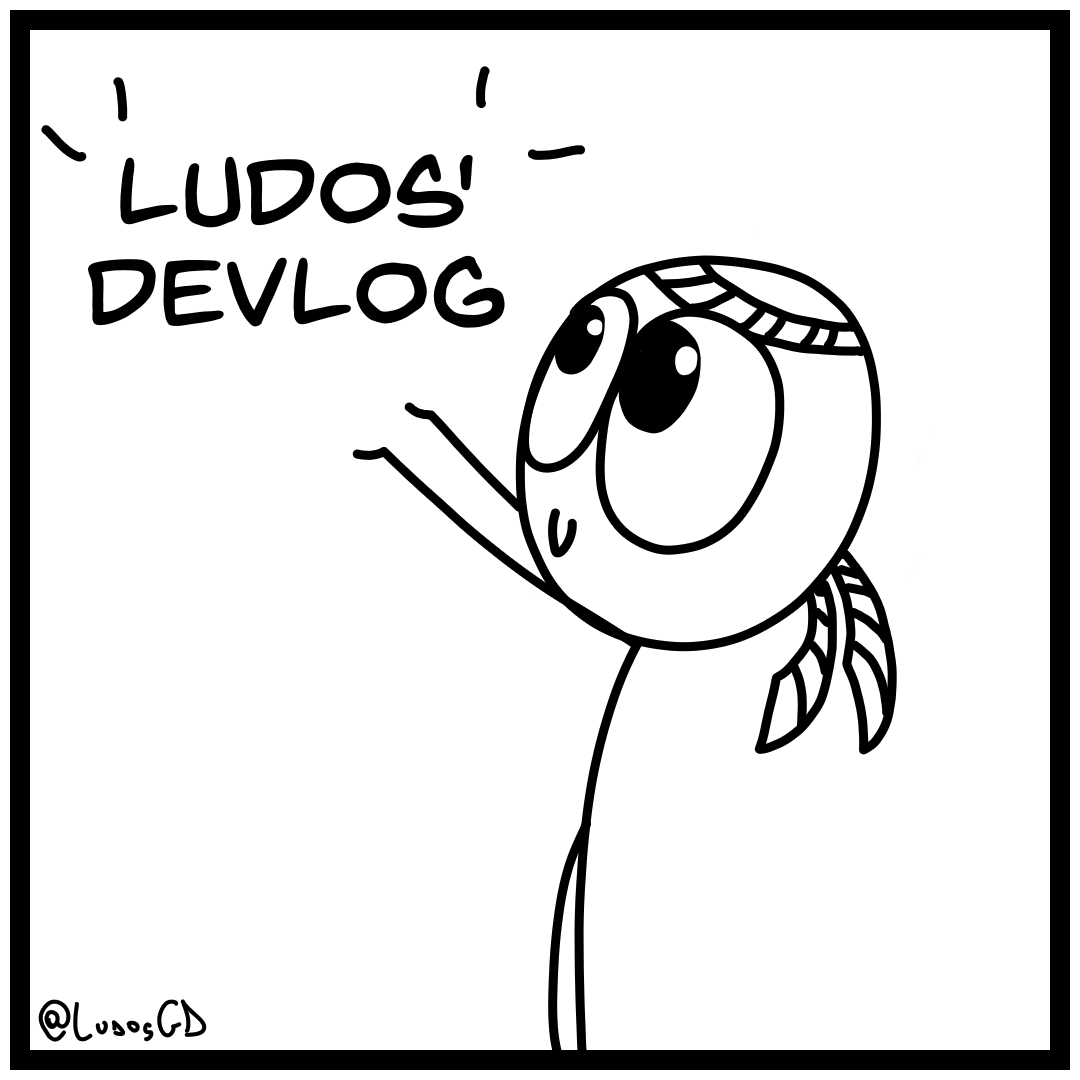 I'm glad you're here. Do you want to know more about my project? Of course you do!
The project

While I still haven't a precise idea about the game I want to do, I still have several goals for it:
It will be a platformer. I simply love the genre!
It will have at least one level. Yeah, my expectations aren't too high.
So... what to expect from this project?

Well, since I know the genre but not really what this game will be about, I'm going to focus on the gameplay, building a prototype and finding the mechanics that work and feel good, and then build the story and characters from there. Also, don't expect something serious. I love humorous content and I love making people laugh.
The engine

I'm using Godot 3.1, because I have some experience with it and, let's be honest here. I just like it a lot.
Where to find me?
Of course, I'm going to update this log (hopefully) daily. Besides that, you can find me on Twitter as @LudosGD and on my Tumblr blog. I'm way more active on Twitter, but I'll do my best to post on Tumblr too. Anyway, here you should find everything you need to know about my project!
Thank you!

Thanks for reading and have a great jam, whether you're making a game, or you just want to see many passionate and creative people doing their thing!