Hello fellow GBJammers! This is my first game jam! Not my first game though. Anyway, in honour of spooky month, and in light of the fact that I will only have evenings to work on it, I've decided to demake a game instead of coming up with an original concept. Hopefully, there are many other people here as old as I am, who also still have love for this classic title.
So far, I've made some basic sprites (no animations yet), and have blocked out the first level, which is called The Docks. For two hours of work, I feel pretty good about it! I'm hardly a pixel artist, but I feel happy enough to have made recognizable tiles and sprites within the 8x8 pixel constraint.
Anyway, here, have some pictures!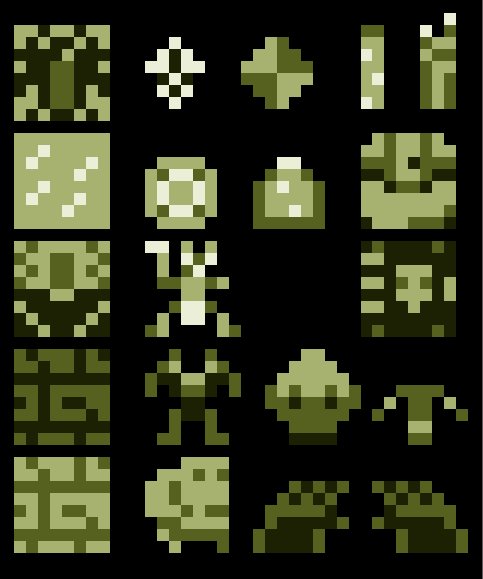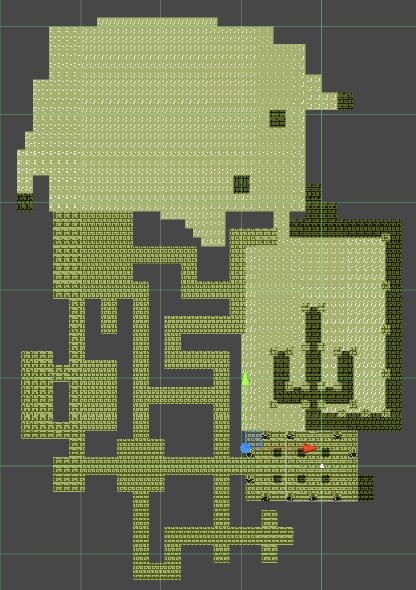 Sorry for the artifacts in the map, cropping the screencap donked it up pretty bad.