Hello everyone,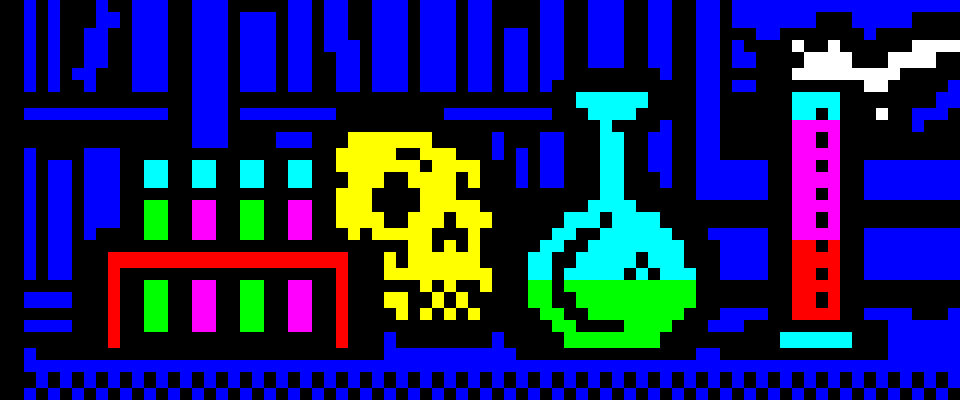 Announcing a brand new gamejam called the Adventuron Halloween Gamejam.
The jam is spooky themed, and to demonstrate of the tone of game that is encouraged in this jam, I have release a small game called "Spooky Adventure". The jam is NOT a horror game jam.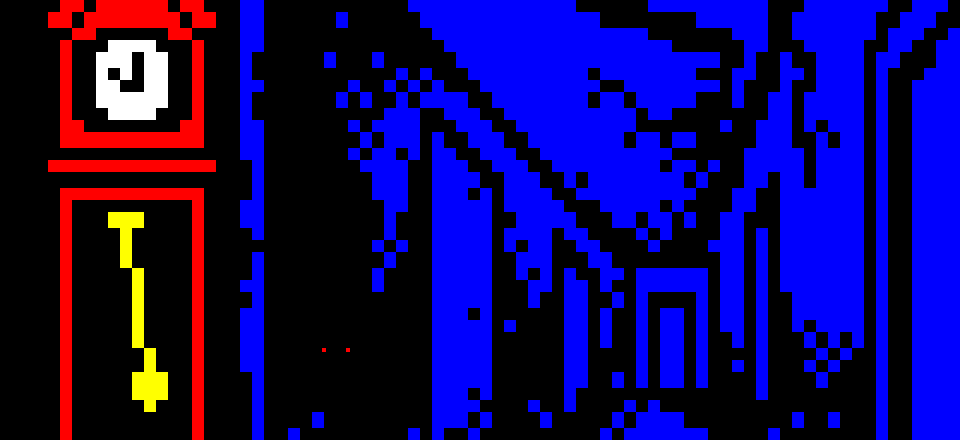 The requirements for this gamejam are a bit more loose than the requirements for the Cavejam and with more time to plan (33 days until the deadline from time of posting).
The source code for spooky adventure will be added to the gamejam page on the 30th September, but the jam this time is not essentially to use or riff from the spooky jam game, but rather to create a game with a spooky tone, and with some arbitrary elements.
To those that participated, thank you for your entries in the cavejam.
I really can't blame you if you sit the next one out. I'm still soliciting for judges for the cavejam on social media, and when it's all over, I'll perform the prize draw. I'll have to figure out a way of making the draw itself fair and transparent, but that's at least a week away.

As if having a Halloween jam isn't fatiguing enough, heads up, there will (very likely) be a Christmas jam, likely starting on 14th November, and lasting until 23rd December. That is the end of my jam season. I have some other fun ideas for text adventure challenges, but there will be several months of rest at end of December.
Chris