This is super late but I decided I want to start a Dev Log for my Acejam project! :D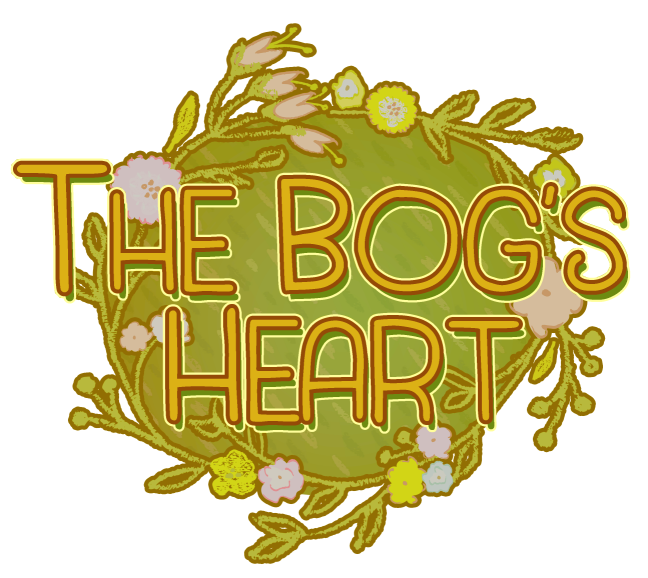 When a mysterious cough overtakes Meg's (name changeable) childhood town and even the capital physicians can't help, she turns to her scorned great uncle's work on the mysterious creatures of the bog to find a cure. As she sets out into the mysterious bog lands with her trusted dog companion, will she be able to save her town?
- Meg (Main Character, name changeable) -
A cheerful girl who went to the capital to earn a fancy degree in herbalism. Said degree seems to not have detered her mother's concerns that she isn't dating anyone.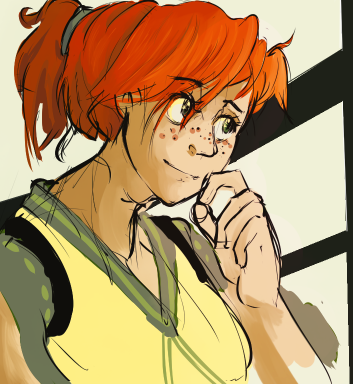 - Your Dog! (Nameable) -
A trusted good 'ole doggo. Is prone to slobber attacks when excited.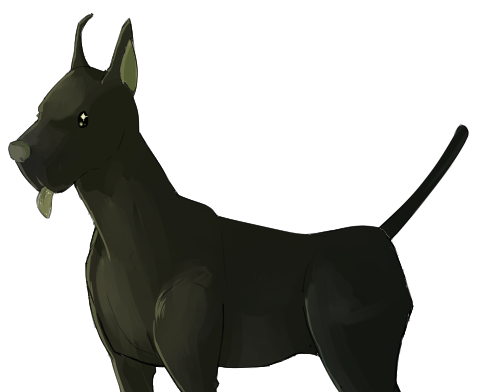 - ???? -
??? Who dis?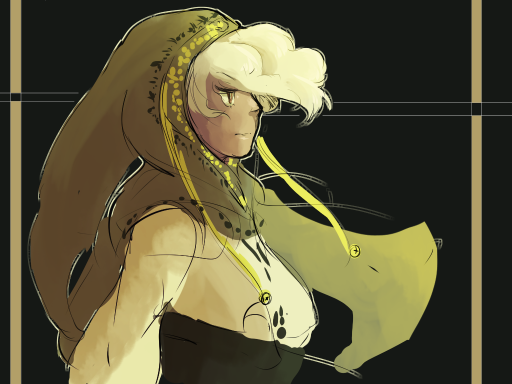 - Your Mom! -
A mother who's two main interests are the newest paperback romance novels and her daughter's non-existent love life.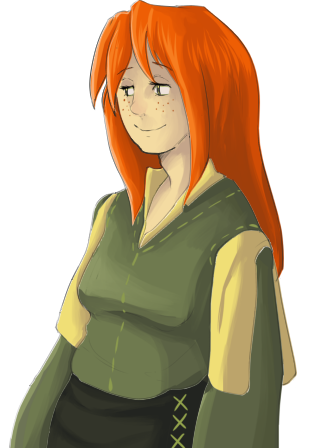 - Progress! -
I've already finished the script (5k), and I'm now working on the backgrounds. There are 9 backgrounds needed for the game and I've finished 4. I'm HOPING to still make the deadline but if I miss it, I'll probably be done within the next week.
What do you think so far? Does this sound like a game you would want to play? :D