Hello again, everyone.
Today, we just released a brand new icon pack featuring over 30 common symbols that you can use, completely for free, in your next project.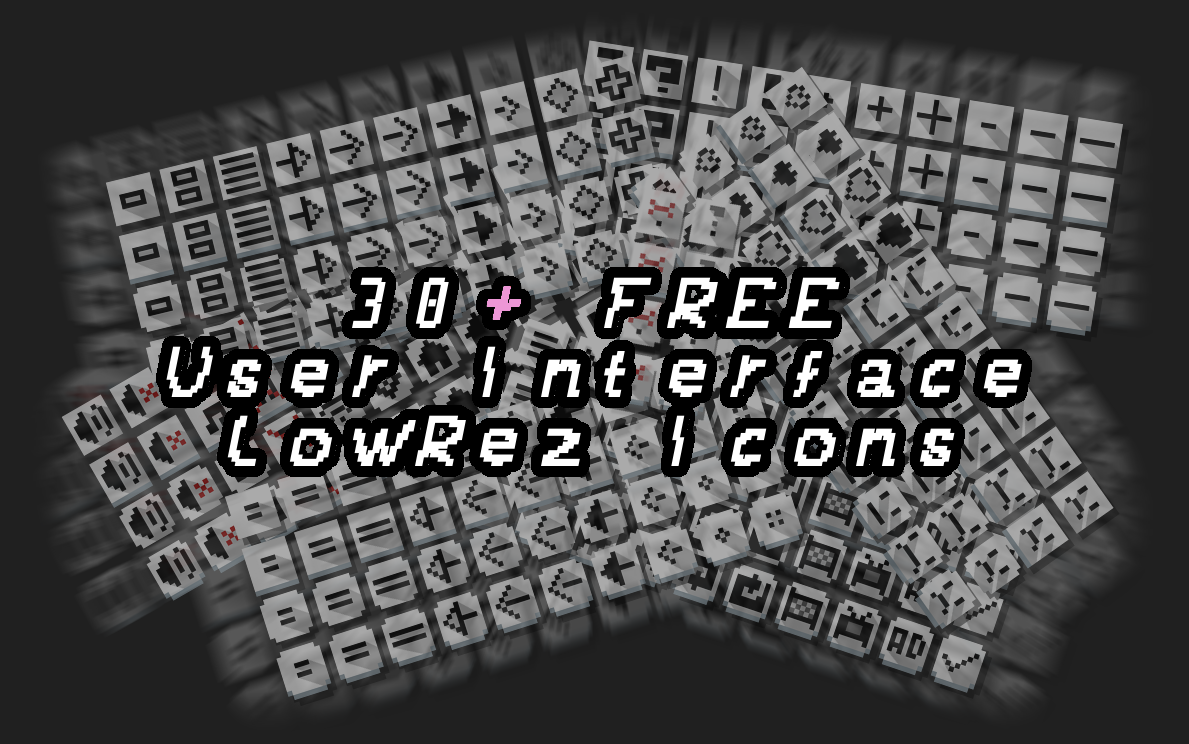 Each icon comes in 8 different styles.
We got squares, circles, 3D-looking squares & circles, and don't forget the drop shadows!
Take care!
[ p.s. if you plan on using these for anything, feel free to let us know, we'd love to see what you're working on :) ]