A Psychological Point&Click Adventure - Intro Chapter

Igor is a normal guy who suddenly quit his job, breaks up with his girlfriend and completely disappears nowhere to be found.
You follow the story from his point of view when he recovers conscience and finds himself on a remote tropical island trying to remember and understand what happened to him, but things don't go as expected and tense situations start to escalate...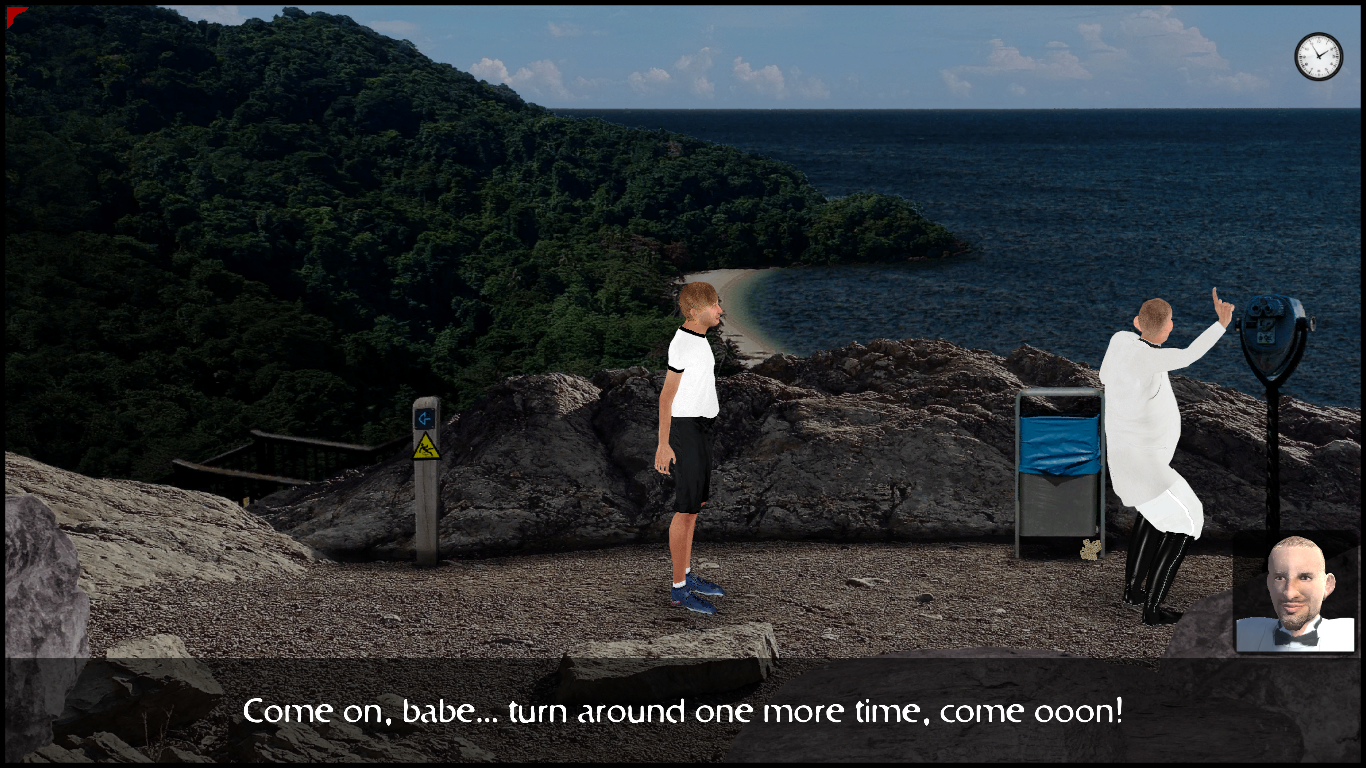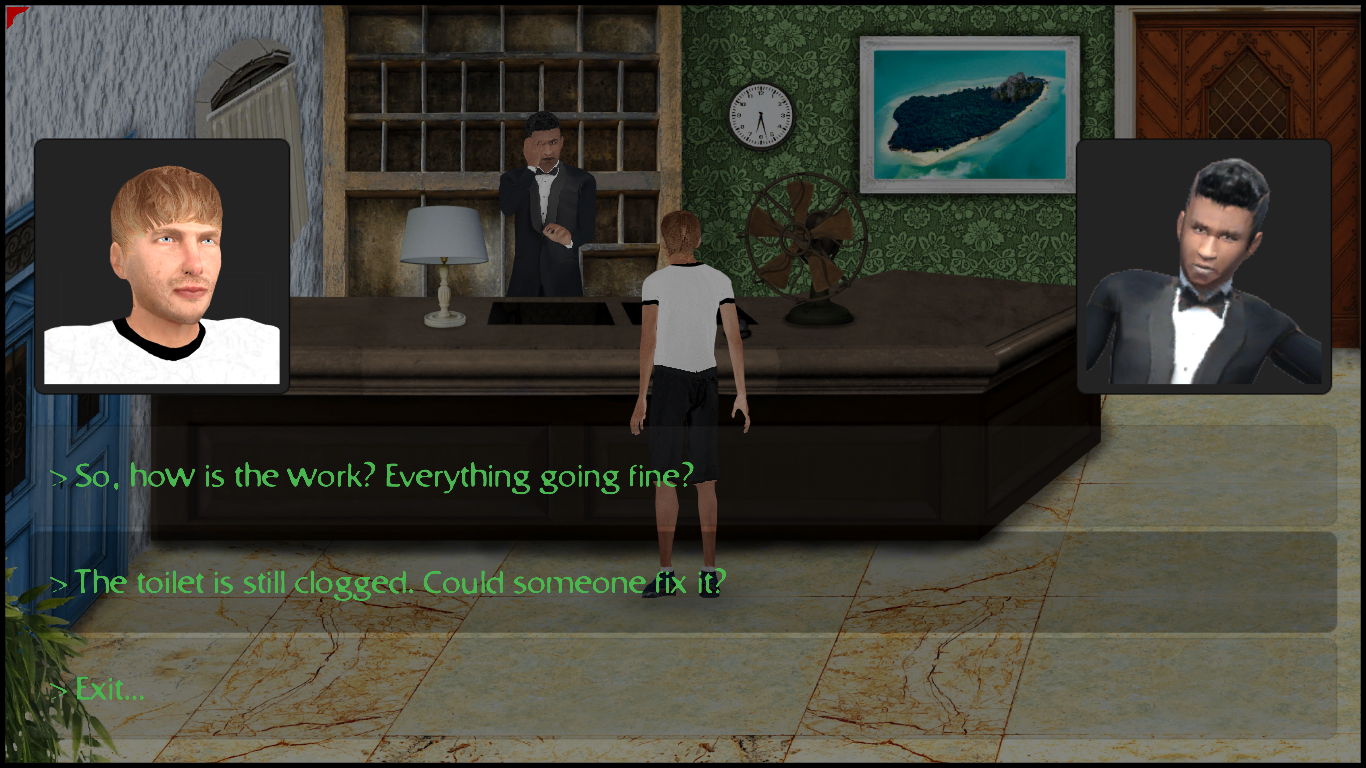 Talk to people, explore the hotel and the island, solve puzzles and more!

Check it out here on itcho!