DEVLOG 1: FALLNATION PROTOCOL IS ACTIVATED
Dear agents,

FallNation protocol is activated. Read the situation reports bellow.

FallNation is a RPG Adventure in a post-apocalyptic world where survival of humanity depends on the battlefield. Death infection is everywhere. World is crowded of good damn soldiers, but it is the leadership what makes the real difference between a horrible defeat and the glory victory. That's why you will not only have the Third Person Shooter view, but also the Tactical View to command your troops in a Real Time Strategyagainst all the menaces, including the living ones and the death others.
FallNation is the last resort government applies when Nation is already fallen and there's no way back. As a Federal Agent, you will have access to secret facilities and emergency resources in a complete Worldmap with army management. Besides, there will be missions you must complete around the Worldmap. One advice: be wary of the events that are about to come. You have to be capable to manage every situation on your own behalf.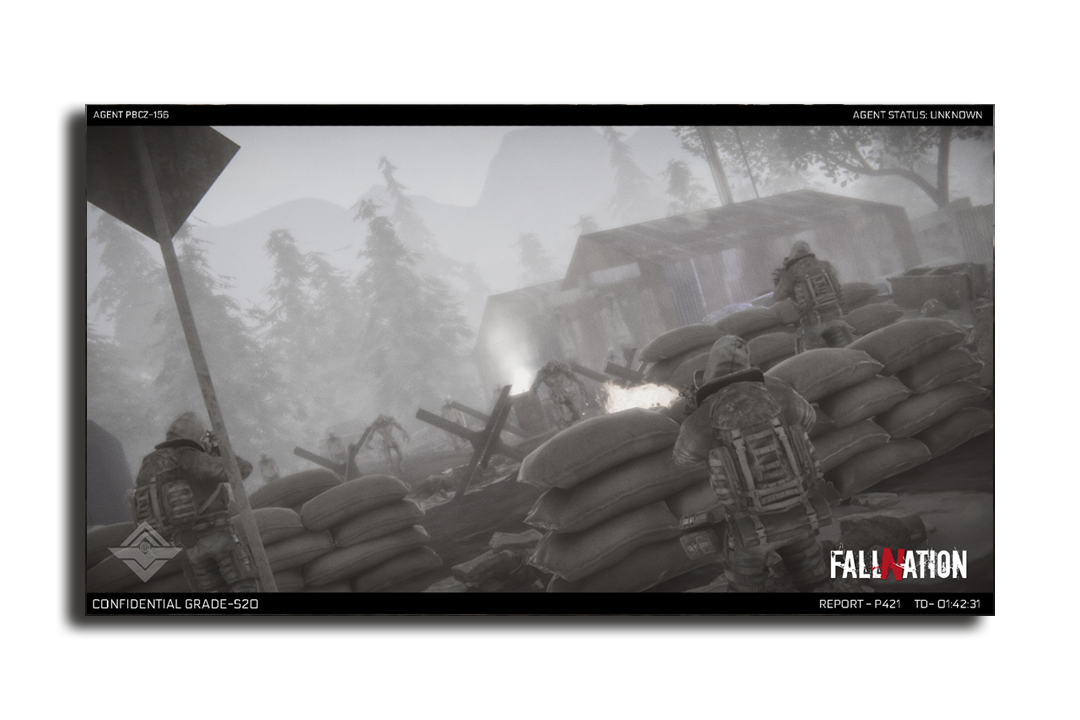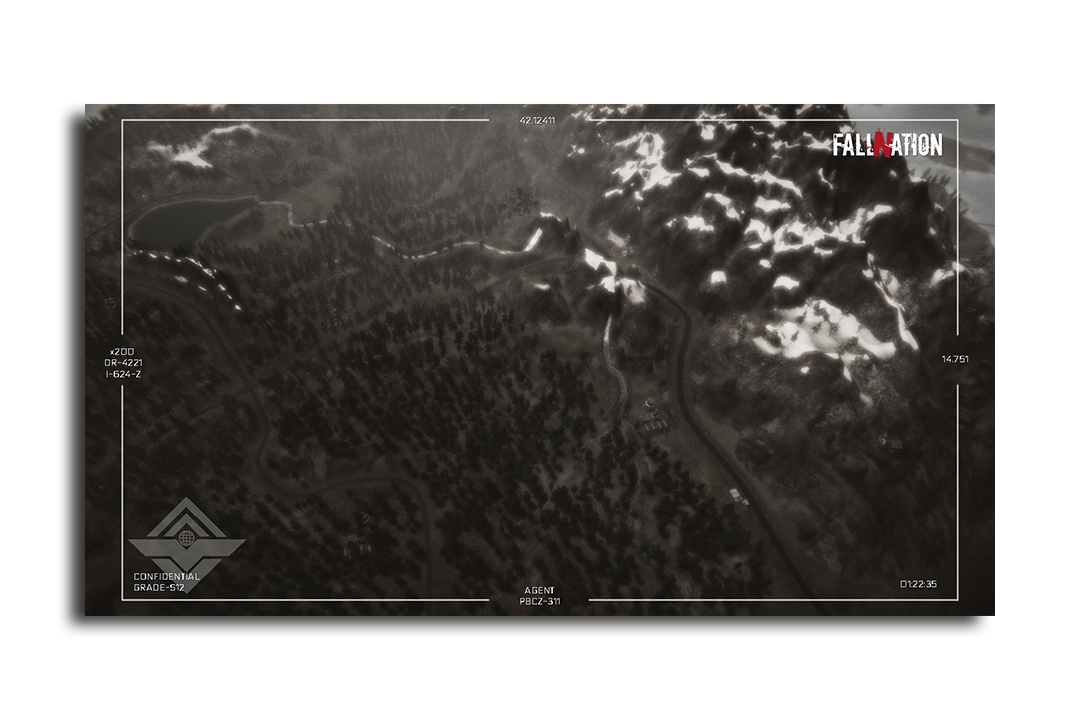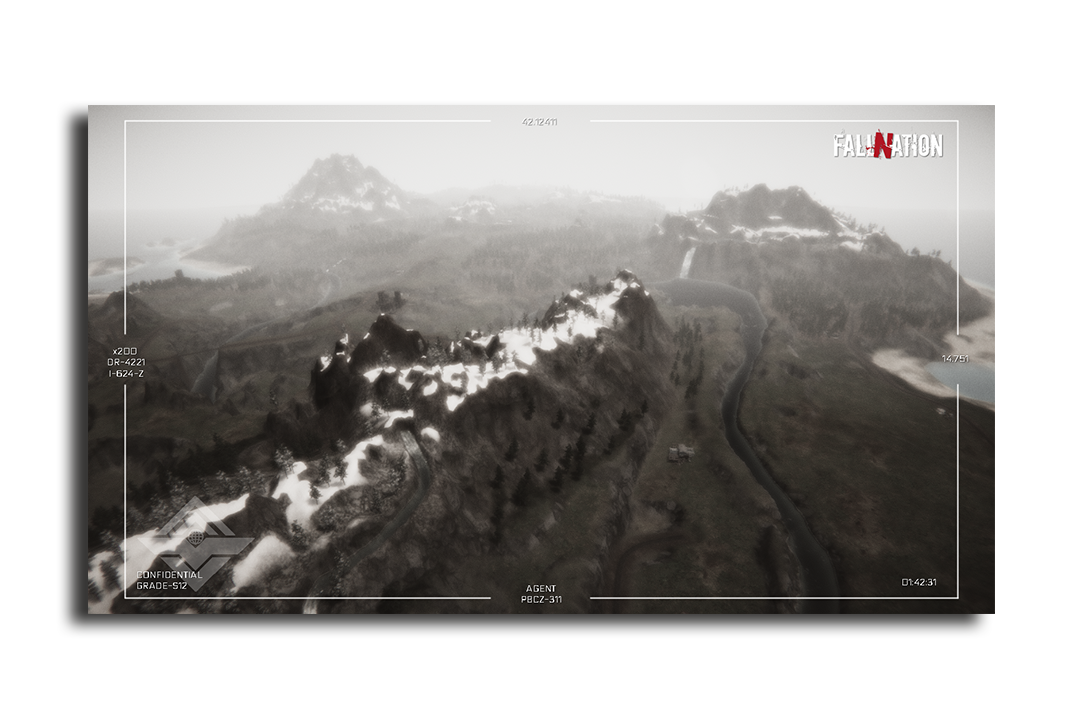 After releasing Project BlockchainZ and recently analyzed its results, this new protocol becomes operational in June. Keep in contact in our Discord Server.
News and updates are coming.