Hi everybody!
I'm Kevin, I'm from Massachusetts, and I make games as part of SuperTry Studios with my friends.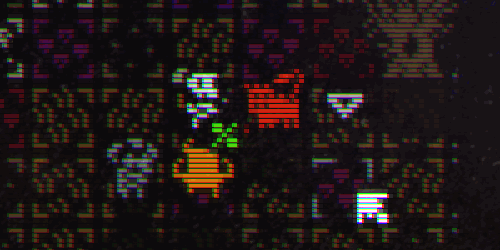 2019 will be my 6th year as a full-time indie game developer. I got my start doing game jams and I try and do a couple of them each year. SuperTry released it's first commercial game, Haque, in 2017 and sales from that, contract work, and a side hustle editing podcasts is how I stay afloat. Right now I'm working on tabletop RPG called Space Kings and an educational game called Script Ship!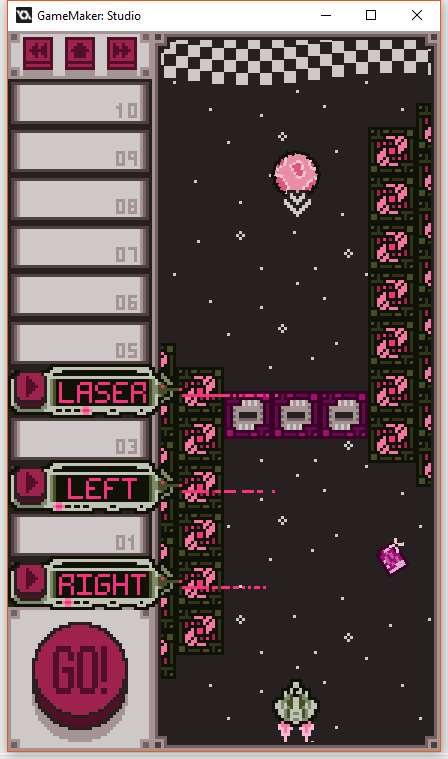 Even though I can't afford GDC, I feel super privileged to have been able to make games for this long. I want other game devs to know that you decide what success is. If success to you is going to GDC, shoot for that! If it's finishing a jam, go for it! If it's finally putting that design doc together, go you!
No one's better than anyone else, we're all trying to make this profession/hobby/obsession work. Be good to yourself and lift others up when you can.
Shout out to itch for giving me a place to put my stuff regardless of my stuff's direct commercial viability. Game jams I've done here have lead to some pretty cool friends and projects.
Thanks for reading. Keep making and playing games!