Game assets disappeared from the https://itch.io/game-assets
All of them? Old, new, paid and free alike? How far back did you look? How close to the top were they showing up until now? And speaking of which, when did that happen?

checked the recent additions in the "Recently added" section. After I started checking through the search. I entered the names (headers) of many sets. Also, analytics shows a sharp decline in views and downloads. It's very sad, I spent many days to add so many sets of graphics. :(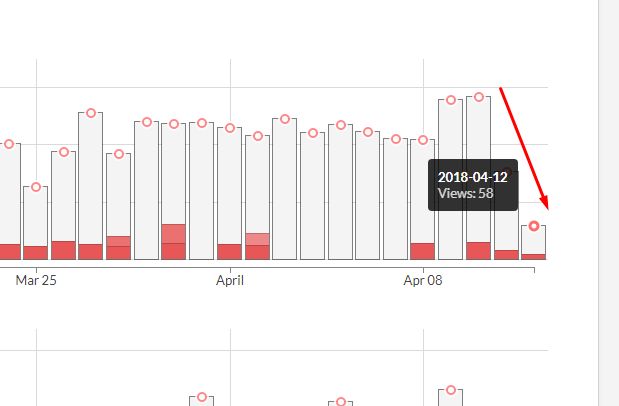 Log in to reply
Join the discussion. Log in or create a free itch.io account to continue.