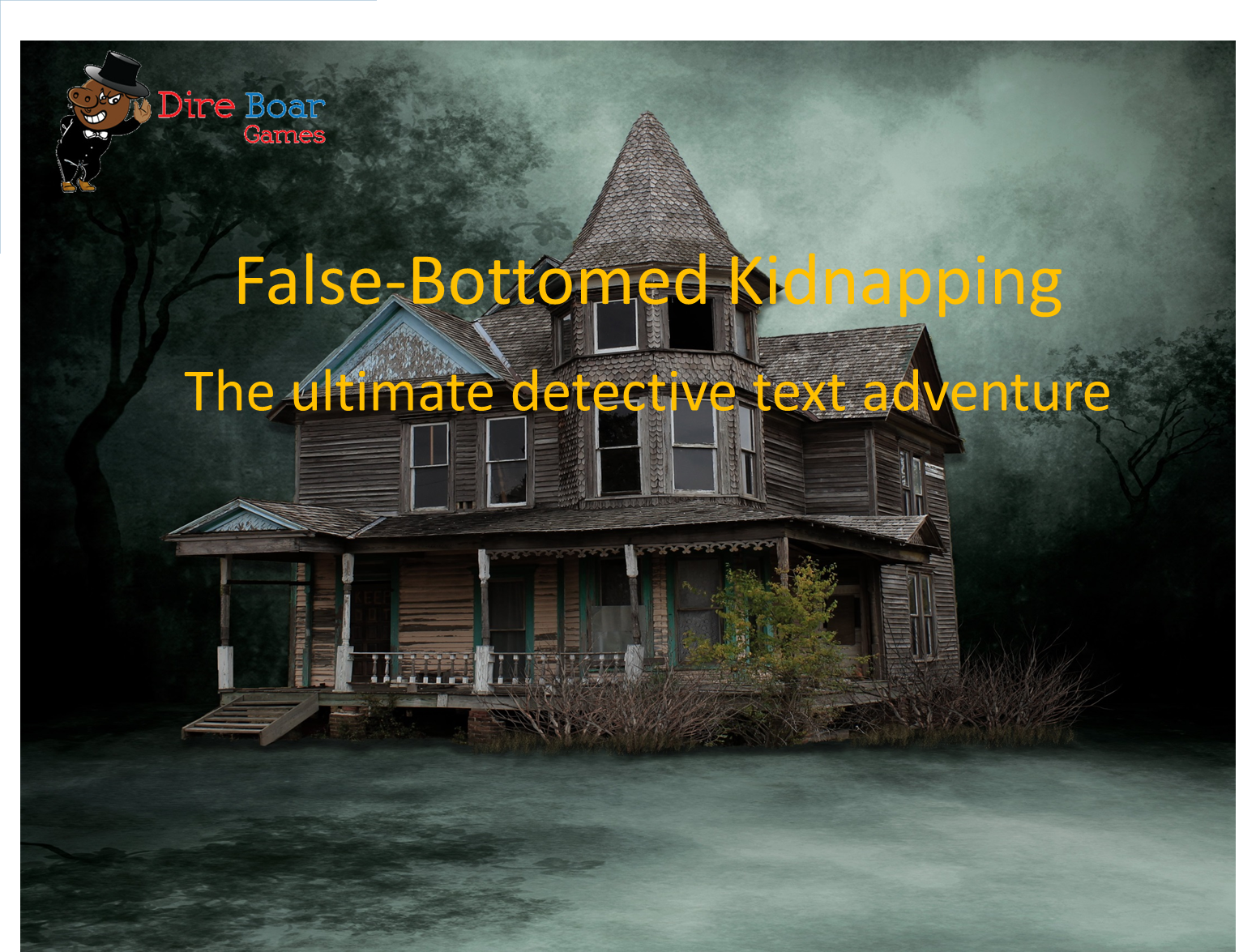 The game I am making is text adventure, with little graphics, but good descriptions and thorough dialogues. To do this, I am using a part of my own engine, specifically the part I am using for conversations. I haven't prepared any graphics yet for the jam game, but can show a screenshot of main game conversation, because it will look more or less the same.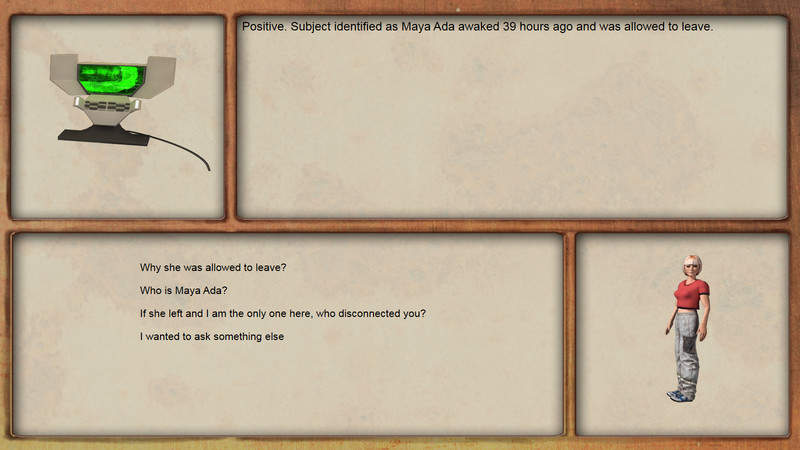 What are the features of my detective game, and what makes is unique? The game won't solve the case for you, you are on your own! If you find a clue, you must decide how to use it - there won't be a situation, where the game says that if you found "x", then "Y" is the criminal. You have to make deductions yourself, outside of game, using just your own head!
And in the end, the criminal won't be marked for you - you will have to choose from the list of suspects. And if you are wrong, the game won't say it directly, because every suspect has motive and means, and there will be a chance to accuse everyone of them. And if you choose the wrong suspect, you won't get the correct answer, so you'll have to start again.
There is nothing random or procedural in this game, the case is heavy scripted.