Greetings from Try Again Games!
We are announcing Mage: Kingdom Divide, a turn-based RPG with open world exploration and challenging battles!
The story takes place in a kingdom divided over the use of magic, and progresses at your own pace as you complete dungeons or key areas in the game. You are always free to explore, battle, and take on side quests in-between completing the main story. Enemies will level up based on your battle party's current levels, so no matter where you roam or what order you choose to complete dungeons, the battles will be challenging and require strategy to win.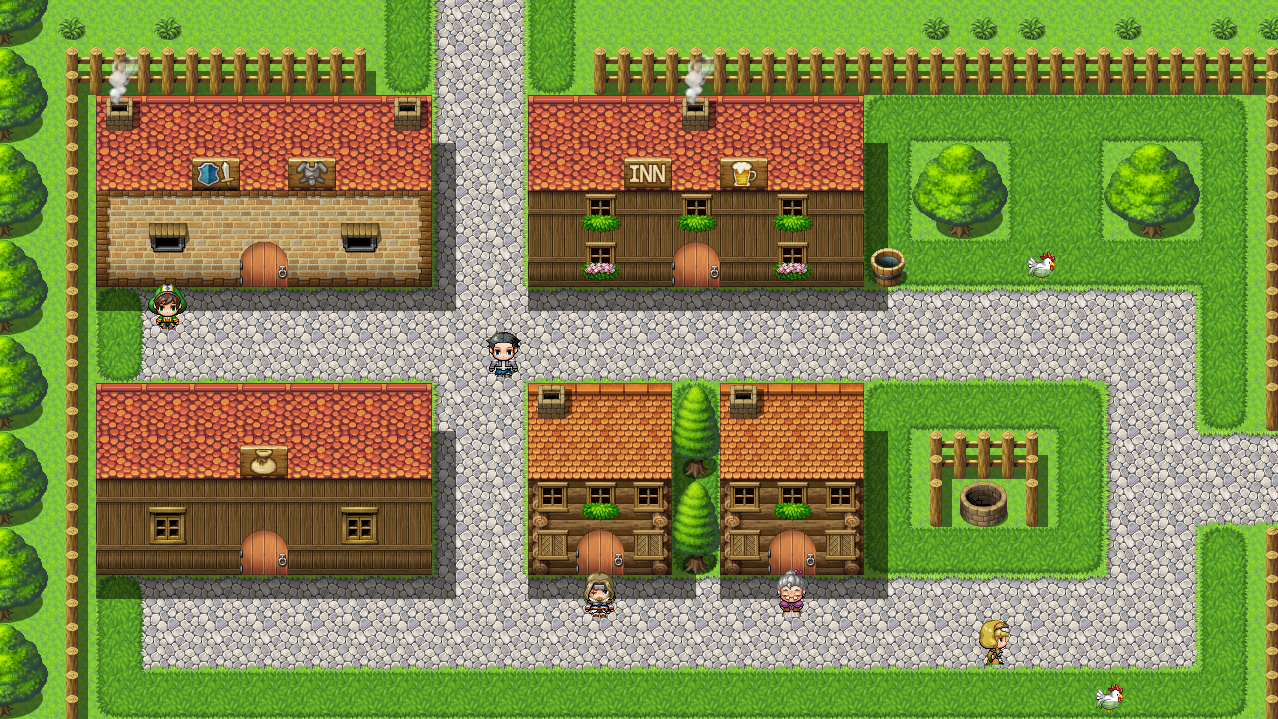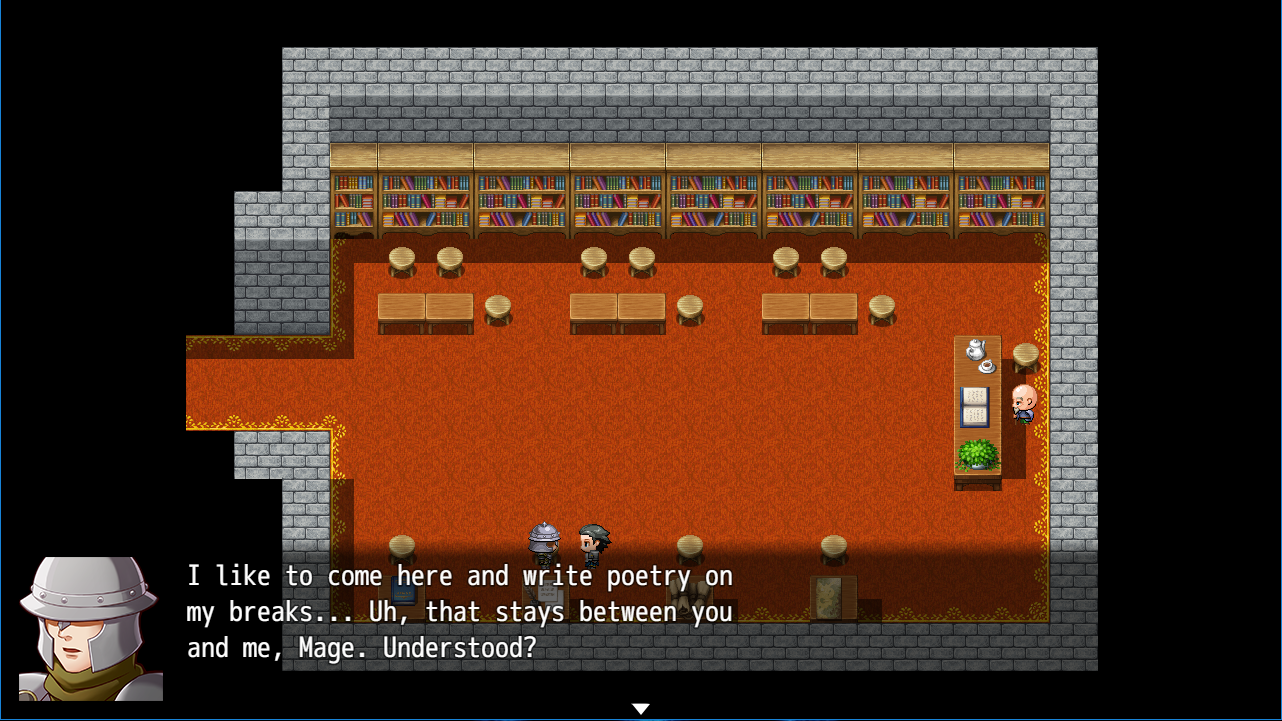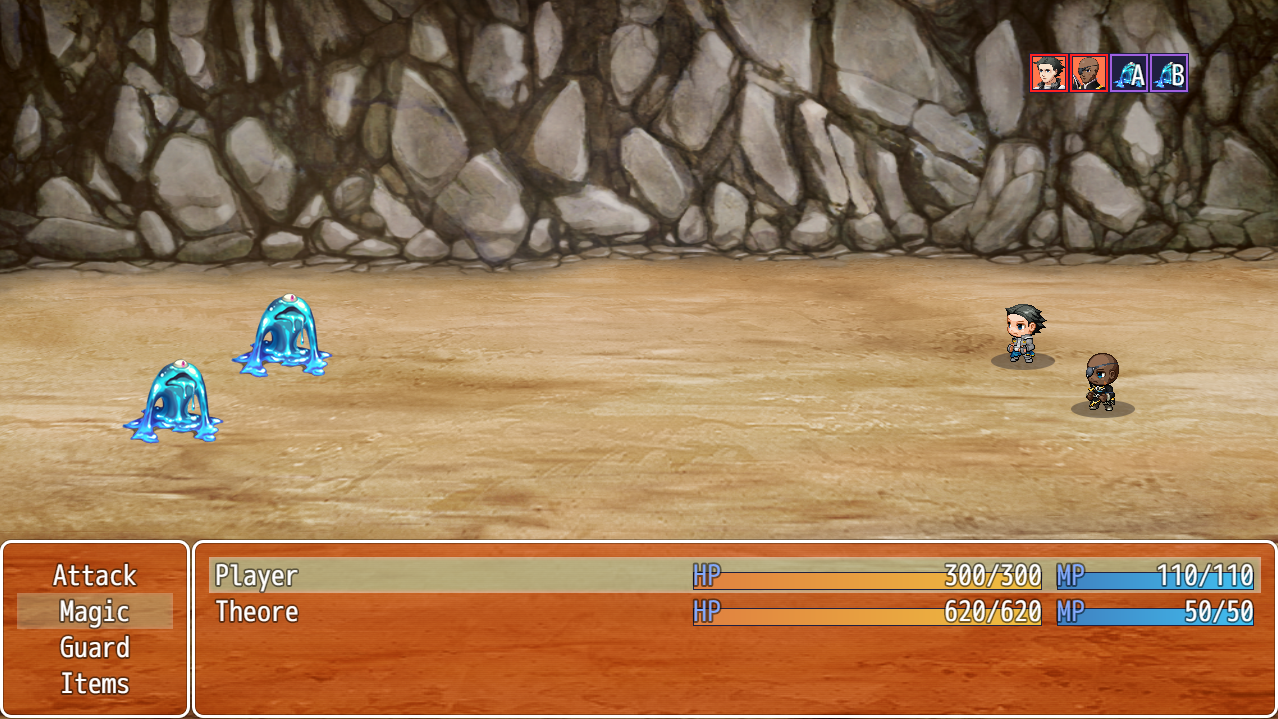 Mage: Kingdom Divide has been in a closed alpha session, and we would like to invite more players in to try the game and provide feedback. We will only keep this alpha session open for a little while longer, so don't hesitate and please use the link below to download the alpha demo if you are interested. You will also find the link to our Feedback & Discussion board below.
Thanks for reading!
https://tryagaingames.itch.io/mage-kingdom-divide-alpha118/download/1tA
https://itch.io/t/185828/alpha-118-feedback-discussion-board