Fell Seal: Arbiter's Mark is an isometric turn-based tactical RPG with a focus on storytelling and character customization. It features striking 2D hand-drawn art and a deep and complex class system inspired by Final Fantasy Tactics.
The demo is available on Itch.io here:
https://6eyesstudio.itch.io/fell-seal-arbiters-mark-demo


The demo features the first 2 story maps and otherwise has all the game mechanics and systems in place.

The game's official trailer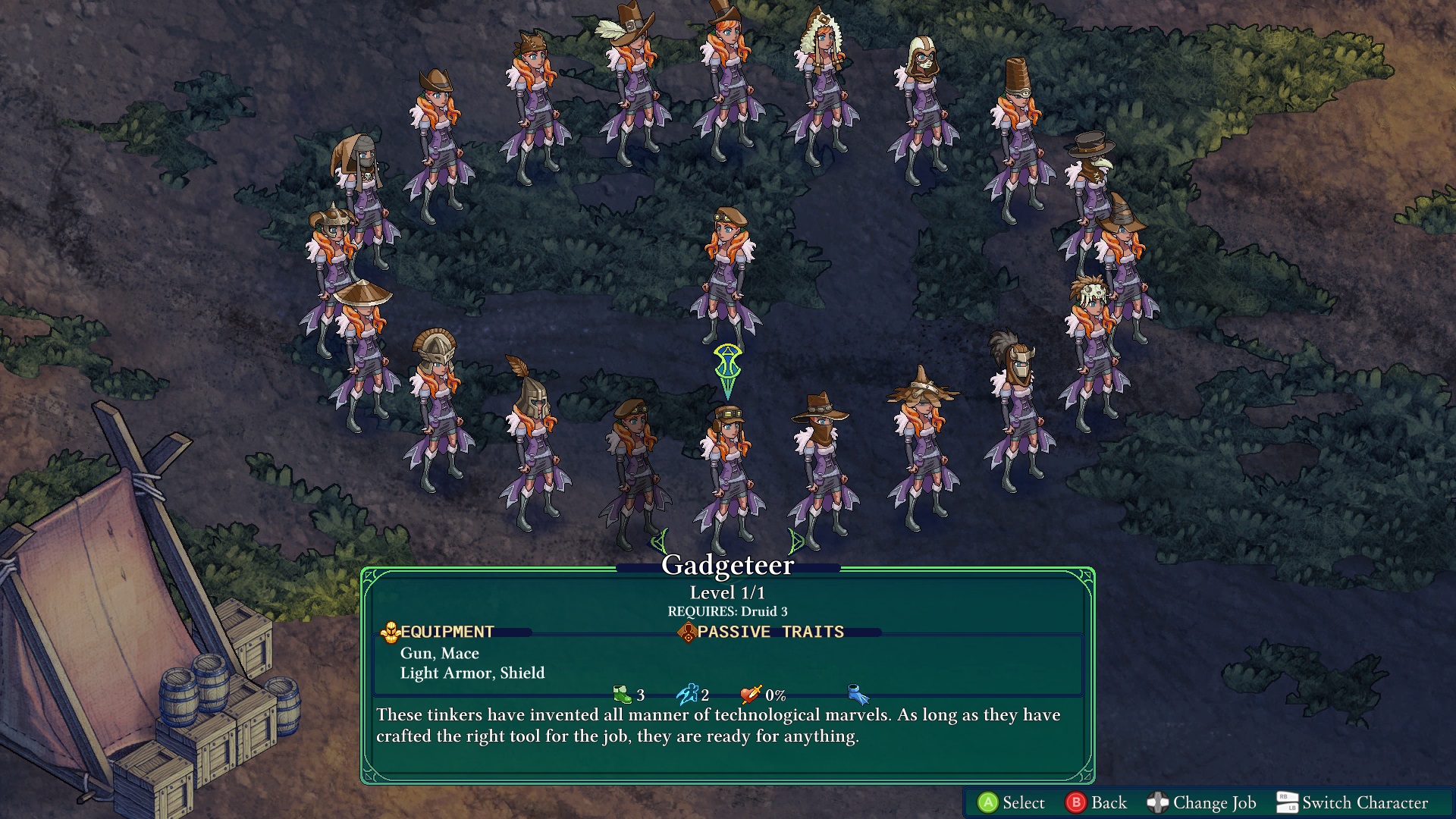 The game features over 20 classes and 200 abilities.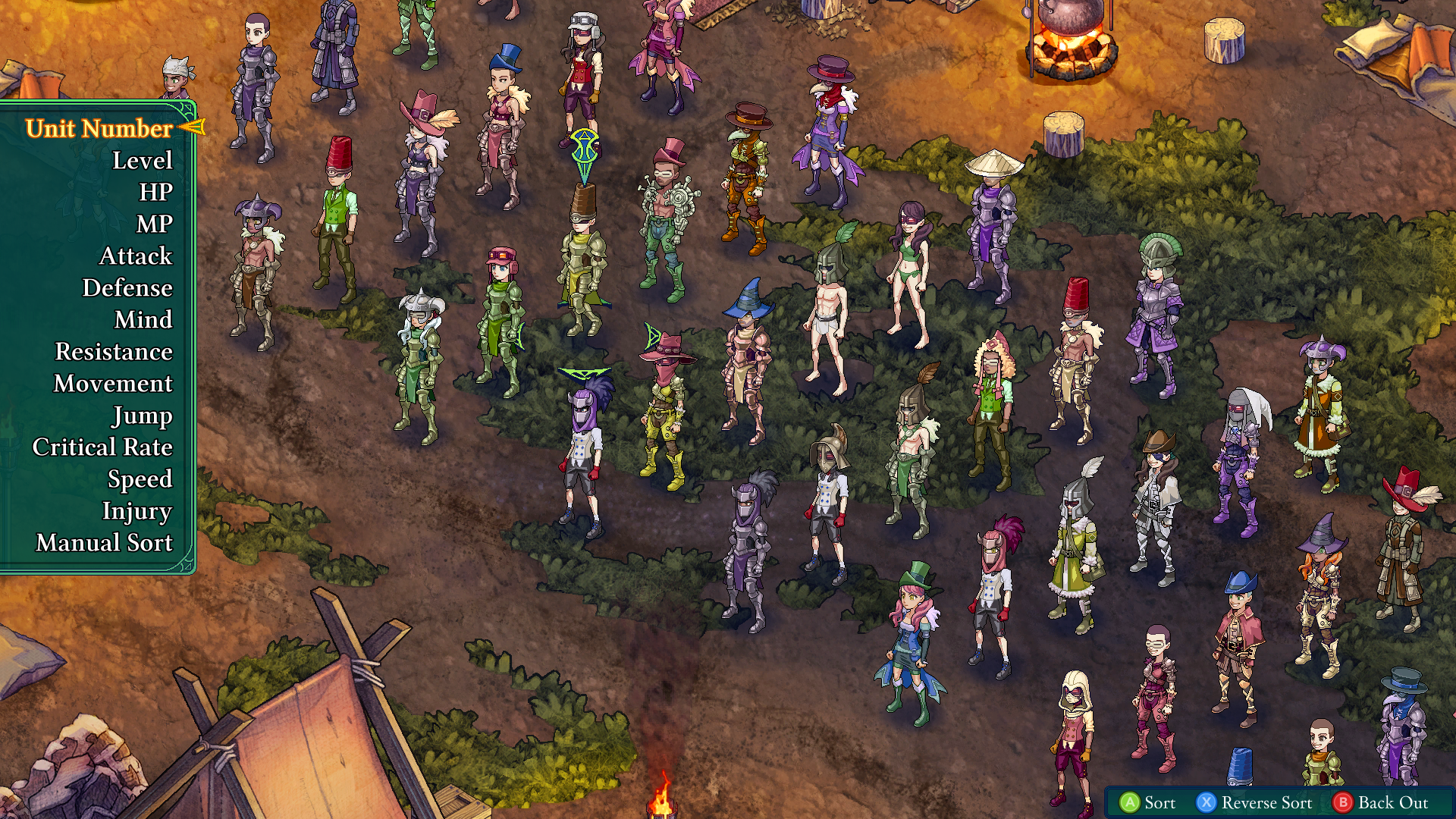 You can customize the visual appearance of your troops with a very large number of outfits, hats, hair styles, colors, etc.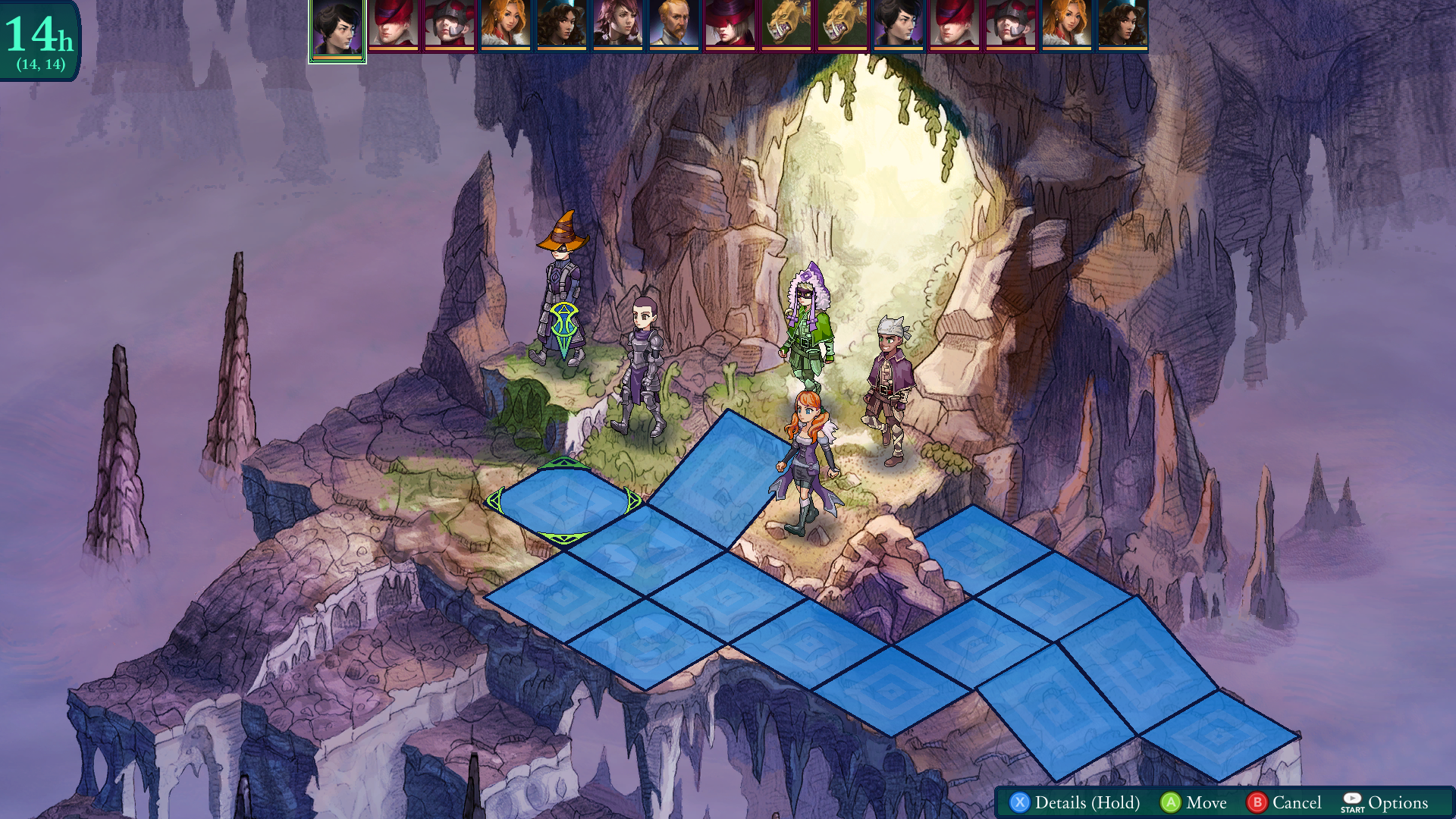 The game features a classic battle system reminiscent of Final Fantasy Tactics and Tactics Ogre.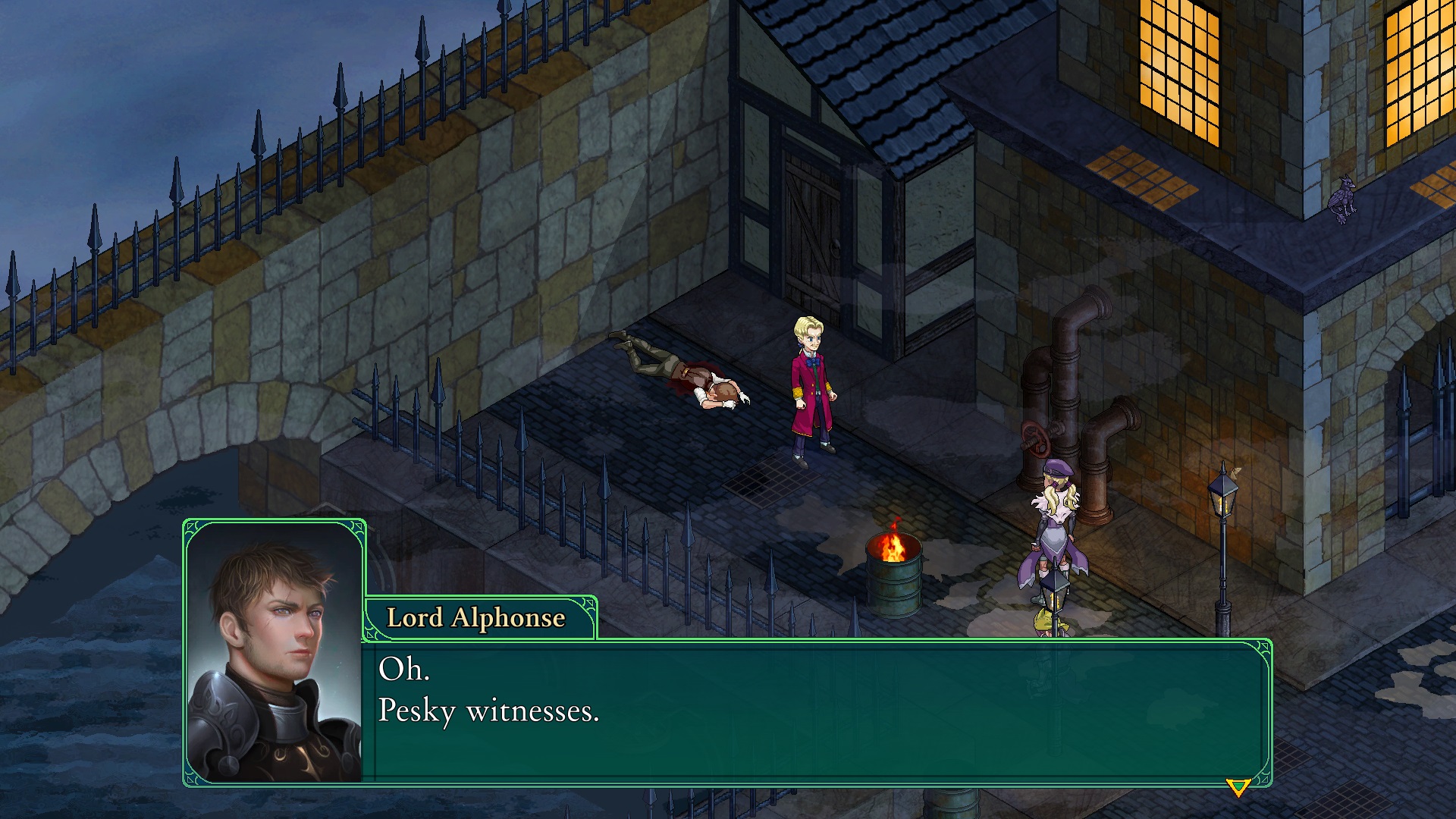 The story is told through old-school in-game cutscenes (FF6 style, etc.)