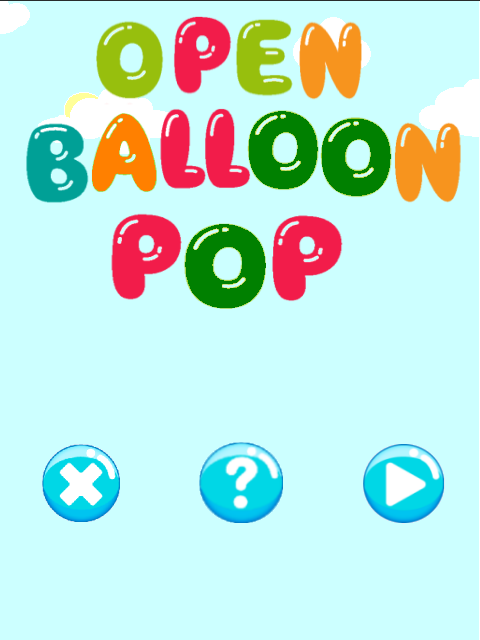 Open Balloon Pop is a fun game for Linux where your objective is to stop a series of balloons from leaving the screen.
Move your mouse over the different colored balloons and watch them pop revealing various goodies and bonuses. This release is free to play for you to enjoy.


The Final Release is finished. Some issues were addressed and now the game is completed. Additions were also done to the project and it should be working fine now.

You can download the program file from here Open Balloon Pop