Hey peoples,
So finally I have a clean build for Mr.Grayscale, and I would greatly appreciate your feedback :)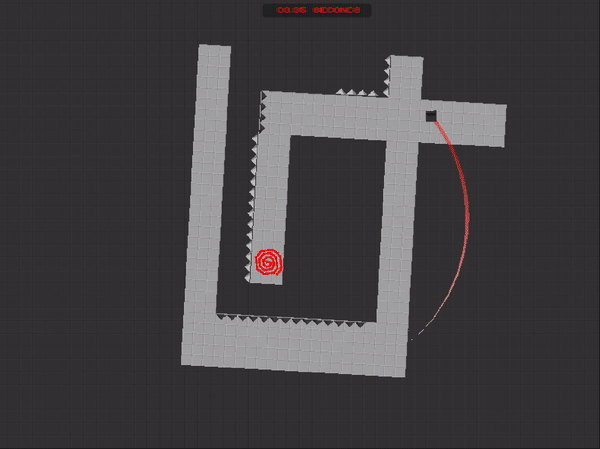 Fireworks to celebrate! ;)
As you can see, you can rotate the world, other mechanics include physics swapping, wall jumping, falling with style and the aim is to make it to the portal in each stage as fast as possible.
You'll receive a grade based on how fast you beat each level. And as an added bonus an extra difficulty level "One Life Mode" where you as you can probably guess, beat every level in succession with only one life, fail and you're kicked back out into the main menu.
Anyway there is a web build for those wishing to play in browser and also a windows build for those that wish to play offline and with a controller.
I understand the UI still needs a lot of work and there is plenty plenty more I wish to put in this game(not all mechanics on paper have not been added).
https://pauljames.itch.io/mrgrayscale

So leave a review, give us feedback and tell us what you think.
I look forward to seeing what you all say :D
Paul