Hey everyone!
I'm Luke, I've been building up my game development knowledge for over five years now. Through out that time I've made various prototypes and released a game or two (one I'd since pulled because it was really broken).
Currently I'm working on Dungeons of Loot, a non-violent, dungeon looting game. It was originally built for Ludum Dare 42, I decided to make expand it into a fully fledged game, expanding on the narrative from one of the worlds in my book series called Timelines.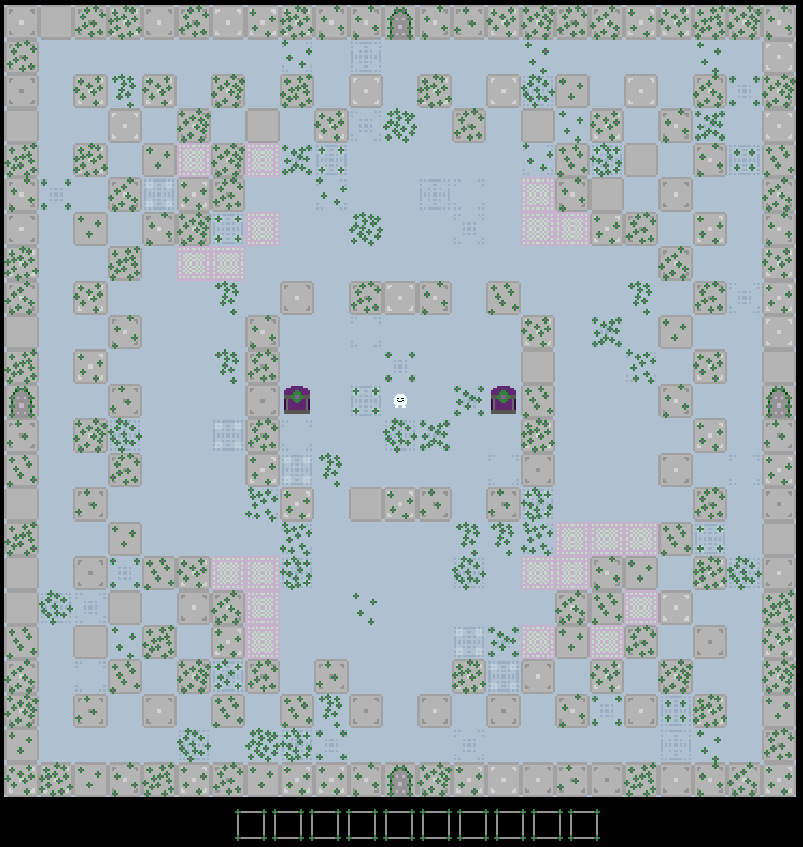 I'm hoping to make more games that have a specific feeling I want to put across or a subject I want to explore and deconstruct.