'on dreamberry island the players can harvest and breed strange berries that let you explore dreamworlds while sleeping under the trees.' - http://famicase.com/18/softs/057.html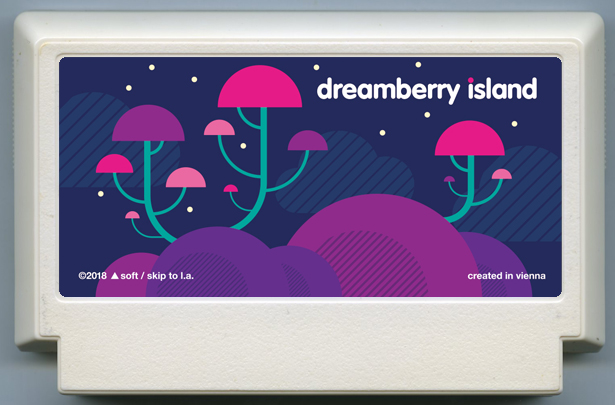 I picked this case mainly because I liked the concept around it. It seemed like it would fit a very relaxing kind of game play along with having a lovely aesthetic.
I'm hoping to keep with a similar style to that of the case and I'm hoping to have something relatively polished by the end of this.
Updates will generally be every few days depending on how much time gets put into the game.