Hi everyone!

Spritedow has been used in some games and I want to show them to everyone! You've made a game with Spritedow? Tell me! I'll add it to the list :)
Agatha Knife
Buy it on Nintendo Switch!
Buy it on Xbox One!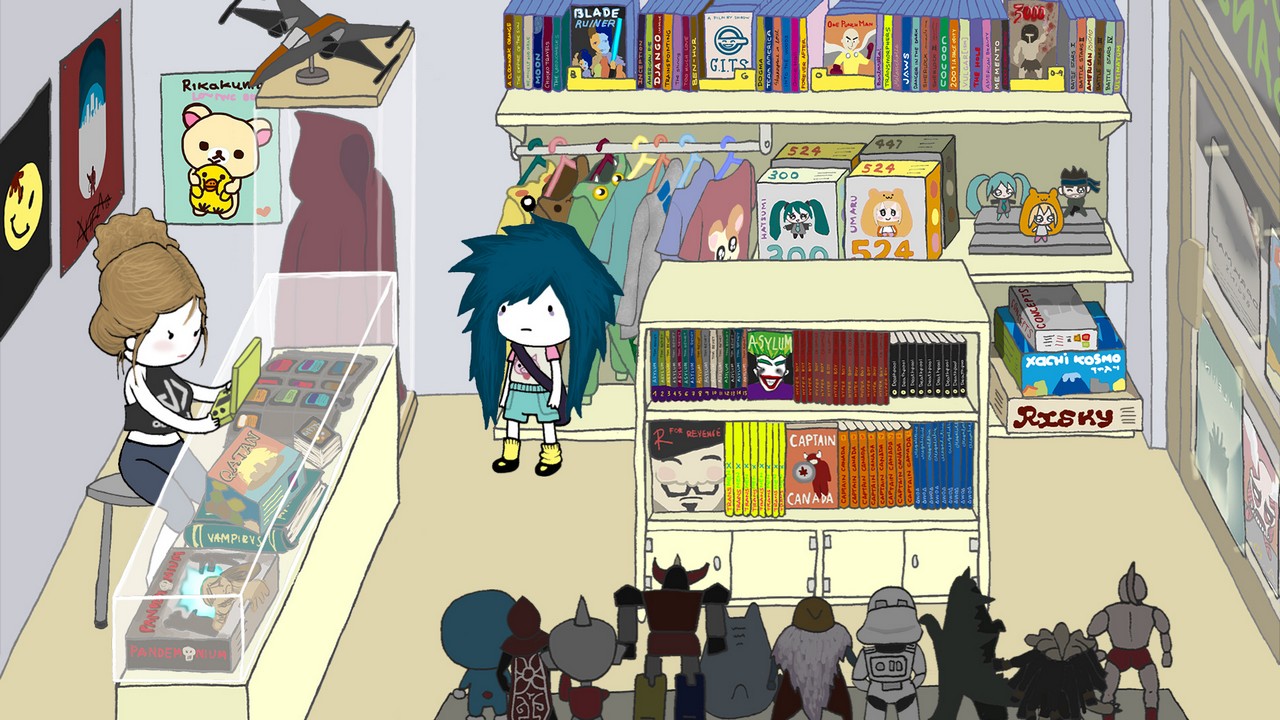 A Platformer for Ants
Play it!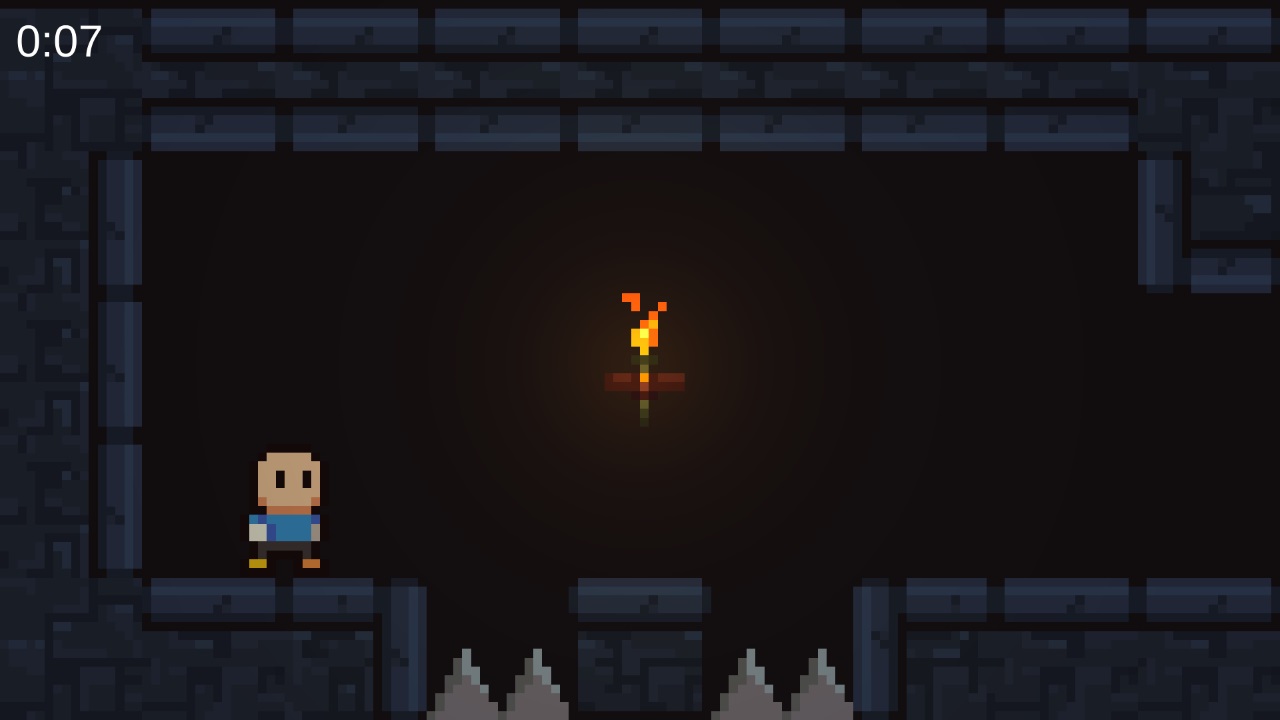 TetraTower
Play it!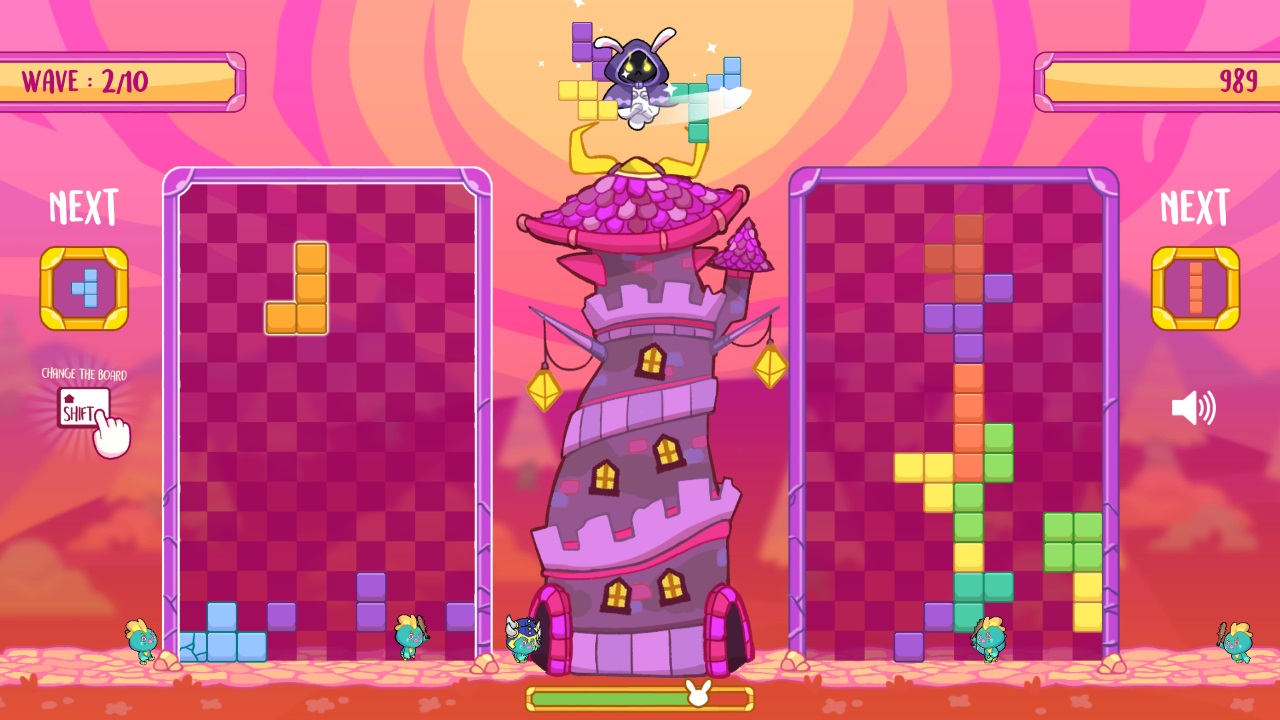 Hell Snails
Play it!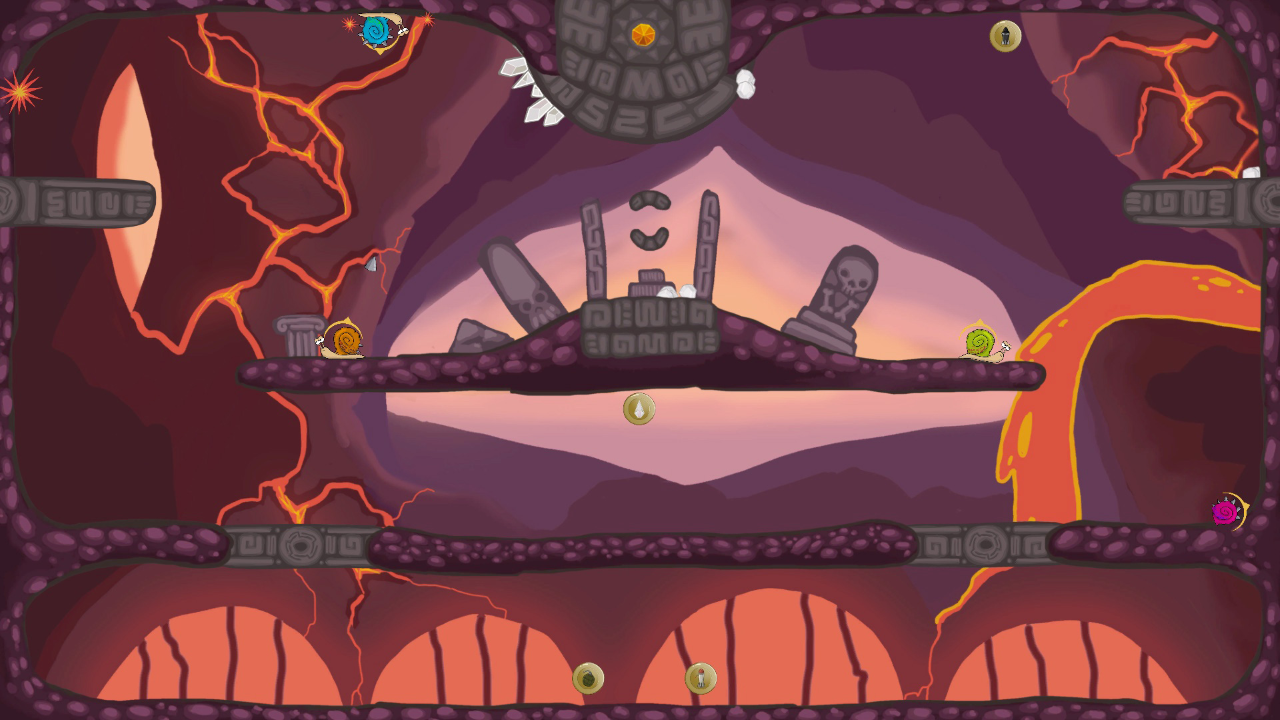 Rampage of Technology
Play it!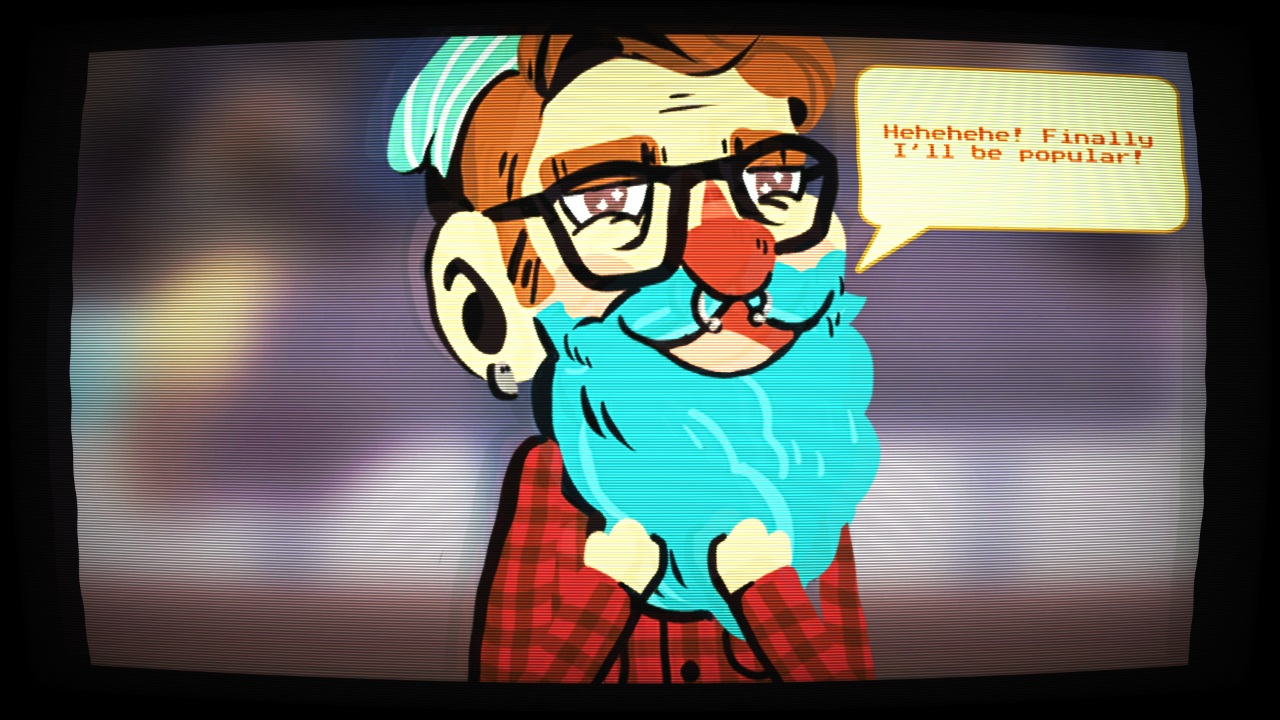 Wrath of Cuteulhu
Play it!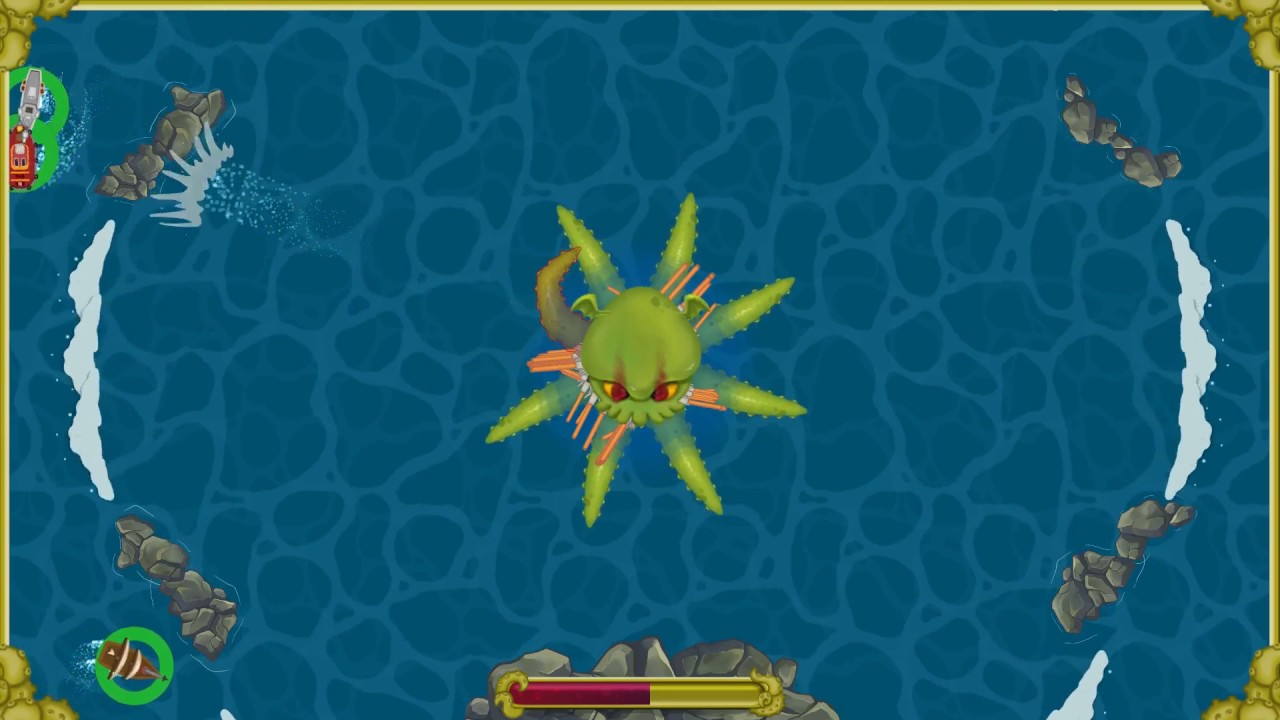 Catporters
Play it!